We Are Here 24/7 to Assist You
With Your Adoption Concerns
Providing compassionate and professional services, our staff strives to guide everyone in the adoption process with full transparency and advocacy to help both expectant parents and adoptive families.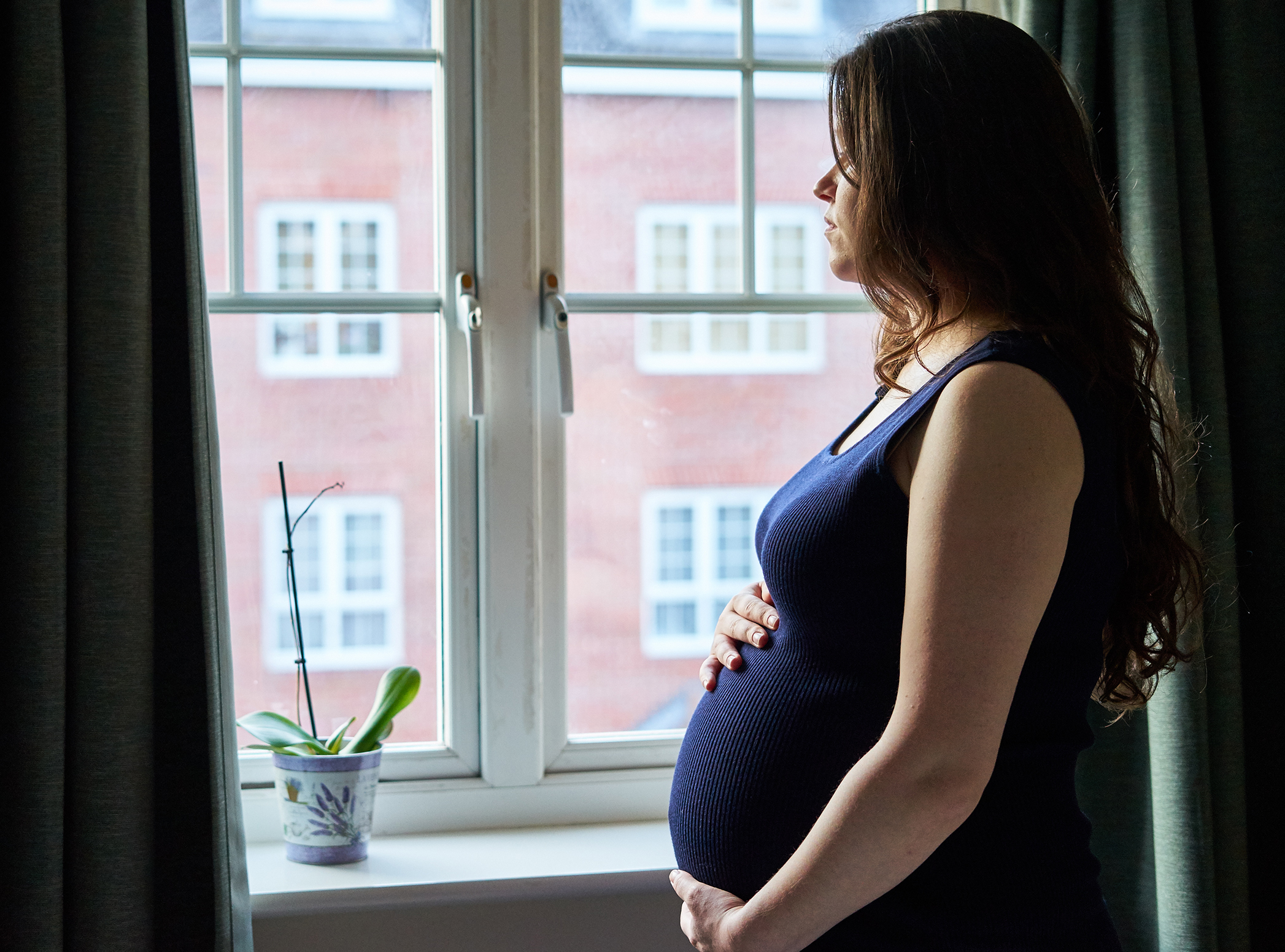 Considering making an adoption plan due to an unplanned pregnancy or unforeseen circumstances? We can only imagine what you are feeling right now and are here to support you through the entire process.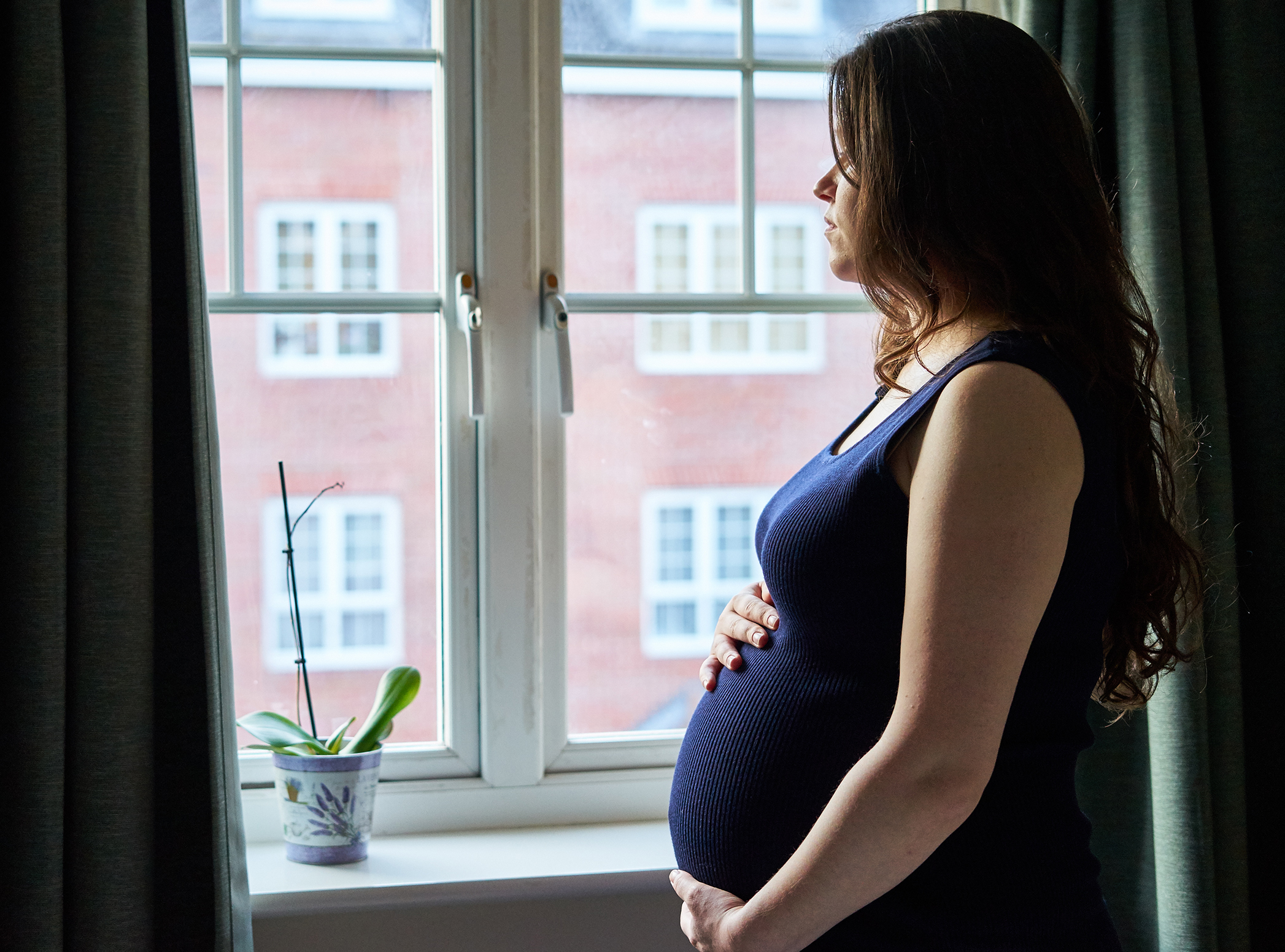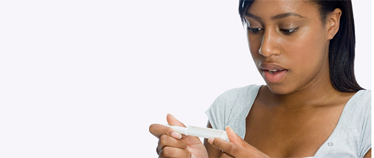 Unforeseen pregnancy but not yet ready for it? This may be a challenging time for you and we are here to help you through this.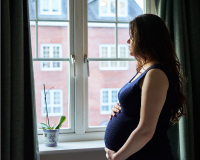 We understand that the this may be a difficult time for you as you consider making an adoption plan. We are here to assist you throughout the process.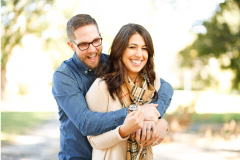 Selecting the family your child will be placed is a very personal choice. Learn more about choosing a family and the matching process with our agency by clicking here.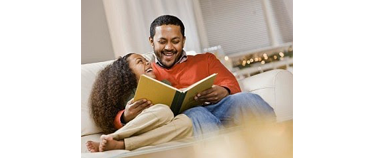 Resources about adoption can help prepare you for the journey ahead. Resources for both expectant parents and adoptive families can be found here.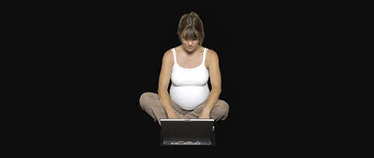 Unplanned pregnancy can be scary and confusing. Our services are available to help you explore all of your options.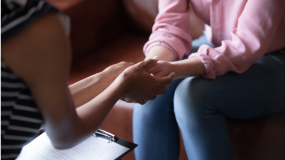 Considering making an adoption plan? We are here for you. With decades of experience, we can help you find the plan that is right for you and your baby.
Find the Perfect Family
for Your Baby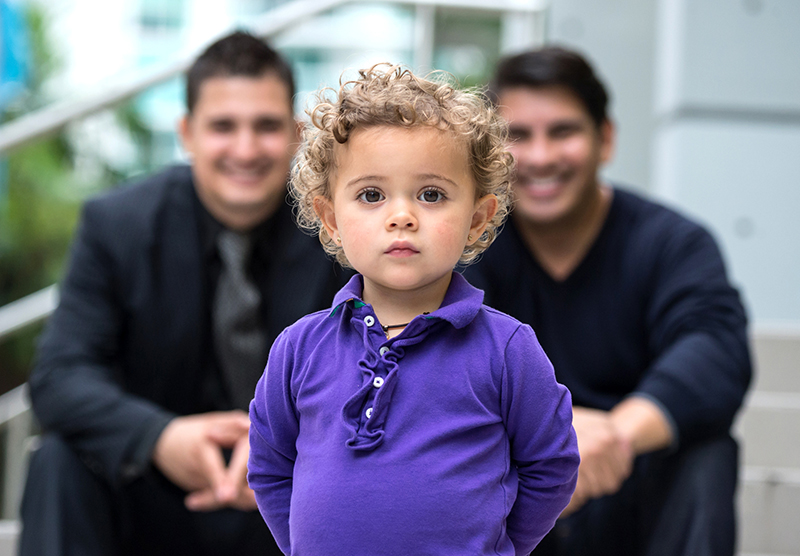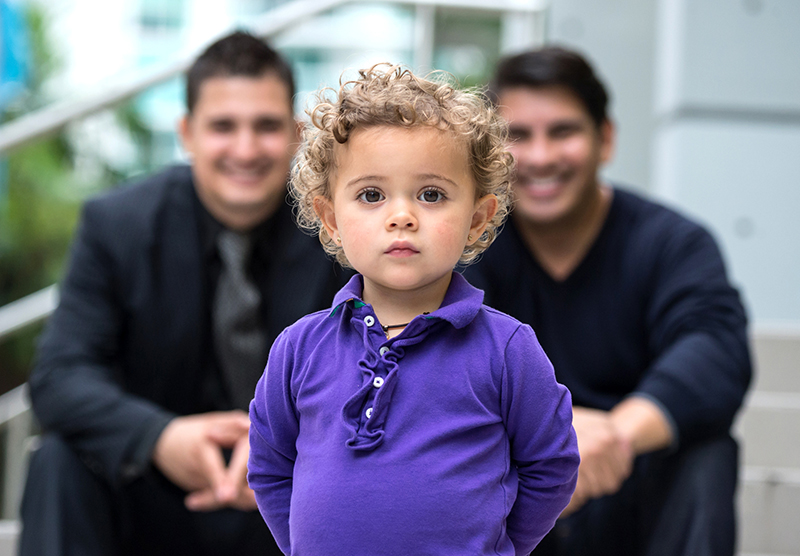 Adoption can be a complicated process. We're here to guide you through it from your home study all the way through adoption finalization.
We're Here to Help You
Understand Adoption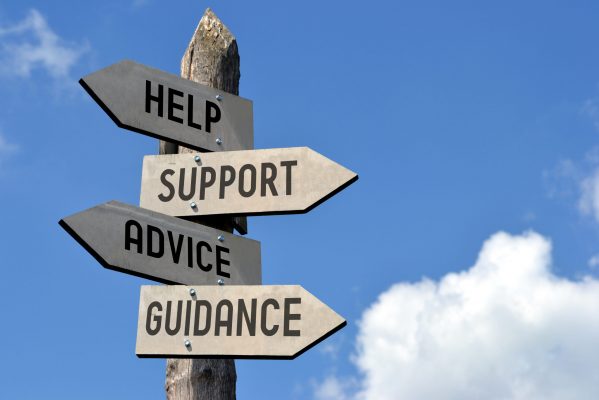 Considering Making an Adoption Plan
Life does not always go as planned. Almost half of all pregnancies in the United States are unplanned, impacting the hopes and dreams of three million women each year. If you're pregnant, adoption is an option that allows you to pursue your dreams while ensuring your child will be placed with a family who will love and care for them.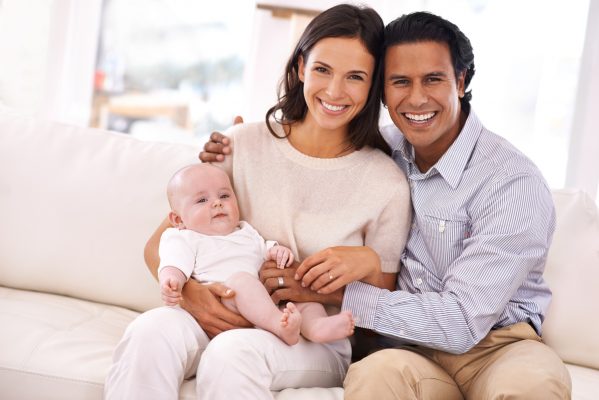 Adoption Myths (Adoptive Parents)
Nearly 60% of Americans have had personal experience with adoption-meaning they, a family member, or close friend was adopted, adopted a child, or placed a child for adoption. Even with such a large number, there are many misconceptions about adoption that troubles prospective adoptive families. Discover some of the most common myths and realities about adoption.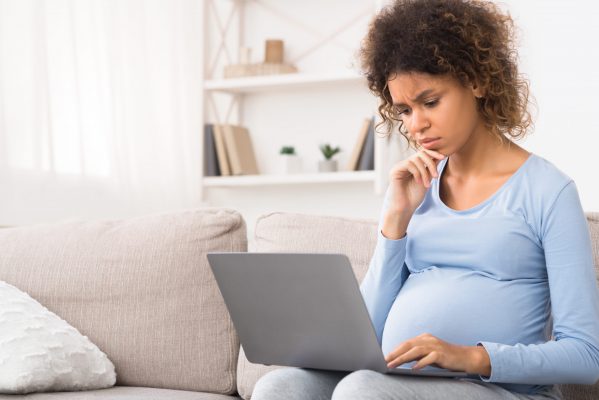 Adoption Myths (Expectant Parents)
You may have recently found out you were pregnant, or you already have delivered. Adoption is a selfless and courageous decision. There are misconceptions about placing a baby for adoption that still troubles expectant parents. Discover some of the common myths, and important truths, about making an adoption plan.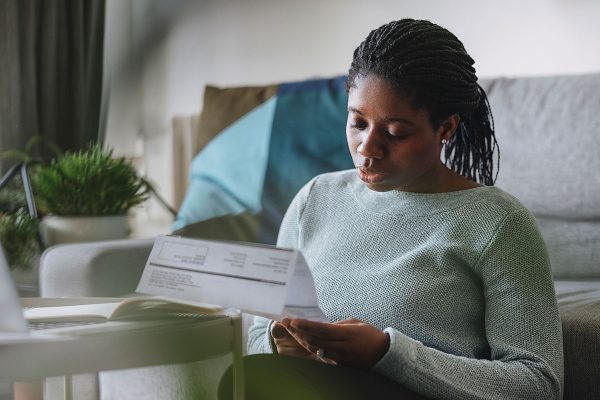 Financial & Emotional Support for Expecting Parents
An unexpected pregnancy can leave you feeling overwhelmed, confused, and alone. If you're considering adoption, we want to make sure you feel supported. Your birth parent advocate will provide you with emotional support and discuss what your financial needs are and how we can assist you.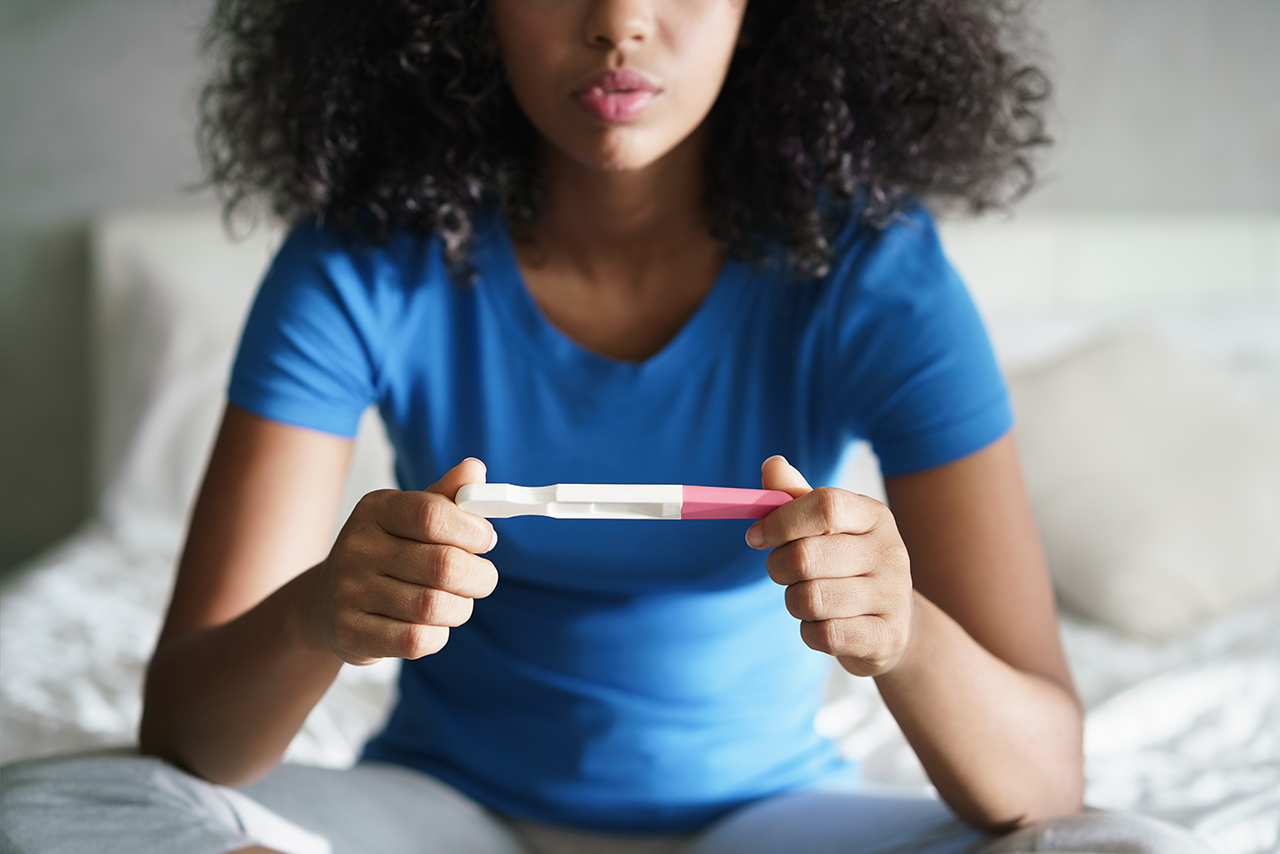 We are here to support you on this important decision you are making
We understand that this is a challenging time and we want to offer our support and guidance so that you can make the choice you feel is best for you and your child.
Reach out to us 24/7 at:
800-869-1005
We want to provide you with a safe space to make a plan for yourself and your baby. We'll guide you fully, not just as an adoption center, but as your advocate who will be with you throughout the process.
Creating an adoption plan is a difficult decision. We do not put pressure on you or ask you to rush your decision. Therefore, we recommend that you call us at any time, even after your baby is born. We will be here and help you evaluate your choices and understand what you need to know to make the right decision.
Hear From Our Happy Families