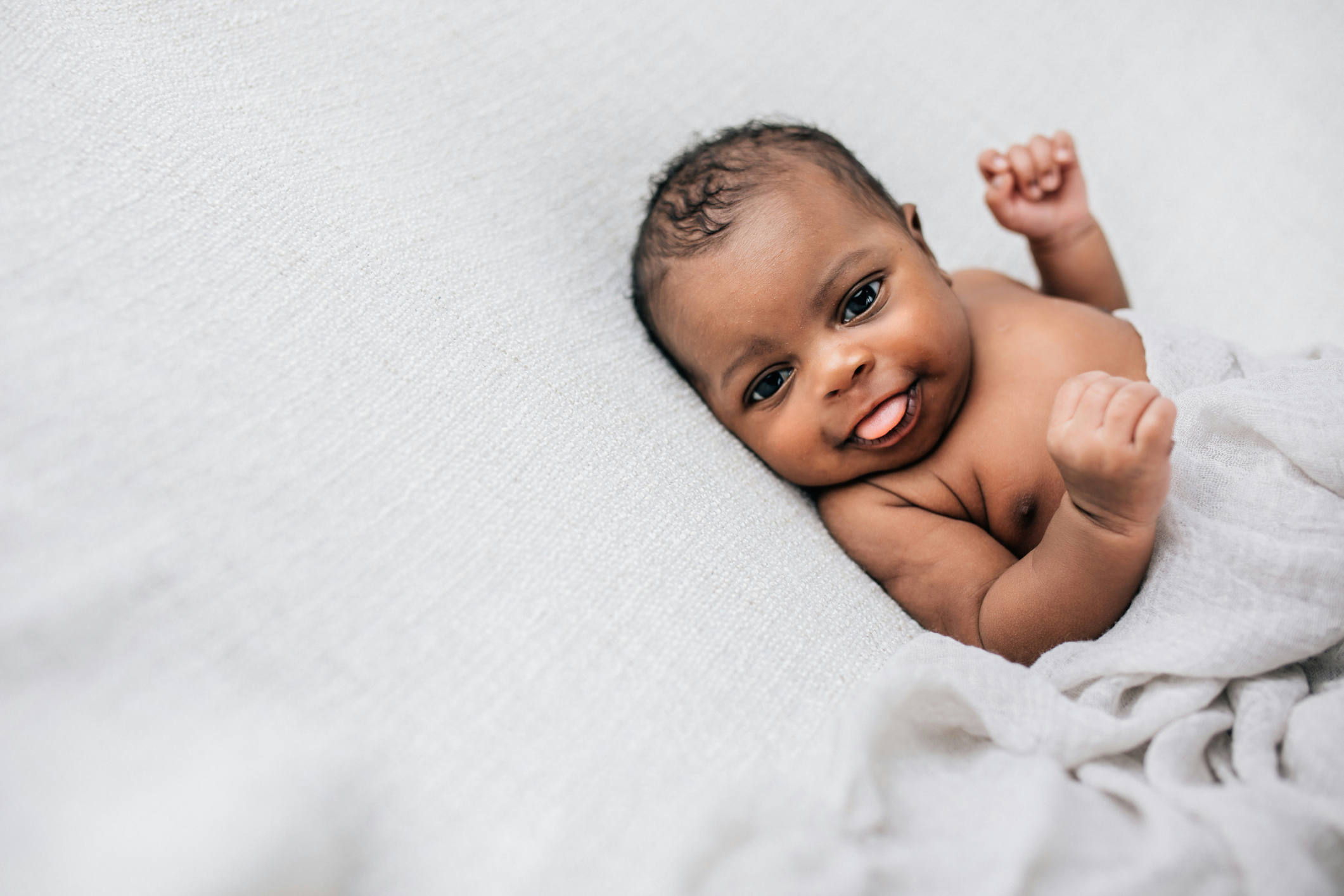 Adoption Benefit Programs
Illinois Tax Benefits: The Illinois Department of Revenue (Public Act 100-0587) has made a great advancement for adoptive families with the creation of an Illinois Adoption Tax Credit. This will allow families who are in the process of adoption or have finalized an adoption effective for tax years ending on or after December 31, 2018 to claim this credit.Read about the new law in this Chicago Tribune article: http://www.chicagotribune.com/lifestyles/ct-life-adoption-tax-credit-20180709-story.html
Federal Tax Benefits: The Internal Revenue Service offers a tax benefit to eligible families to help offset adoption expenses. This benefit may apply to both domestic and international adoptions. Eligibility is based on income. For more information, visit the government website http://www.irs.gov/taxtopics/tc607.html or speak with an accountant.
Employee Adoption Benefits: Many companies offer their employees an adoption benefit. These companies typically reimburse the employee for adoption expenses up to a specified amount; the typical range is between $2,000 and $10,000. Check with your employee benefits administrator to learn whether you qualify for an adoption stipend.
ACFB Sliding Fee Schedule: We offer a fee reduction for families whose gross annual income is under $100,000. Regardless of income, families adopting harder-to-place children may also qualify for a subsidy. This agency is committed to diversity and ensuring that African American birth parents have a greater choice of adoptive families. Therefore, there is a reduced placement fee available for African American families.