We cannot begin to imagine the decision you have in front of you right now, but we promise to be compassionate and empathetic in this journey and we are honored to have you learn a little more about us.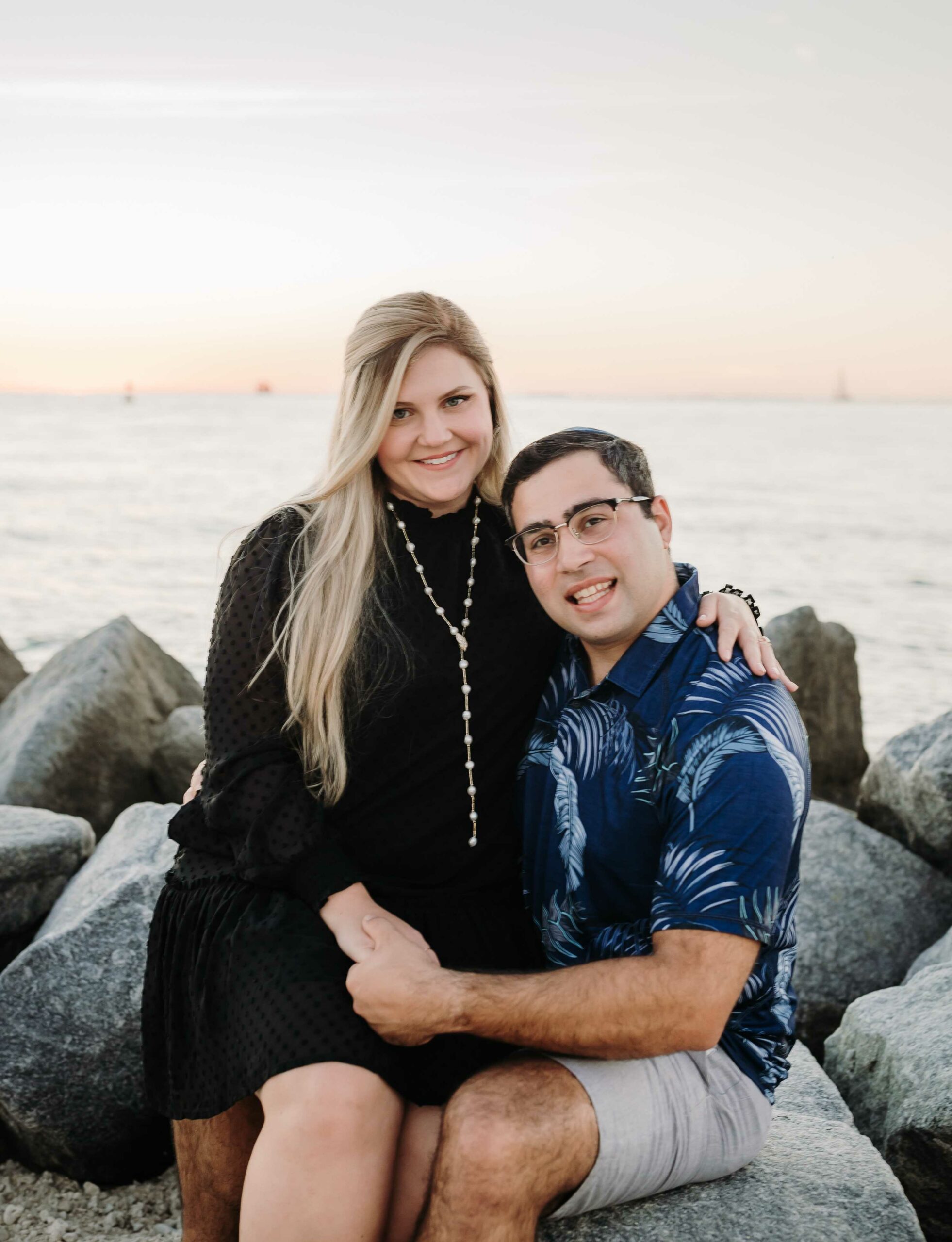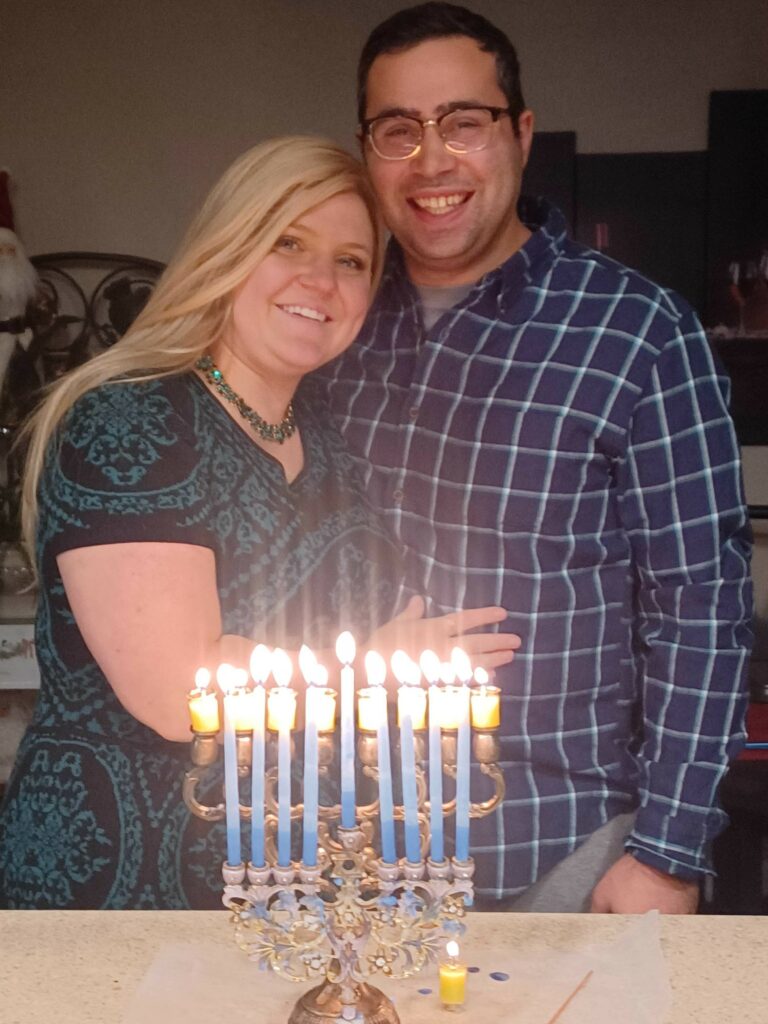 About Us
We met at a Jewish Shabbat (Sabbath) dinner in our community in July 2018. In June 2020, we got married in Kristin's parent's backyard in a small ceremony due to COVID. Then, on our first anniversary, we were able to finally have our big reception with all our family and friends. Since then, we've been talking about how to grow our family and it was Kristin's lifelong desire to adopt so we knew from the beginning that adoption would be a part of our family plan.
We're observant Jews, observing the Sabbath, holidays and keeping kosher. Our religion is the foundation of our home, and we strive to live the Jewish values of social justice, charity, loving-kindness, and equality. We are grateful to be surrounded by love in our strong Jewish community, where people step up to help each other in all stages of life. We love hosting our friends and family for Shabbat, serving delicious home cooked meals and spending quality time with the people we love.
Kristin has degrees in vocal performance and accounting. By day, she works as an accountant, but she can always be found singing while doing chores or driving and she loves to teach songs to children. Jacob is a Financial Analyst and has a terrible singing voice, but that doesn't stop him from singing along with Kristin and performing karaoke.
We love having fun together and trying new activities. We particularly enjoy remodeling our home together, playing board games (we have over 150 games), cooking, and buying random craft kits to try. We're both huge nerds and love anything Star Wars, Star Trek, Harry Potter, or Marvel. We enjoy traveling and have been snorkeling a few times. In Italy and Greece, we walked over 20,000 steps a day visiting museums and other sights. We cannot wait to continue to learn about new cultures with our children!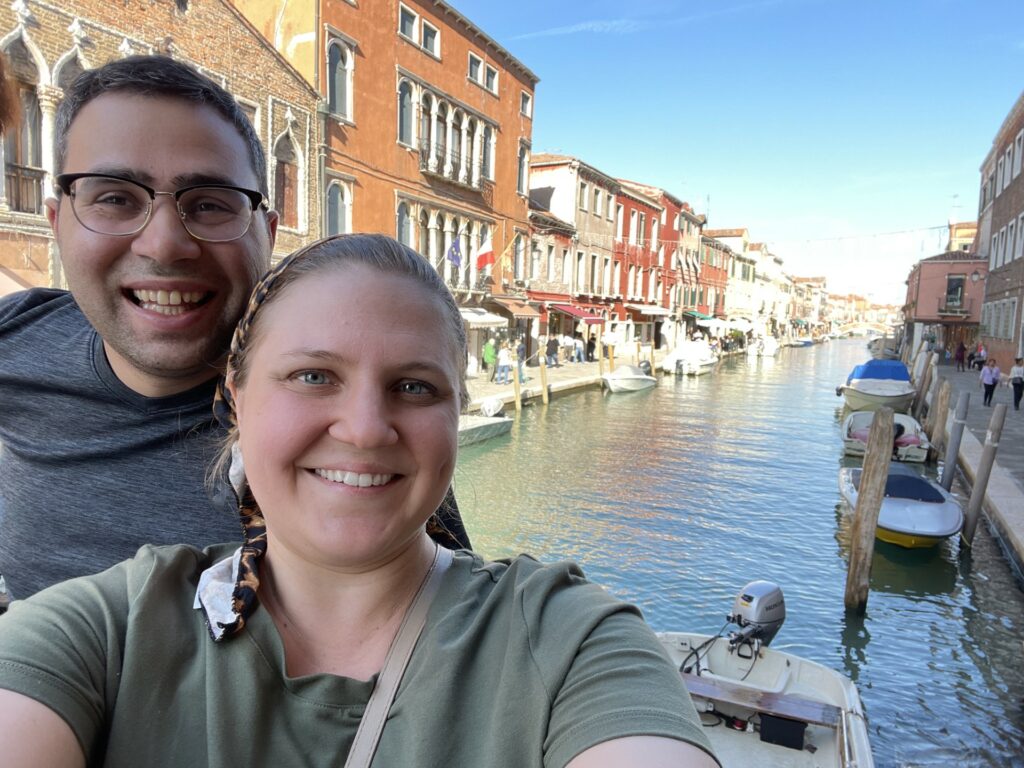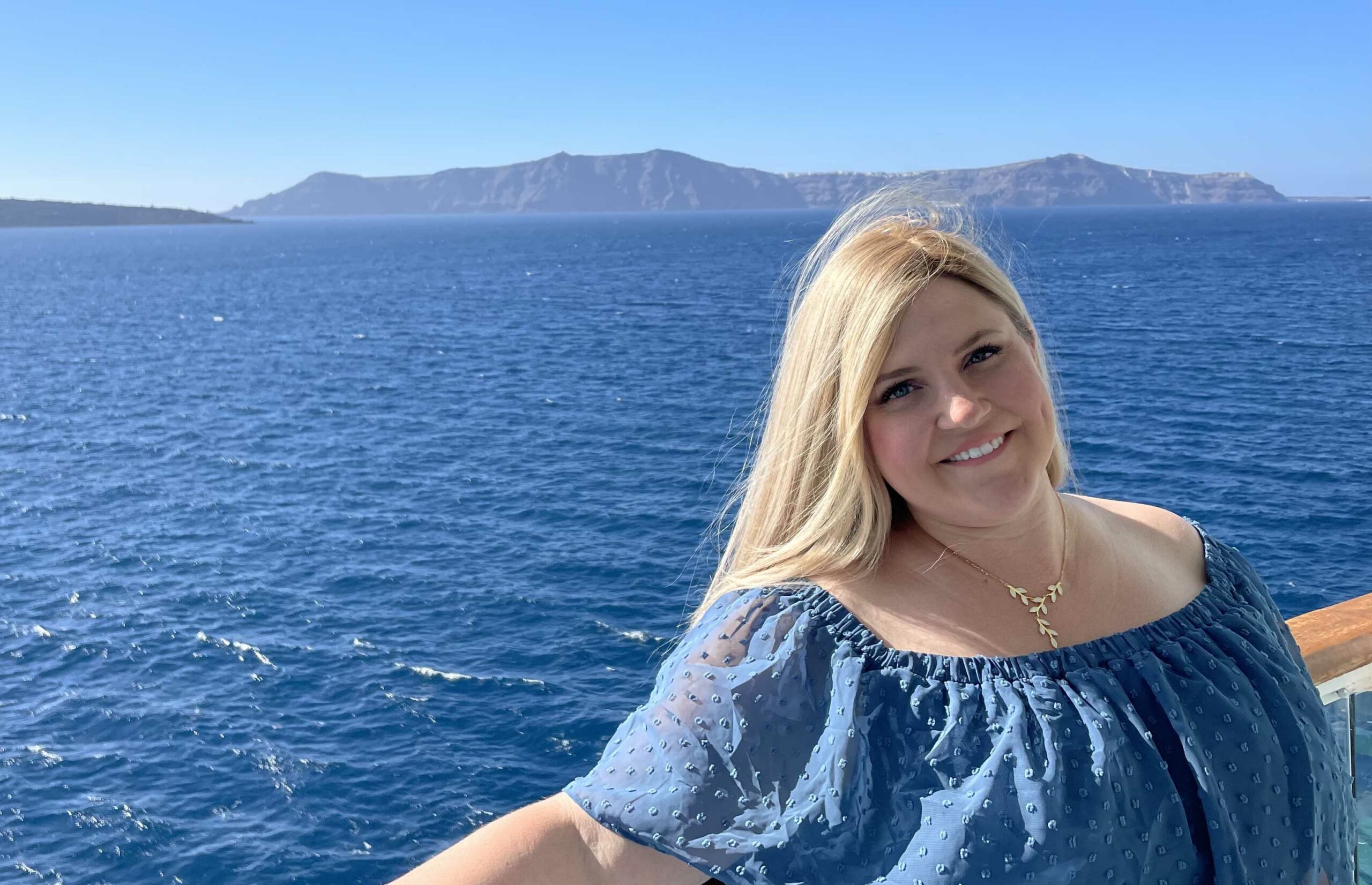 About Kristin, written by Jacob
Kristin is a power woman. She has a successful career, warm heart, endless curiosity, and love that creates a wonderful home. She cares deeply about other people and volunteers her time to educating children through the Boys and Girls Club of America and our synagogue's children's groups. Kristin is always putting in the time and effort to empower other people, especially children. Additionally, she is a phenomenal baker and cake decorator. She made our wedding cake and a monster truck birthday cake for my nephew. She loves to make our nieces and nephews laugh, especially by reading Captain Underpants to my nephew in silly voices. Kristin will be a great mother and role model for our children and her enthusiasm for novel experiences promises a life rich in diversity.
About Jacob, written by Kristin
Jacob is so caring, gentle, and calm. He has a way of using logic to calmly figure out a compromise or solution to anything. He strives to create an equal home where we both share responsibilities and does not buy into gender stereotypes. He talks to children like adults, fostering their sense of individuality and encouraging them to learn from an early age. He lives to make himself and others laugh, and when we're with children, he's always trying to make them laugh by making funny noises or making up random stories on the spot (his nephew especially likes his stories about monster trucks). Jacob is also a big kid at heart and loves playing with Legos and toys. He's a huge sports fan too. Seeing him with other children and our dog, I know he will be an amazing dad.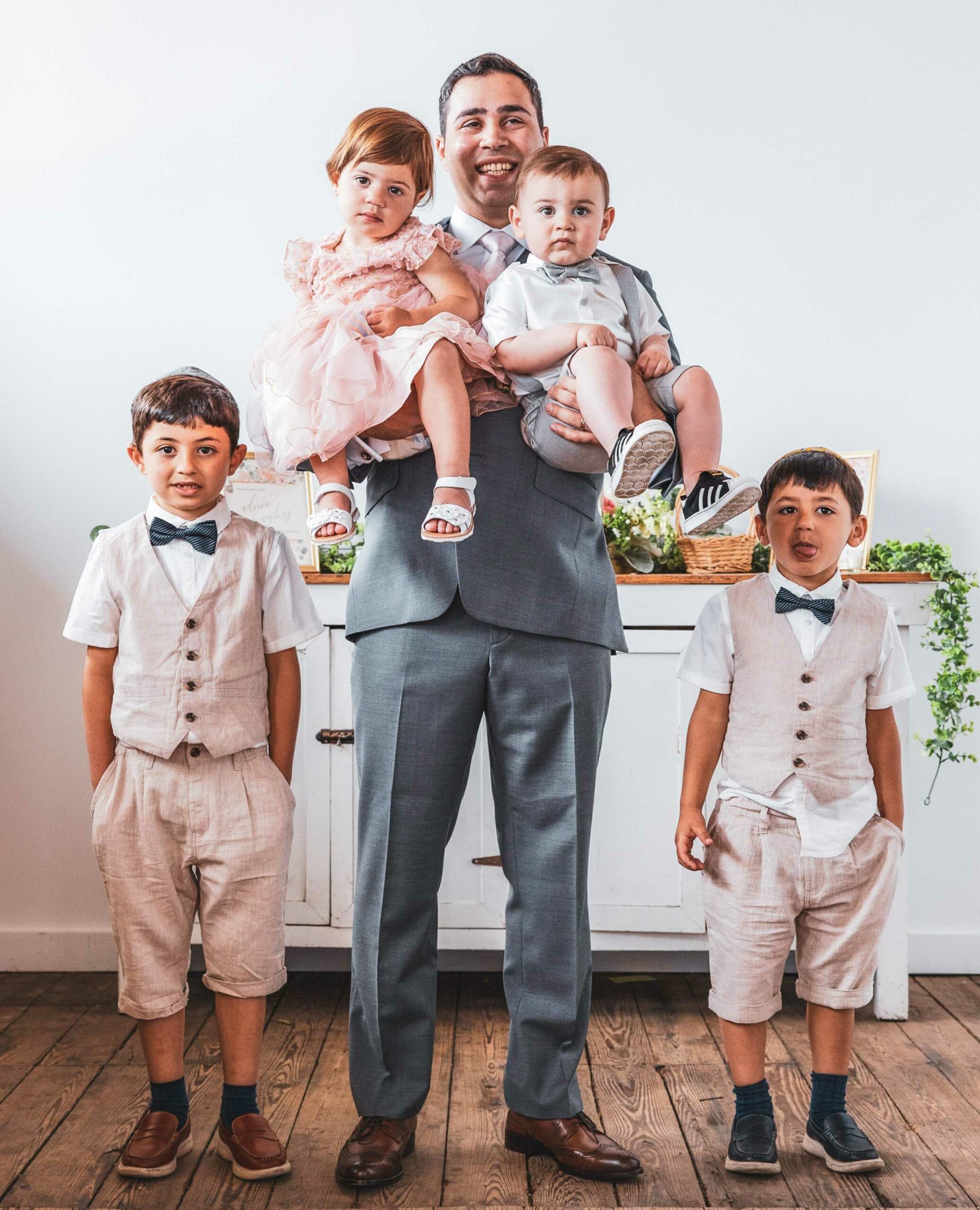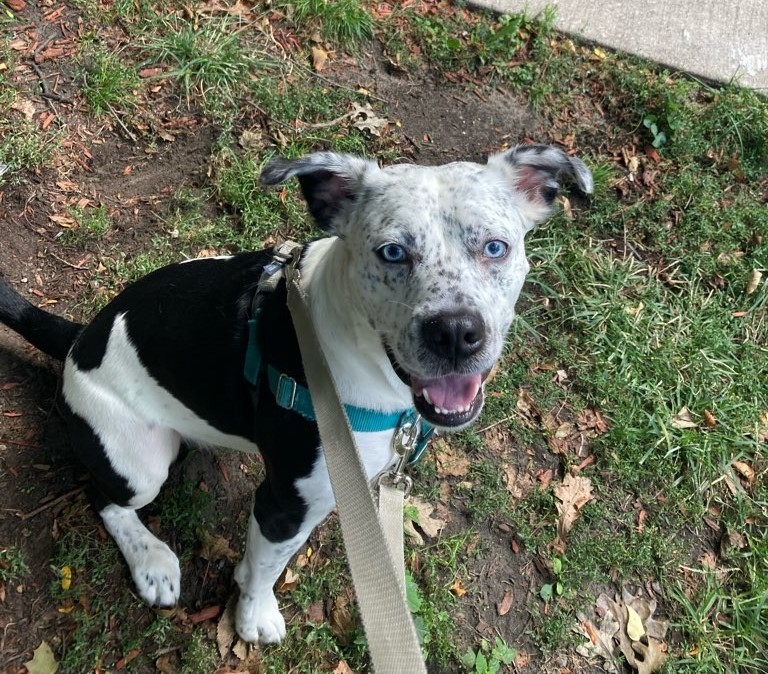 About Sterling
We adopted Sterling in April 2020. He's silly and smart and knows over 20 tricks. He loves to cuddle and lay right next to (or on top of) his family because he thinks he's a lap dog. He also loves children, especially when they drop food from their highchair. He loves playing hide and seek, where one of us hides and tells him to "Go Find Mamma or Daddy" and he searches the house for us. He can't wait to be a big brother and have another family member to play hide and seek with!
Our families
Jacob has three siblings and a large immediate and extended family, with many nieces, nephews and cousins who are excited to have a new family member to play with. Many of Jacob's family lives in the Chicago suburbs within a few blocks from each other, so we are fortunately close to them and get together with the entire extended family frequently.
Kristin is an only child biologically; however, she has three step siblings that she's very close to. It's because of this that she grew up understanding that family is much more than biology. Kristin's dad and "bonus" mom live on a lake in Michigan, and we spend many weekends in the summer visiting them and going fishing, tubing, swimming, and roasting smores on the firepit. Kristin's mom and stepdad live in Texas and although we do not see them as often, we know they're always a phone call away.
We look forward to our children growing up near their cousins and having a big, extended family to celebrate and create memories with. Between both our families, we have ten siblings and already have nine nieces and nephews!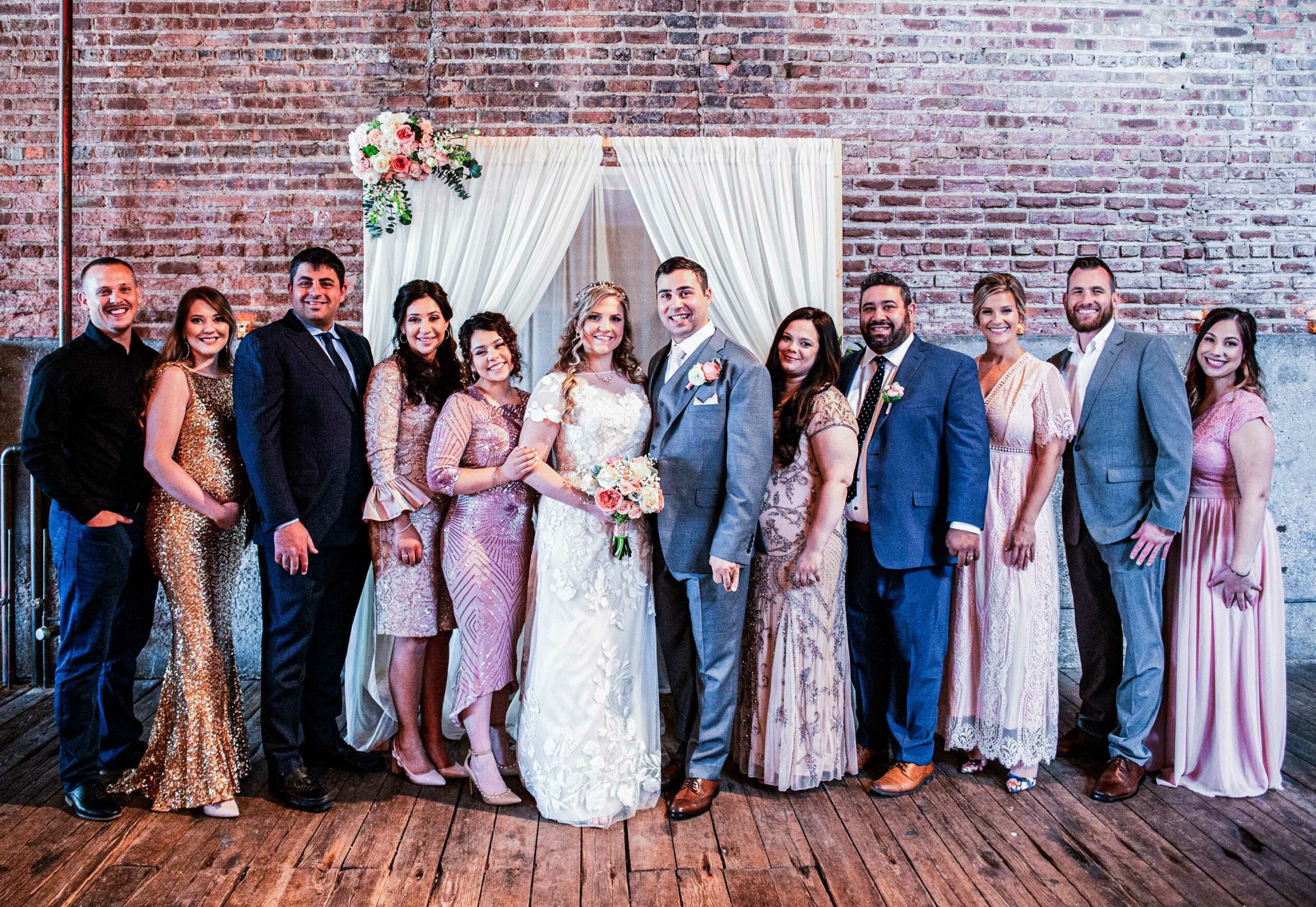 Our Community
We live in Chicago, close to Wrigley Field and Lake Michigan. Our neighborhood has numerous parks and family friendly activities, as well as great choices for daycare and school that will offer a diverse experience. We love walking the few blocks to the lake for picnics or sports in the park when it's nice out.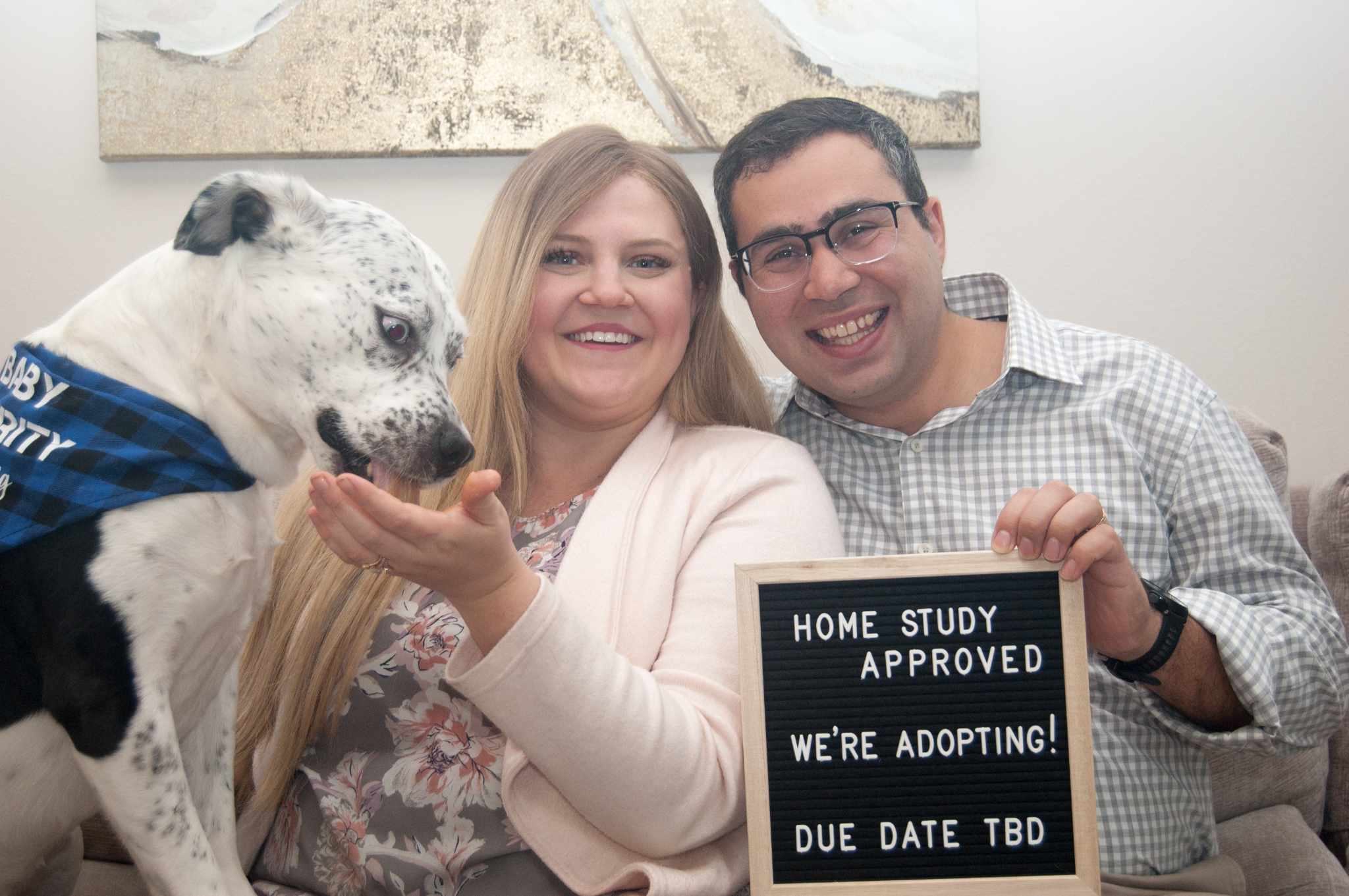 Our promise for the future
If you choose us, we promise to raise your child(ren) in a compassionate, honest, and creative home. We promise to surround your child in a loving and diverse community, experiencing the strength and warmth of a Jewish community. We promise to raise your child to be an independent, fearless, creative and inclusive person, fostering their own individuality. We promise to love your child unconditionally. We would also love the opportunity to build one large family with you through open adoption, if that is something you choose.
If you would like to learn more about us, you can email us directly at kristinandjacobacfb@gmail.com, or you can contact our adoption counselor, Linda Fiore, via email at linda@centerforfamily.com or text/call 773-919-5702.
With Gratitude,
Kristin and Jacob