Thank you for taking time to look at our profile! We would like you to know how much respect we have for you. We want to introduce ourselves and invite you to tell us more about yourself. We hope that if you find yourself connecting to our story, we'll be able to alleviate some of the stress you may be feeling at this time. The decision to make an adoption plan must be very difficult. Please know that we'd like to be as supportive as possible should you choose to pursue adoption with us.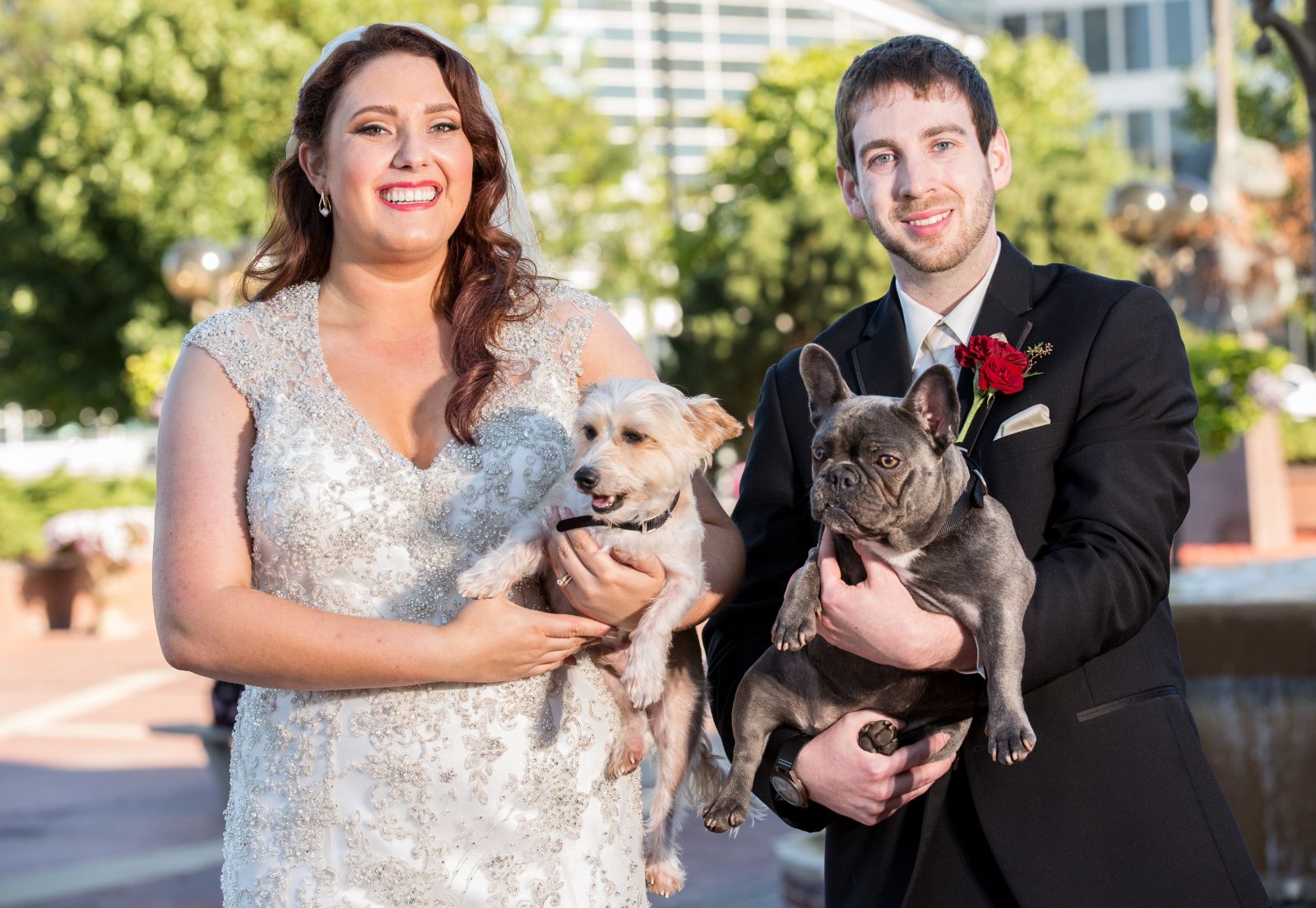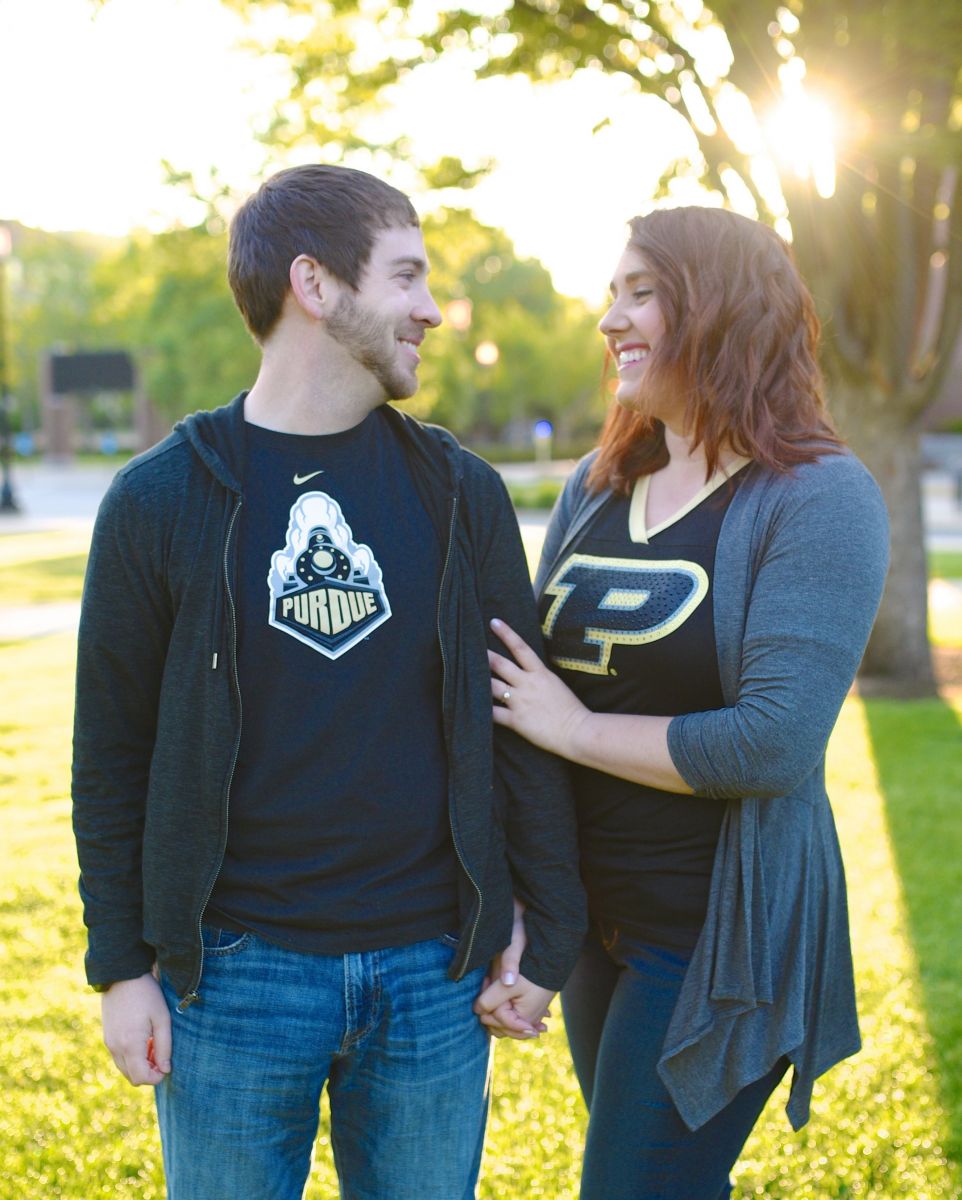 About Us
Our names are Skye & RJ and we're from northern Indiana. Both of us have spent much of our lives in Indiana. We were fortunate to grow up in stable, loving homes that instilled individuality, honesty, bravery, and kindness. While we both attended Purdue University, we actually met while working as camp counselors at a zoo and have loved each other more every day since. Our lives and careers took us from the west coast to the east coast before returning to the Midwest. We were married in 2016 and bought our first home in 2018, in a safe, family-friendly neighborhood, where we enjoy visiting the local parks and diverse events.
After eight years together, we're ready to open our hearts and home to children. Adoption has always been our first choice when deciding to grow our family; we have never seen ourselves having children by any other means. We're blessed to have the support of our families, and the opportunity to seek out a birth parent(s) that would choose us to be parents.
Much of our free-time is spent with family. We are godparents to our nephew, who happens to be adopted. We are close with our parents, siblings, aunts/uncles, and grandparents, most of which live close by.
Family time is extremely important to us and we take a big family trip each year. When we are not with family, we enjoy traveling, watching horror movies, spending time with our pets (2 small dogs and a cat), or working on our hobbies. RJ enjoys sports, writing, and cider making. Skye enjoys quilting, baking, and horseback riding. Both of us as are also in a local theater performance group.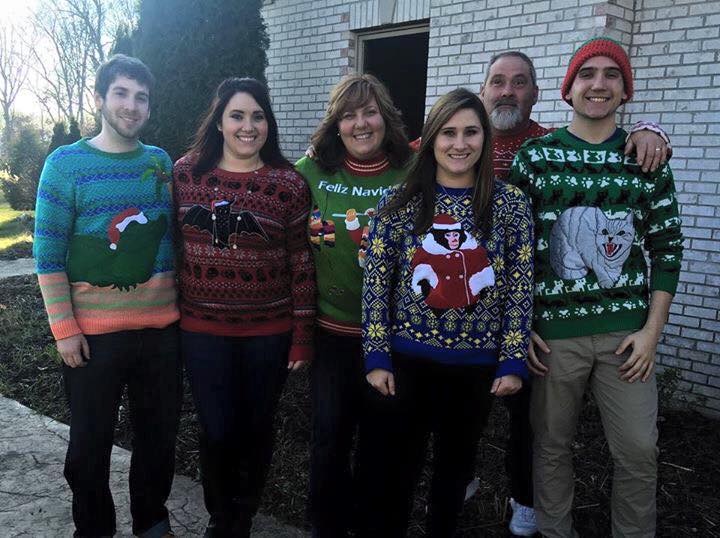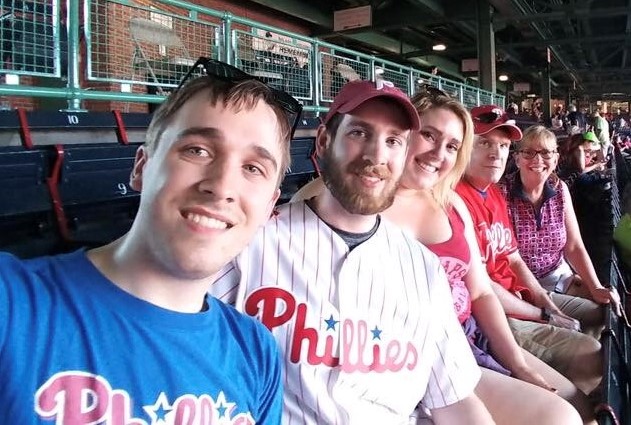 Our passions have always overlapped with our choice in careers. While we both started out as zoo keepers, our careers have each taken a turn towards education. RJ is completing his teaching license with a focus on high school sciences. Skye is a director of a tutoring facility. Diverse hobbies and continuous learning are very important to us!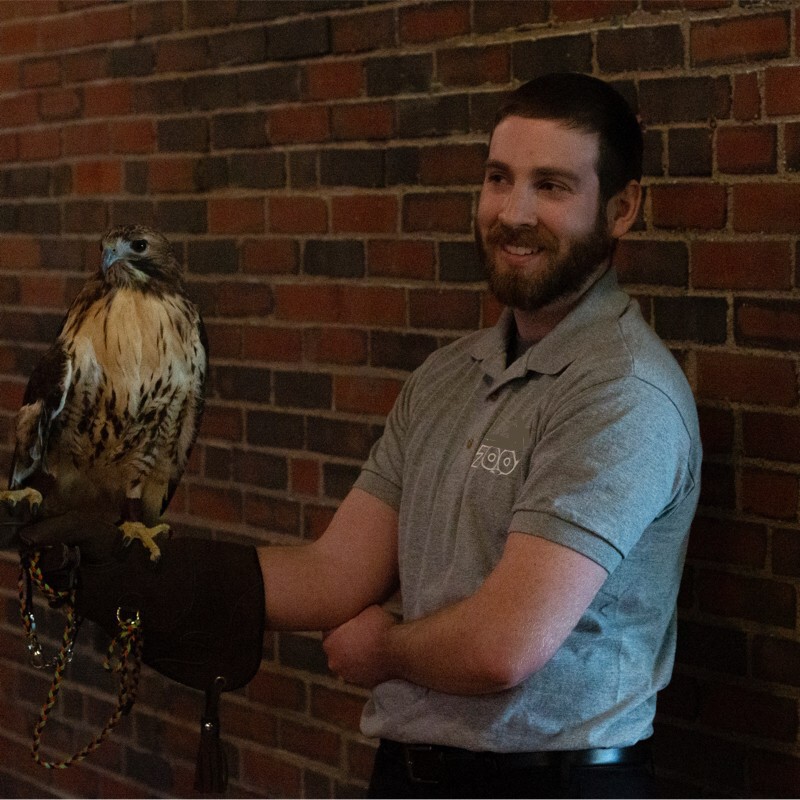 What Skye Loves About RJ
There's so much to love about RJ; he is kindhearted, funny, intelligent, and brave. From the day that we met, I've loved that he has many diverse passions and isn't afraid to nerd-out over them. He is always excited to share in those passions; he even helped me learn to scuba dive! His willingness to try new things makes everything we do together feel like an adventure.
I can't wait to share in these adventures with a child as our family grows. RJ is going to make a wonderful father. He doesn't shy away from emotion or difficult situations, he'll always go out of his way to help others, and he takes time to make his loved ones feel special. (Plus, he already has the dad jokes down.)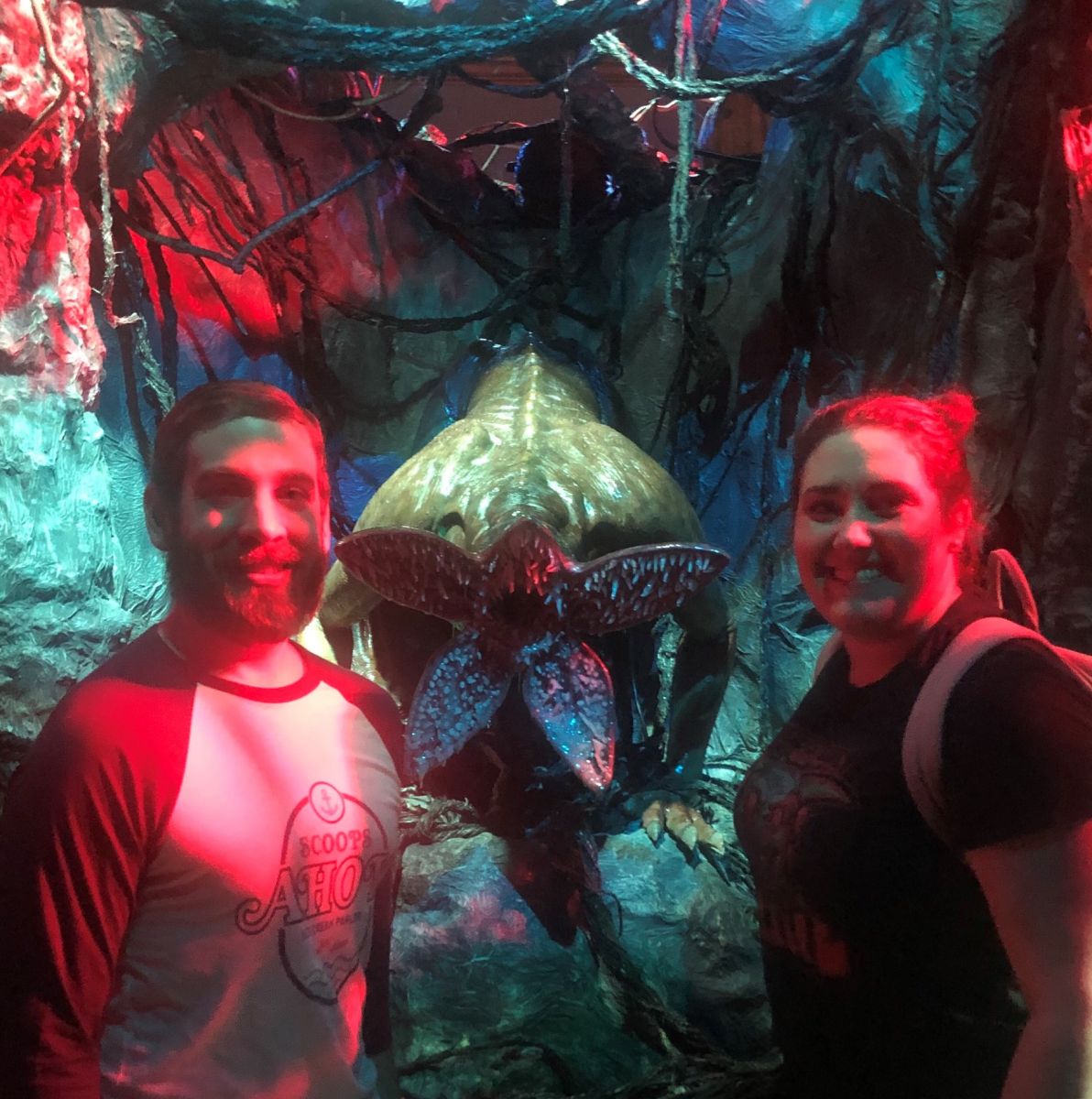 What RJ Loves About Skye
Skye is one of the most caring and kindhearted people I know. She is passionate; when she sets her mind to accomplish something, there is nothing that can stop her from achieving her goals. Likewise, she's always supported me in my endeavors, whether that be writing a novel or making cider!
I know she will make a fantastic mother from the way she interacts with the kids she teaches to caring for our niece and nephew. She holds those who are dear to her, family and friends alike, very close to her heart and will do anything she can to help the people she loves. Any child would be blessed to call her mom.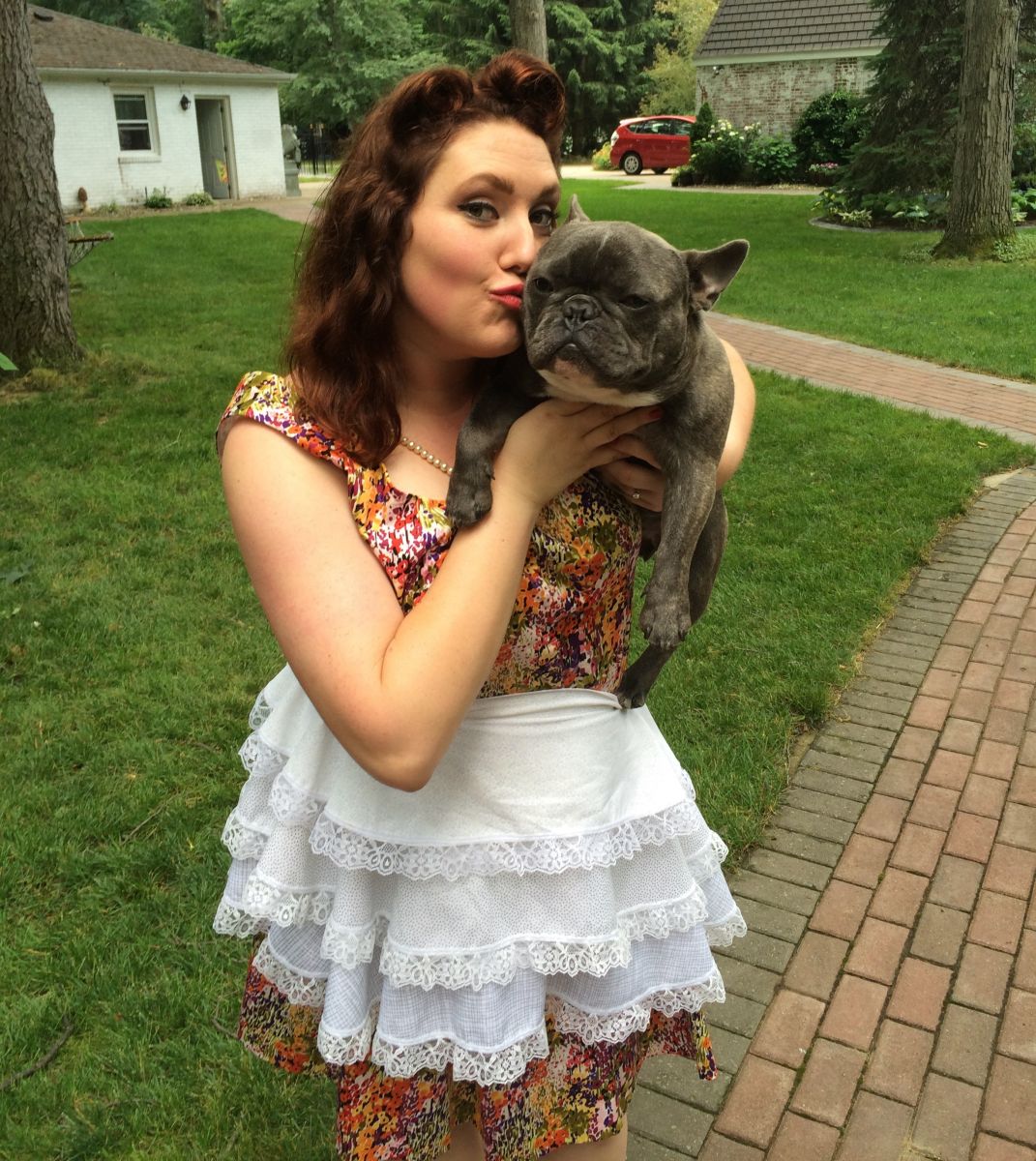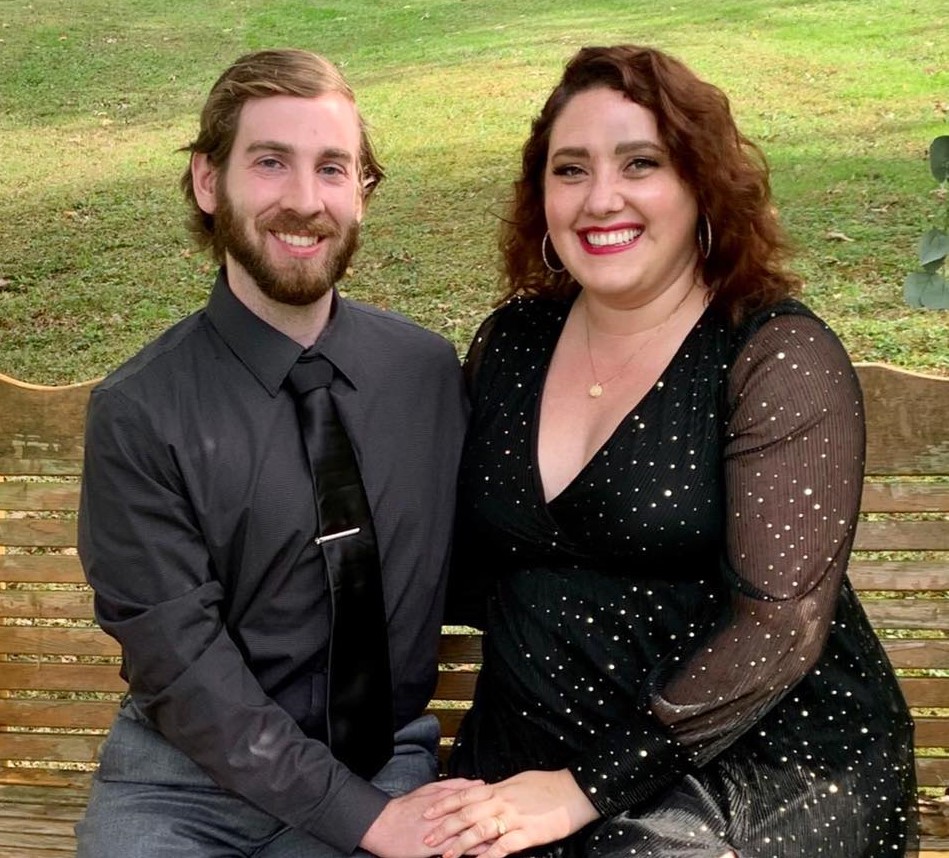 Our Hope for the future
Our hope for the future is to raise a healthy and happy child in a loving home. We hope to raise a child in a diverse community, thriving with opportunity. We hope they enjoy spending time outdoors, love to learn and read, and has a desire to travel, just as we do. We hope that they will always take pride in where they are from and their adoption story. Above all else, we hope they are able to discover their own passions and become exactly who they want to be. We're eager to get to know you and hear about your hopes for the future as well!