We are excited about the possibility of connecting with you at this time of your life. We have known we wanted to adopt since we were dating and are eager to grow our family through adoption. We believe a great adoption provides kindness, care, and respect to birth families in addition to a loving home for a child to grow in. We look forward to having the chance to meet you and to learn more about you.
About Us:
We are Cady (29) and Jack (34). We have been married for over seven years and live in Chicago with our daughter Clementine (2) and our dog Goose. We talked about wanting to be parents and growing our family by adoption early on in our relationship and got to know several children with unique adoption stories during our years as volunteers, which solidified our desire to adopt in the future.
While Clementine is our biological daughter, we know that we would love any child the same way that we love Clementine, regardless of the way that they come into our family. Cady grew up with three adopted cousins and we know firsthand that genes don't define a family.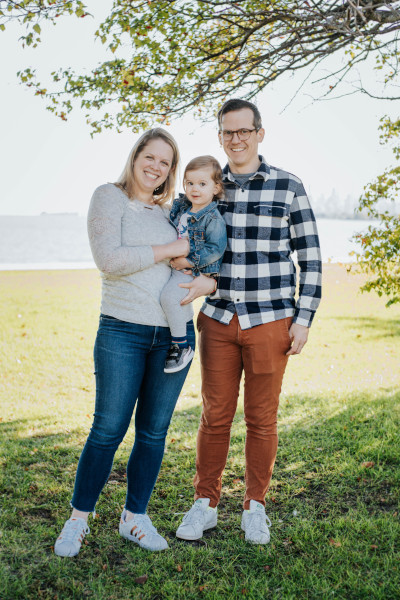 Cady is originally from Minnesota and Jack is from Illinois. Cady moved to Illinois after high school to attend Wheaton College, and we met while volunteering as small group leaders for high school students at church. We volunteered together and established a friendship for a few years. We were drawn to each other's sense of humor and were always looking for ways to make each other laugh. As we spent more and more time together, the laughter continued, our values aligned, and we began dating in 2013. We got engaged 9 months later and were married in December 2014. We continued to volunteer with students for 5 more years and haven't stopped trying to make each other laugh.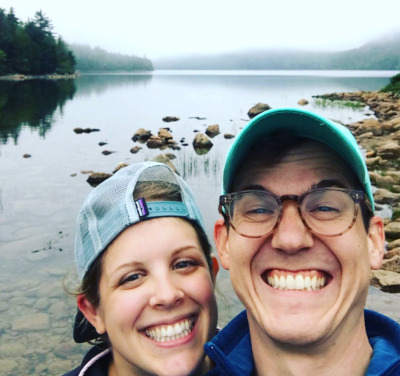 Music was a big part of my world growing up and I come from a musical family. I studied Music Education in college thinking I would become a choir teacher but have since settled into a career in higher education. For the last 8 years, I've worked for a company that partners with universities to help them run online degree programs; my role is in Student Support, and I love being part of a team that supports students while they further their education.
A few things that I love include anything cozy, oat milk lattes, handwritten notes, words of affirmation, chocolate!, organizing, listening to podcasts, and watching reality TV with Goose after Clementine goes to bed.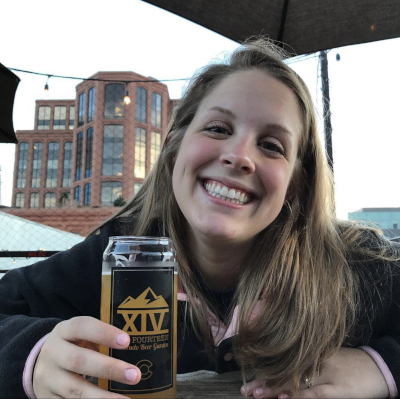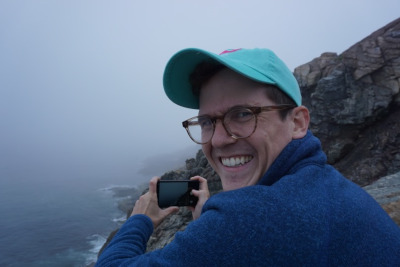 I grew up in the suburbs of Chicago as the middle child of 5 kids. There are now 8 grandkids (Clementine is #7) and they all have the sweetest friendships with each other. My siblings and their spouses have become our closest friends and we love that we get to raise our kids together. Having had so many siblings of my own, I know what it is like to grow up with a partner to go through childhood with, and want the same for Clementine.
I work as a computer programmer and in my free time I like to play video games, work on coding side projects, and watch sports – the Bears, the Bulls, and the Cubs. I try to stay in shape and regularly run with my older brother and sister.
Clementine, who is most often called Clem or Clemmy, is growing into her little self and we've loved witnessing each new stage and interest. Goose and Clementine have a mutual love for each other and like to share snacks. Goose is gentle and calm and has proven to be wonderful around small kids. Besides dogs, Clementine's other favorite things include being outside, FaceTiming with family, watching Mickey Mouse, singing along to the Encanto soundtrack and other songs, and running around the house in her rain boots. We began pursuing adoption after Clementine's first birthday and are so excited to welcome another child into our home and watch their relationship grow through the years.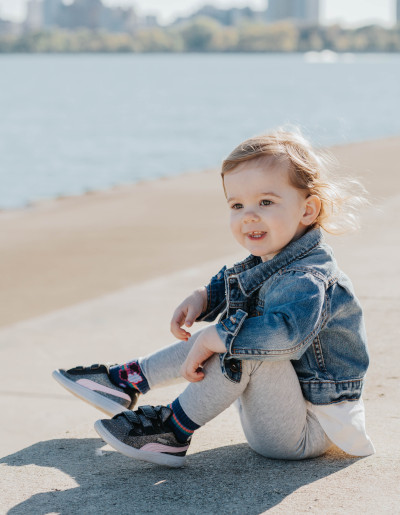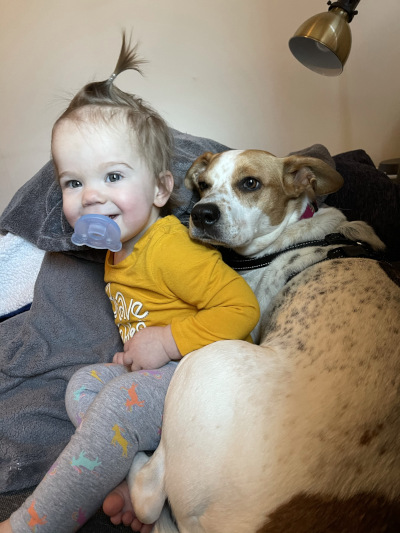 We both work from home and spend our days with Clementine. Working from home provides us with great flexibility and an abundance of time together as a family, something we are extremely thankful for.
In our free time, we try to get out to parks so Clementine can swing and go down the slides. Even in the winter, she loves to be outside playing in the snow. On summer nights we try to do activities like walk over to the local ice cream shop for a treat, get tickets to a Cubs game, or go out for dinner at an outdoor restaurant. Our neighborhood on the North Side of Chicago is family friendly and you can walk everywhere! For vacation, we love taking road trips to national parks to camp and hike. As often as we can, we travel to see Jack's family who now live in Milwaukee and Cady's family in Minnesota. Staying close and spending time with family is really important to us, especially as our daughter and any future children grow.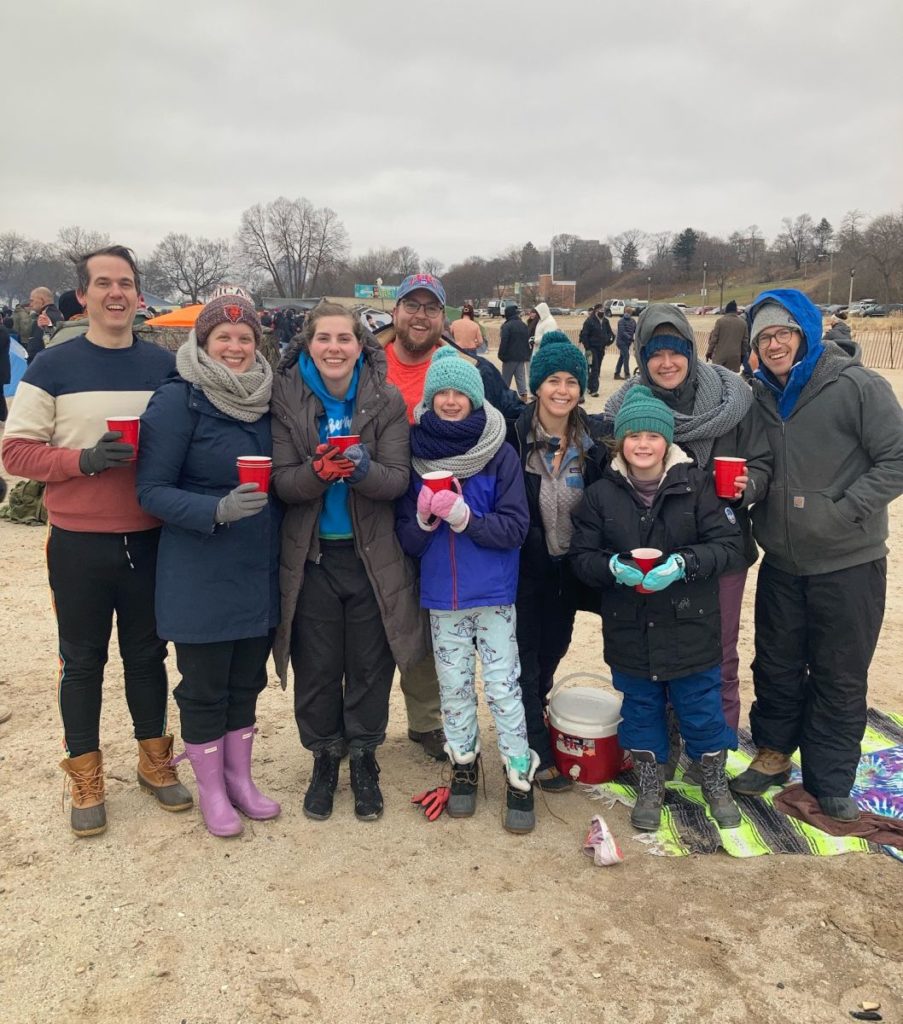 As we raise our family, our guiding values are honesty, open communication, and inclusion. We work together as a family team, and we laugh together every day. We are making every effort to raise children who have integrity, empathy for others, and look for ways to improve the lives of those around them. We believe that everyone is worthy of love and kindness and there is always something to be thankful for.
We welcome any questions you may have about us and our family. We know that you are leading with love as you make this decision. We know that there will be challenges as our lives intertwine through adoption and we, too, will lead with love. We are ready and waiting for the child and birth parents who will join our family and we trust we will find each other. We are thinking of you and can't wait to meet you!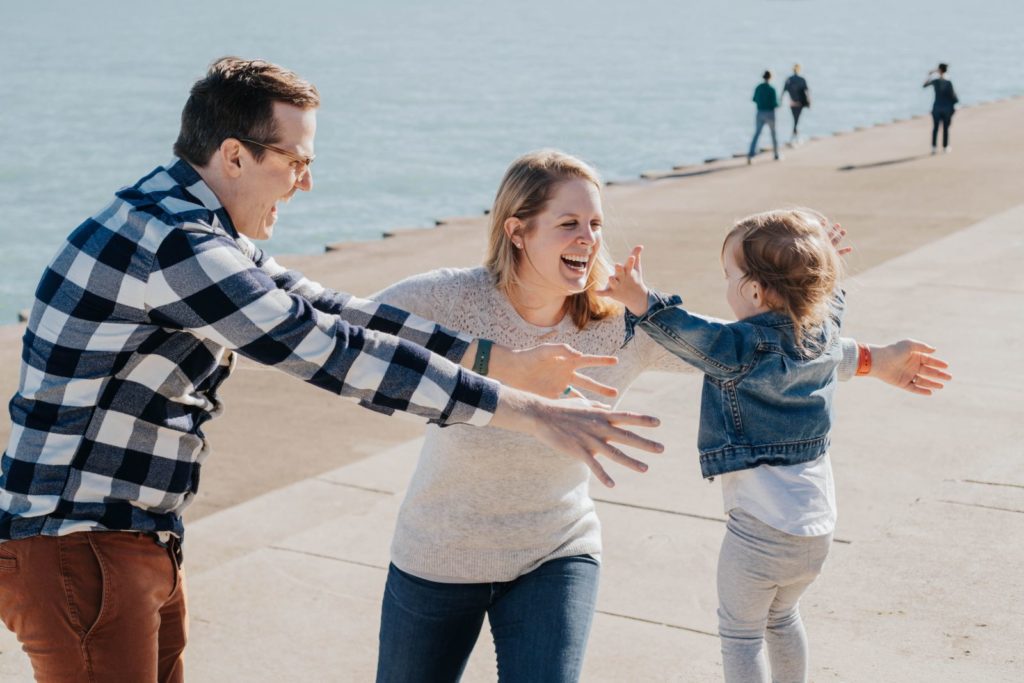 Sincerely,
Cady, Jack, and Clementine