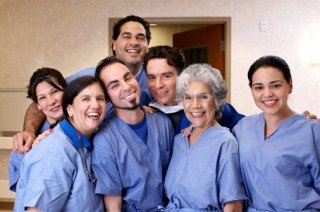 Training and support for professionals
You and your staff play a vital role in making sure a woman with an unexpected pregnancy receives accurate, timely, and non-judgmental adoption information as a part of her options counseling. To help you, we provide free training to educators, social workers, and health care professionals on a range of issues related to adoption.
Training programs are designed to give professionals, who work with expectant parents, the basic knowledge and tools you need to comfortably discuss adoption, equally and objectively with all other pregnancy options. Our goal is to educate and empower women with an unplanned pregnancy to make an informed decision.
Our training programs are taught by a licensed adoption counselor,
who will address a variety of topics including:
The Adoption Center for Family Building is a private, non-profit adoption agency that's licensed in Illinois and Indiana.
To learn more about our adoption services or to schedule a training session,
please call us at 847-674-3231 or email us.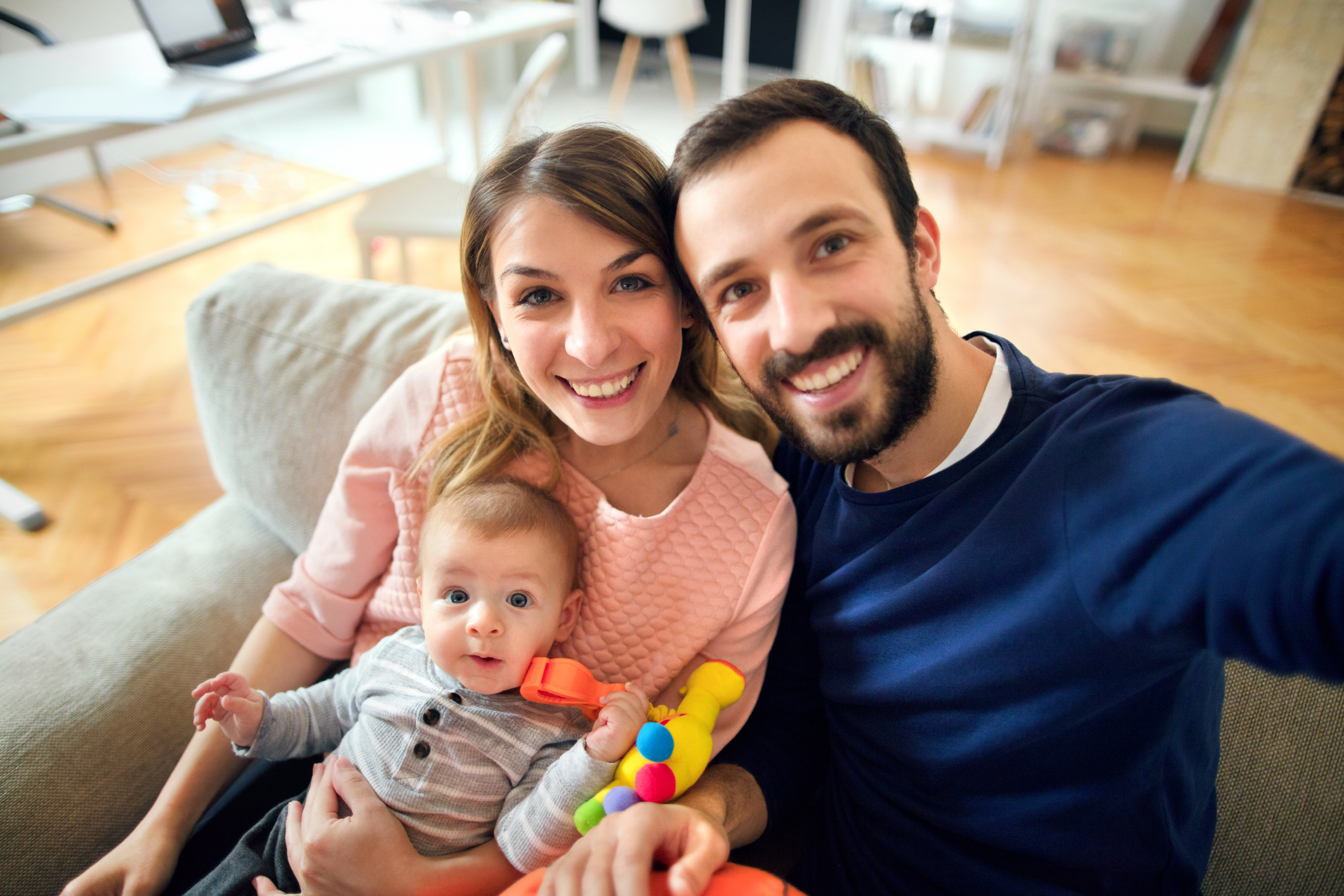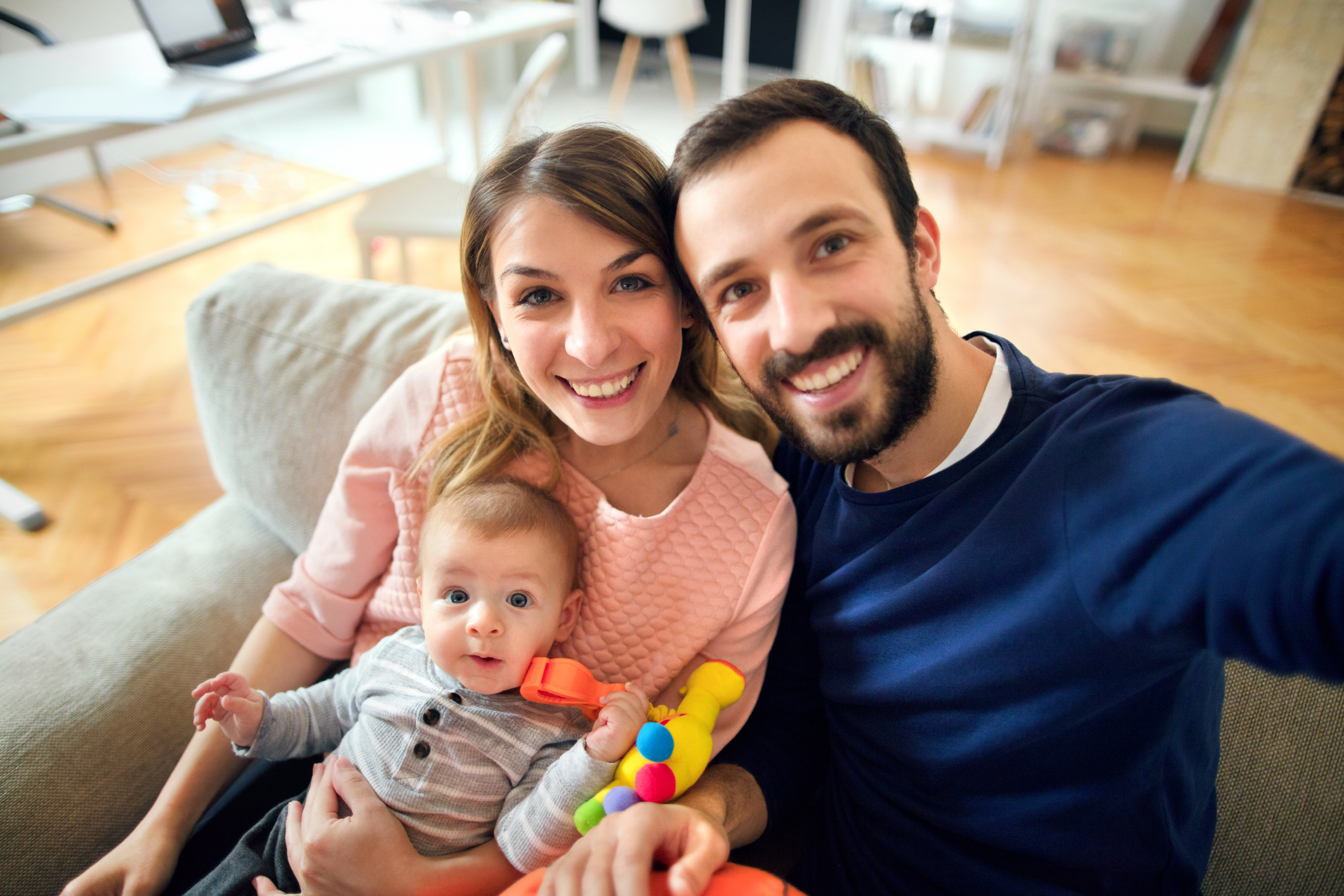 Adoption Center for Family Building is a 501(c)(3) non-profit organization. We provide valuable resources, financial assistance, and professional counseling to women facing an unplanned pregnancy. Please support our mission.