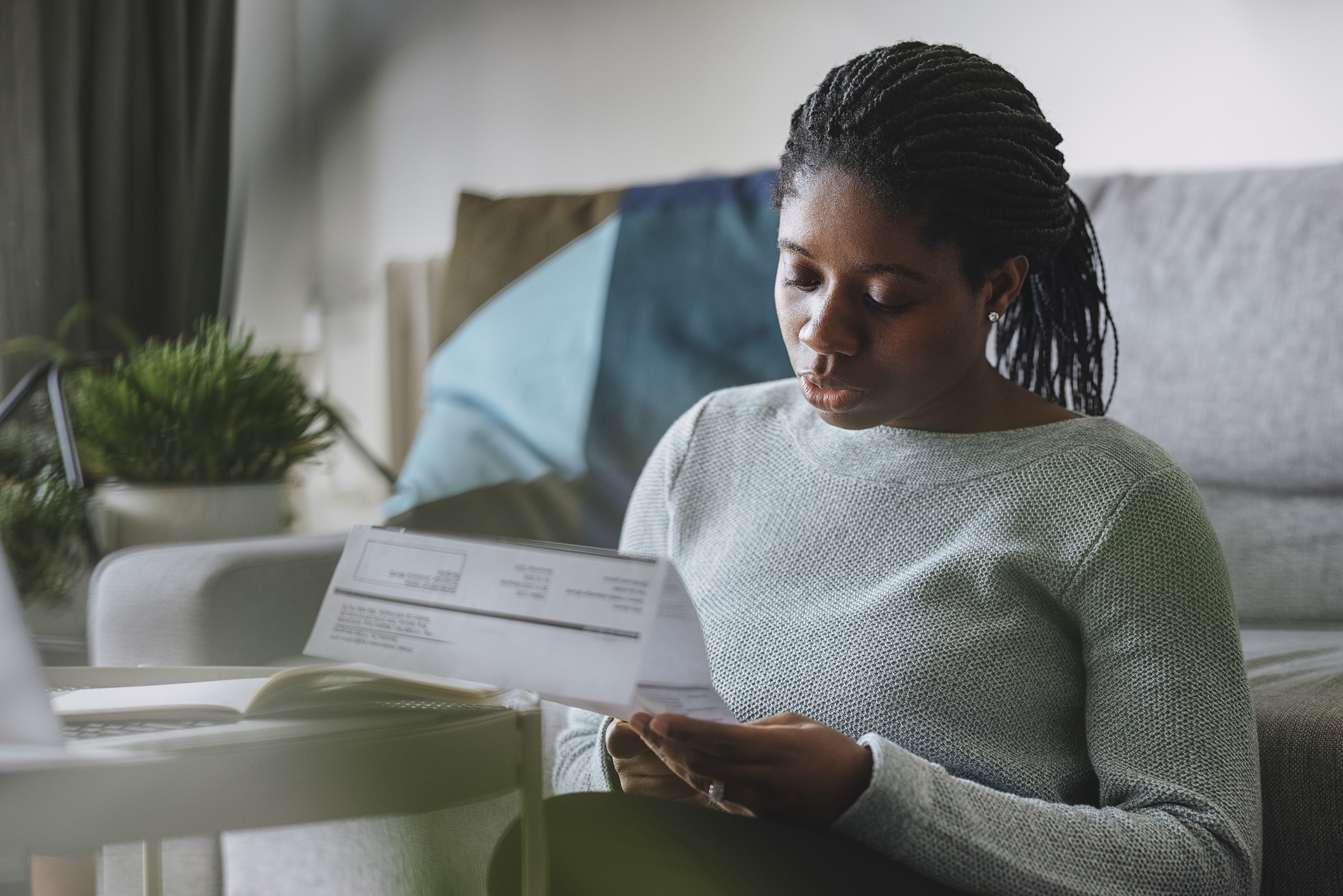 Adoptee – Any person who has been adopted.
Adoption – The legal process through which children born to one set of parents become the legal members of another family.
Adoption Professional – A social worker or psychologist specializing in adoption and providing counseling and support services to birth and adoptive parents. Adoption professionals can work for a public or private adoption agency.
Adoption Attorney – A legal professional, experienced with filing, processing, and finalizing adoptions in a court having jurisdiction over adoption.
Adoption Plan – A formal plan created by the baby's birth parent(s) and an adoption counselor that specifies many of the expectations and wishes of the birth family.
Adoption Triad/Triangle – The three parties involved in an adoption: adoptee, adoptive parents and birth parents.
Adoptive Parent – An adult who legally assumes parental rights and responsibilities for an adopted child. Before the adoption, these parents are sometimes called prospective adoptive parents.
Biological Child – The child of parents by birth.
Biracial – Refers to a child that has heritage of two races, usually African-American and another race.
Birth Father – The biological father of a child that is adopted.
Birth Mother – The biological mother of a child that is adopted.
Birth Parent – The biological parents of a child that is adopted.
Closed Adoption – An adoption in which the birth family and the adoptive family do not share identifying information and do not communicate with each other before or after placement.
Consent Form – The legal document signed by the biological mother and father allowing their child to be placed for adoption. If a birth father is unavailable, the courts can validate the adoption without his signature. (A consent is also referred to as a surrender or relinquishment).
Contact Agreement – Arrangements between birth parents and adoptive parents that describe how and when contact and communication will take place after the adoption. It is sometimes called an open adoption agreement, openness agreement, or post-adoption contact agreement. These agreements are not legally binding in most States.
Expectant Mother – A pregnant woman.
Extended Family – A child's relatives (other than parents) such as aunts, uncles, grandparents and sometimes close friends.
Finalization – The final step in the adoption process, which involves a court hearing in which a judgment order is issued making the adoptive parents the child's legal parents.
Home Study – A home study is required for every agency adoption. It's a process to determine whether the adoptive parents are able to provide a safe, loving and healthy environment for a child. A home study often includes interviews, visits to the home, background checks, medical and social history and classes and information to help the family prepare to parent the adopted child.
Independent Adoption – A legal method of placing a child for adoption using a lawyer (or other qualified person) instead of an adoption agency. For some independent adoptions, an adoption agency must oversee part of the process.
Multiracial – Refers to a child that has heritage of two or more races.
Open Adoption – An adoption in which the birth parents have direct contact with the adoptive parents before and after the adoption. Contact information, including names, addresses, and phone numbers may be exchanged between the birth parents and adoptive parents, and both parties determine the type and frequency of future contact.
Private Adoption Agencies – Non-governmental agencies licensed by the state to provide adoption services.
Public Adoption Agencies – A governmental agency or social services department providing adoption services, primarily dealing with special needs and older children in foster care.
Putative Father Registry – A state registry where alleged paternity can be listed and birth fathers have the opportunity to protest the birth mother's adoption plans. It is sometimes referred to as a Birth Father Registry.
Relinquishment – Legal act by which birth parents consent to an adoption and voluntarily terminate all of their parental rights so their child can be adopted. It is sometimes referred to as a surrender, voluntary relinquishment, or consenting to an adoption.
Semi-Open Adoption – An adoption in which the child's birth parents and adoptive parents share basic, non-identifying information. After the adoptive placement, birth parents and adoptive families communicate by sending letters or other information through an adoption agency or facilitator.
Social Worker (or Adoption Counselor) – A professional, who completes home studies, works with birth parents and adoptive families throughout the adoption process.
Transracial/Transcultural Adoption – A type of adoption in which a child of one race or ethnicity is placed with adoptive parents of another race or ethnic group.
Voluntary Adoption Registry – A state operated registry allowing adult adoptees, birth parents and biological siblings to locate each other by maintaining a voluntary listing of adoptees and birth relatives.