A woman who has just learned of an unexpected pregnancy may be unaware of all her options or where to turn for help. The Adoption Center for Family Building is available to assist women who are facing a crisis due to a pregnancy or recent birth.
Our caring, experienced social workers will come to your hospital, clinic, school, or any other location to talk with her about all pregnancy options. We provide professional counseling and ongoing support to women considering adoption. Our services are free, confidential, and offered at no obligation.
To make a referral or request brochures or information packets , please call us at 800-869-1005 or email us.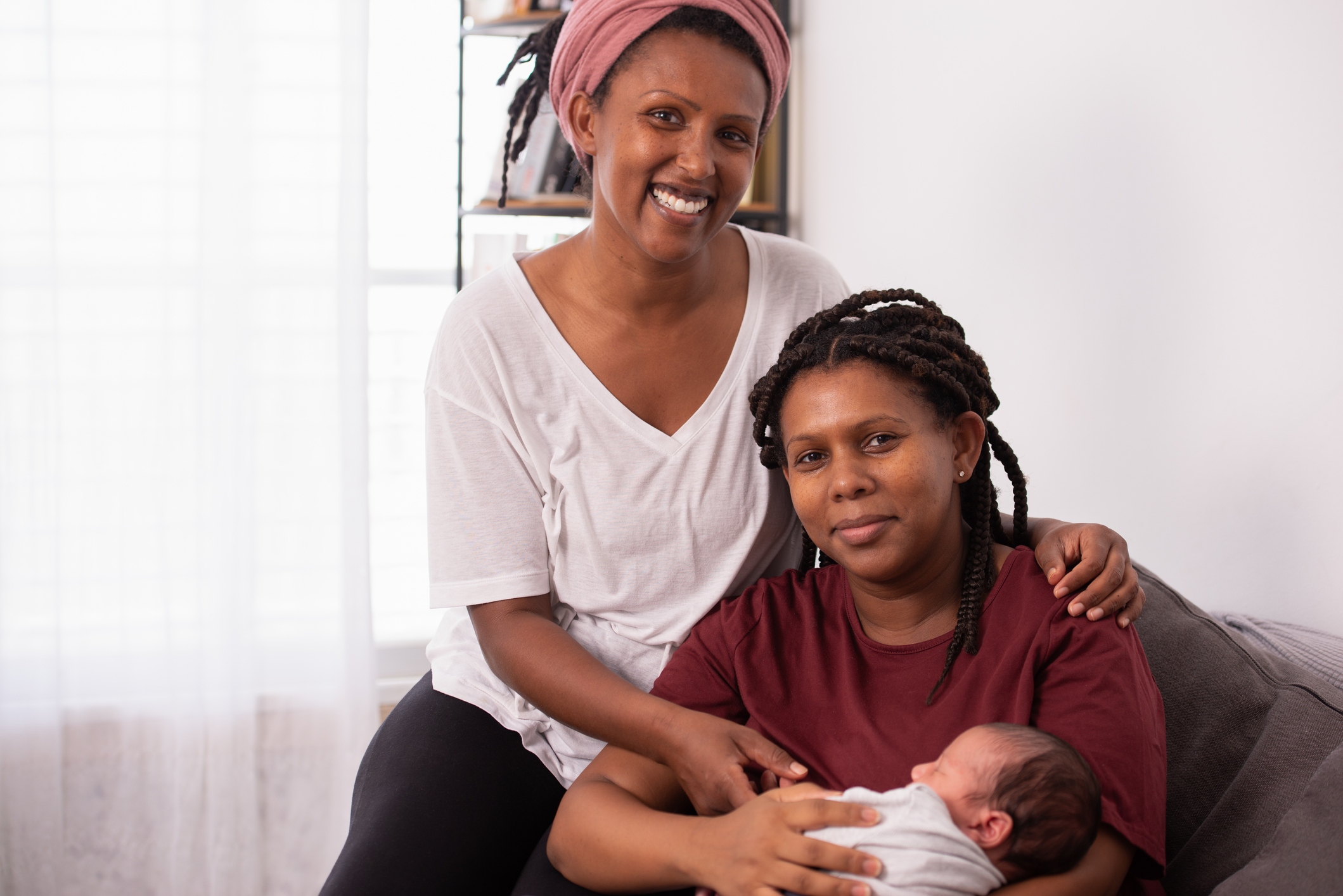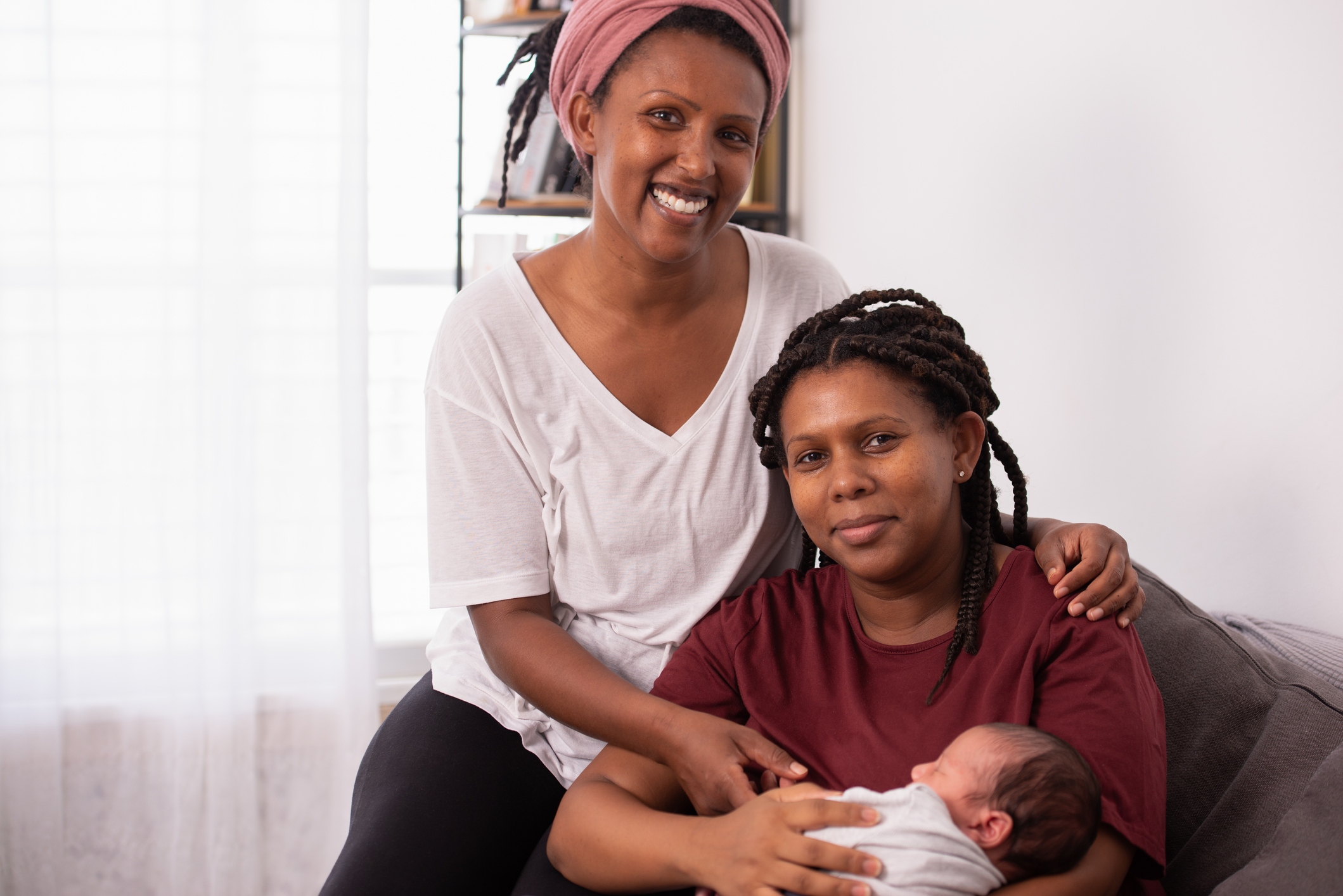 Adoption Center for Family Building is a 501(c)(3) non-profit organization. We provide valuable resources, financial assistance, and professional counseling to women facing an unplanned pregnancy. Please support our mission.