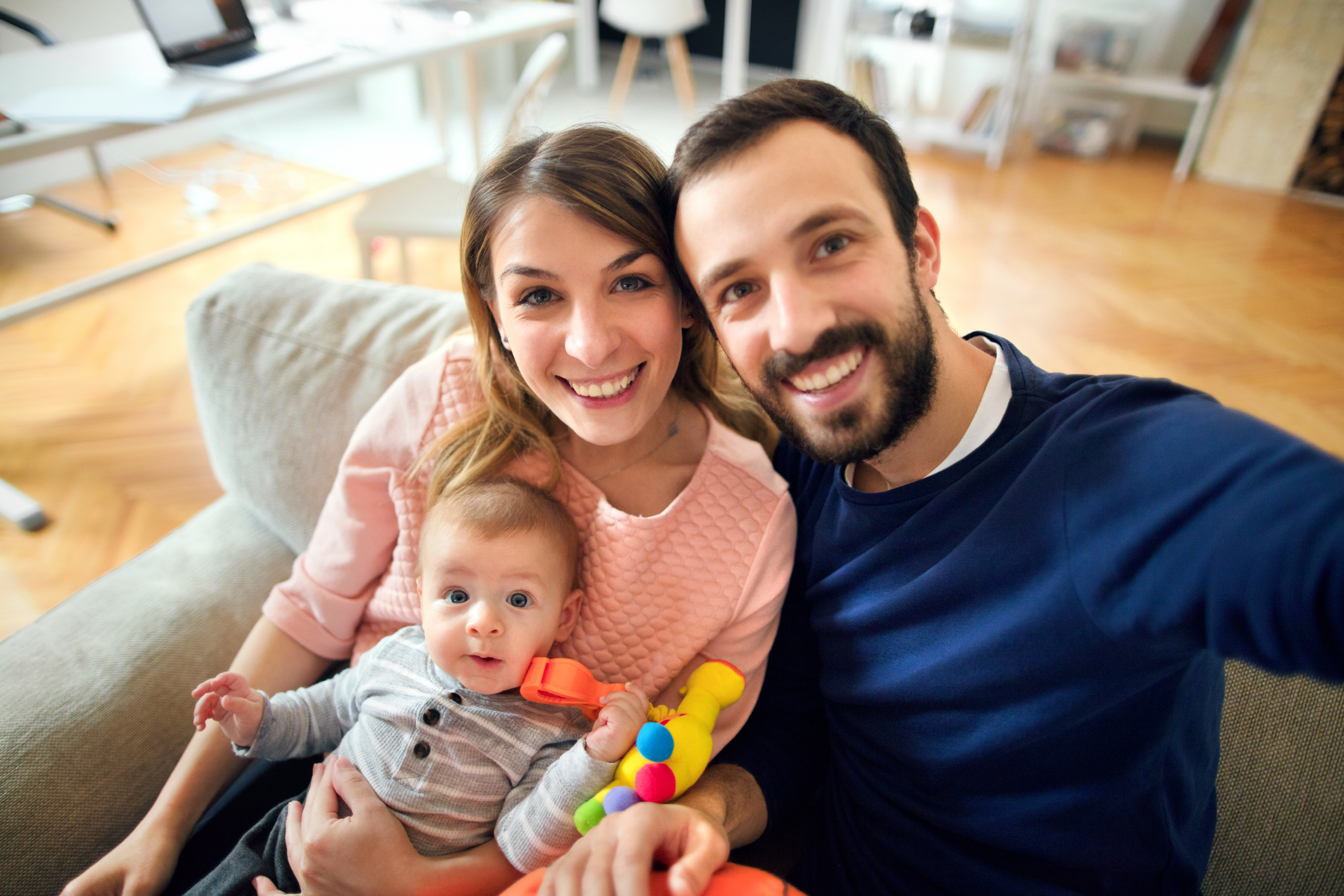 Congratulations on your decision to explore adoption. By contacting the Adoption Center for Family Building, you are taking an important first step in your adoption journey.
We invite you to join us for a private, 30-minute information session with our agency. Information sessions are currently being scheduled the second Tuesday of the month from 12:00pm to 3:00pm CST with our Executive Director. To schedule your free, 30-minute session, please call Colleen or Brenda at (847) 674-3231 or click the link below to register. It's an opportunity for you to learn about who we are, how we work, and to have your questions answered.
You may also click here to register for the open house.