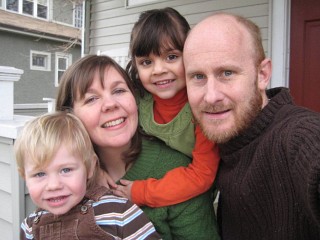 Why should you work with us?
As you explore adoption, here are a few important things to know about the Adoption Center for Family Building and our commitment to you:
"Thank you ACFB for everything you have done to help make our dreams come true. You were such a blessing in our lives" James and Kate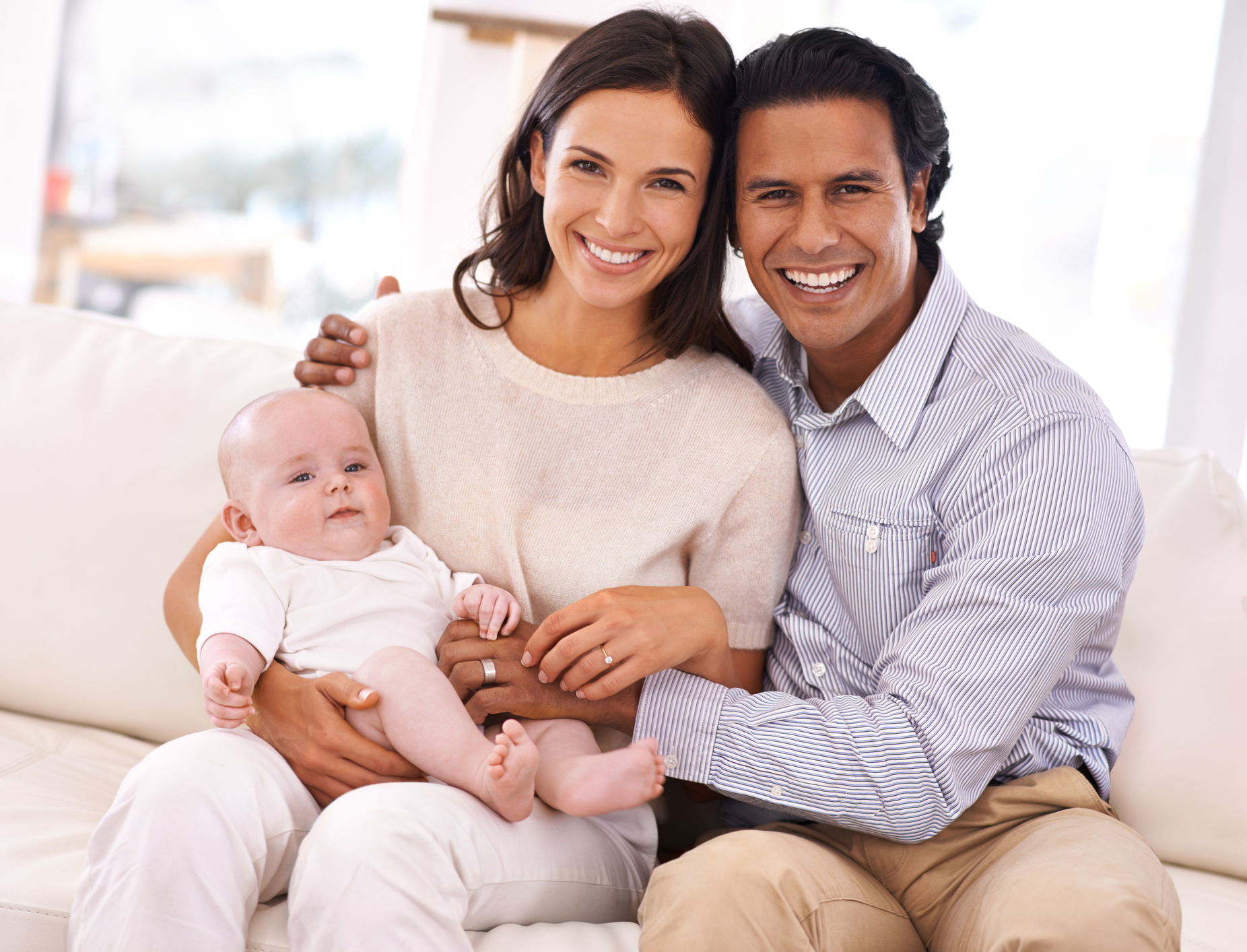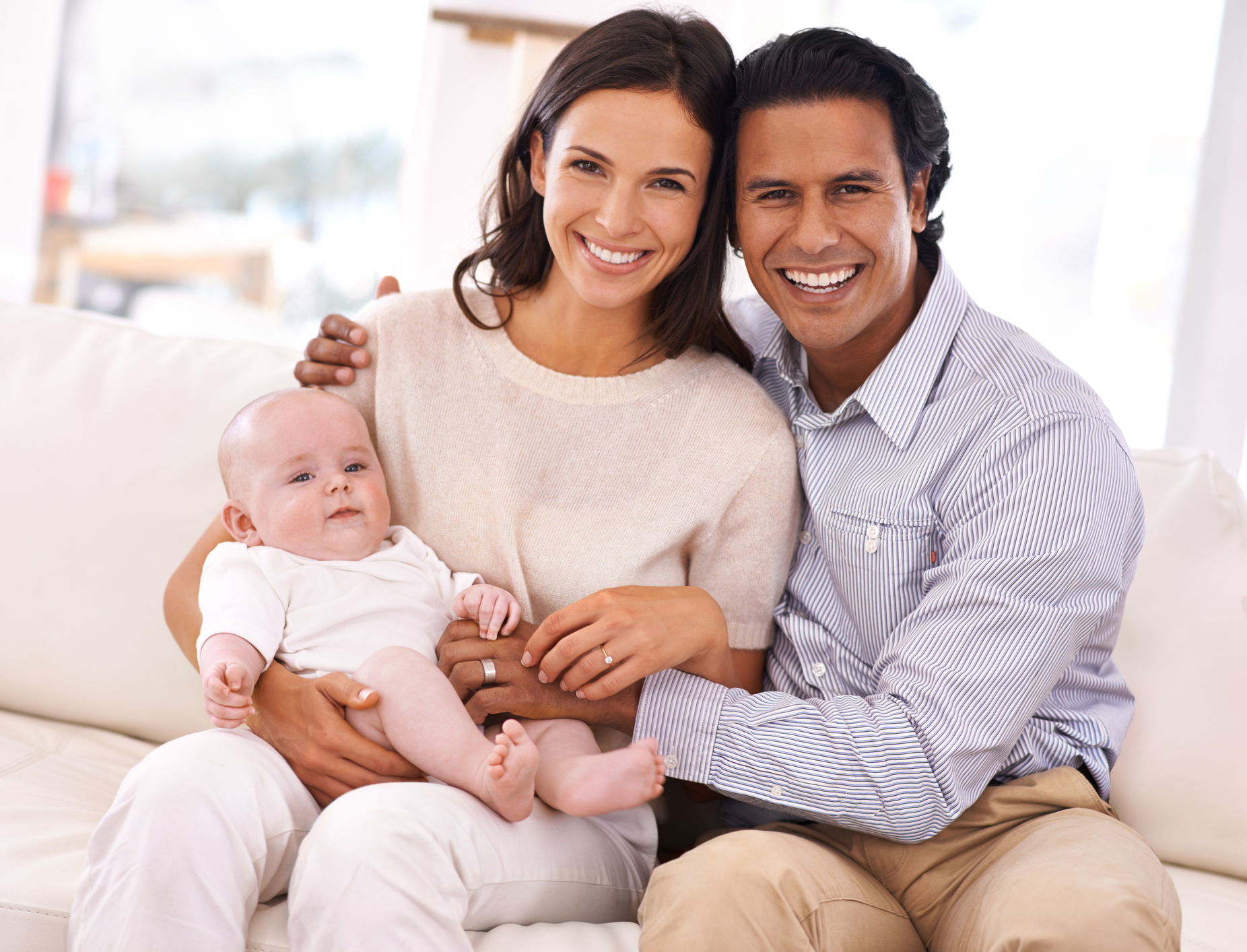 Adoption Center for Family Building is a 501(c)(3) non-profit organization. We provide valuable resources, financial assistance, and professional counseling to women facing an unplanned pregnancy. Please support our mission.