Dear Expectant Parent,
As people with a personal connection to adoption (Shawn was adopted), thank you for being strong enough to consider adoption for your child, and thank you for taking the time to read our profile. While you are trying to find just the right family, we are nervously waiting to be chosen by just the right birth parent. We know that a letter like this is far too short to convey all of who we are, but we will try our best! Our story begins here…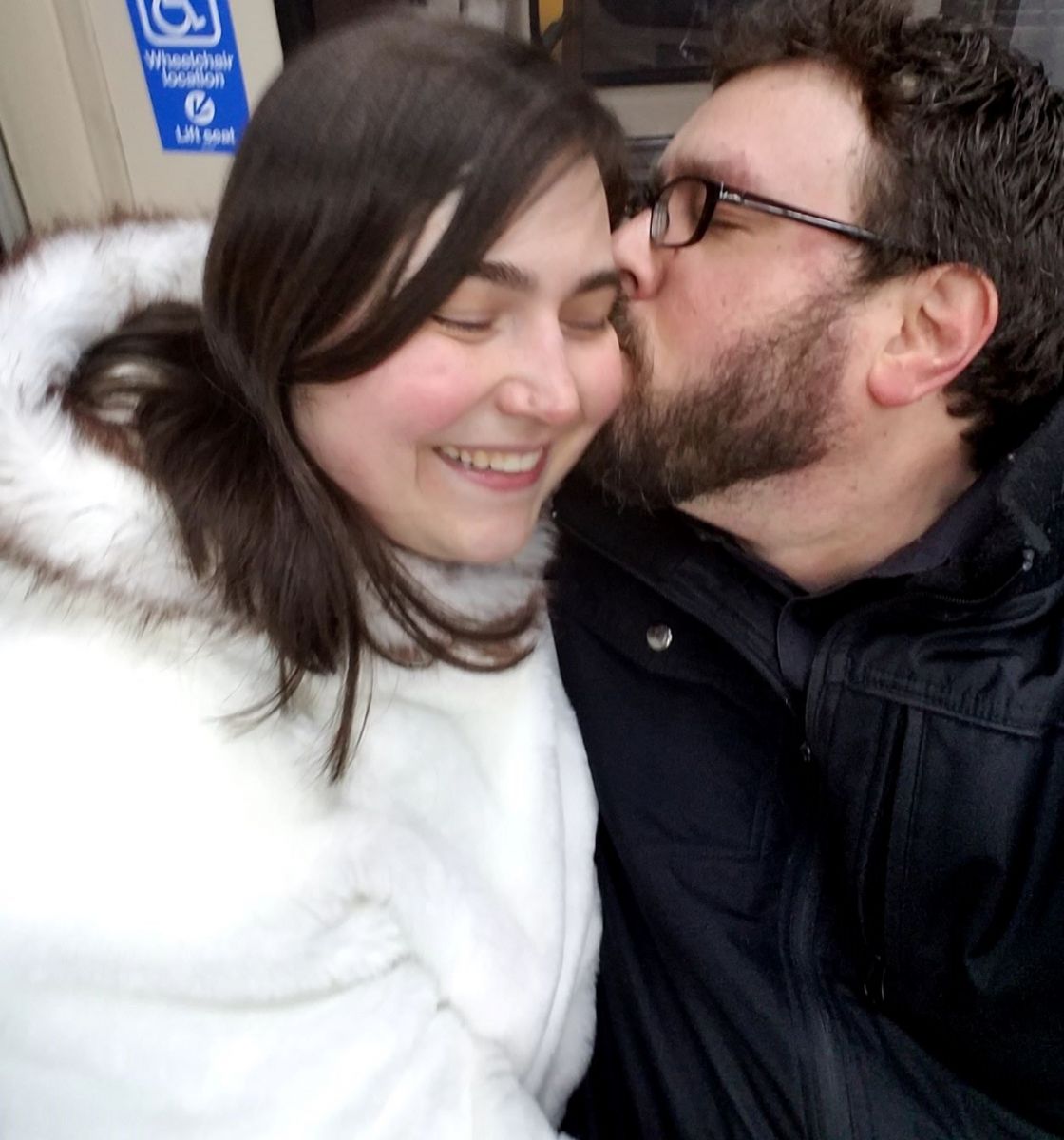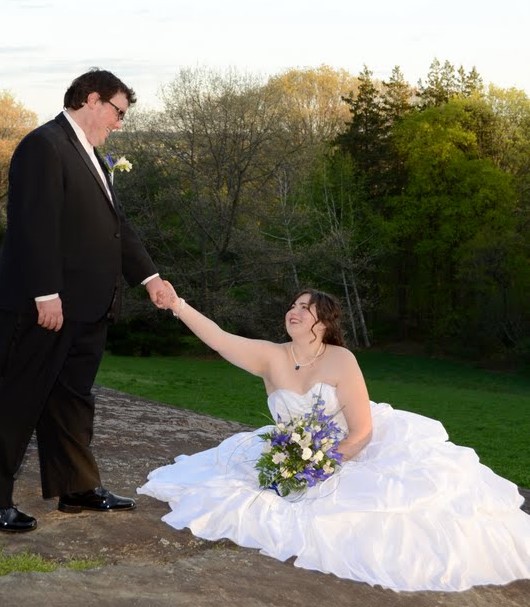 Our Story
Once upon a time, a child named Alex grew up in Milwaukee, Wisconsin. Her parents didn't earn a lot of money, but they earned enough. They had their troubles, and they divorced when the child was ten and her brother was eight, but for the most part their lives were good, and they were happy. The child's father taught her to love the woods and build things and work hard. Her mother taught her how to feed the people she loved by gardening and cooking, and they both taught her to love books and art.
Around the same time, a boy named Shawn grew up in Billerica, Massachusetts, near Boston. He and his brother were both adopted, and their parents loved them very much. They gave their children a comfortable home with lots of animals and instilled the importance of fairness and equal treatment of others. The boy's father taught him to provide for his family, to love animals (especially cats), how to read people, and how the make the kind of hummus that people always request for potlucks and parties. His mother taught him to love reading and how to strike up a conversation with just about anyone. And they both supported his intellectual pursuits, even when they didn't always understand them.
Both children did all the expected things: got good grades, went to college, and found jobs. But each of them was lonely. When they went on their first date together and half an hour passed before they could stop talking long enough to look at the menu, they knew they had found something special.
One Sunday just three weeks later, Alex woke up aching and exhausted with the flu. Shawn was supposed to go home and do the things he needed to be ready for the week, but instead he bought medicine and Kleenex from CVS and stayed with Alex all day. When Shawn himself got sick the very next weekend, Alex came to his apartment with food and medicine. By the end of the month, they were already falling in love with each other. Six months later, they moved in together. They soon felt like a married couple, but they waited to have their wedding until they had enough money to throw the biggest party of their lives for all their friends and relatives. 
Alex had long felt like an adult, but the word "woman" sat on them like a shirt that didn't fit right. They didn't feel like a man, though, so they thought that woman must be the answer. When they realized there was a third option, "nonbinary," it felt like putting on a tailored suit. Incredibly, Shawn supported them, just as Alex did in return when Shawn decided to go back to school to finish his degree.
When the couple were ready to have children, they discovered that they couldn't. They had always considered adoption a possibility—most people who were adopted usually do—so it was a pretty natural decision to adopt as well. And here we are today!
About Alex
Alex is a children's librarian who goes hiking every week and camping whenever they can. At the library, they're known for their fun and energetic story times and goofy fashion sense. Among friends and family, Alex is known for their generosity, intelligence, and practical skills.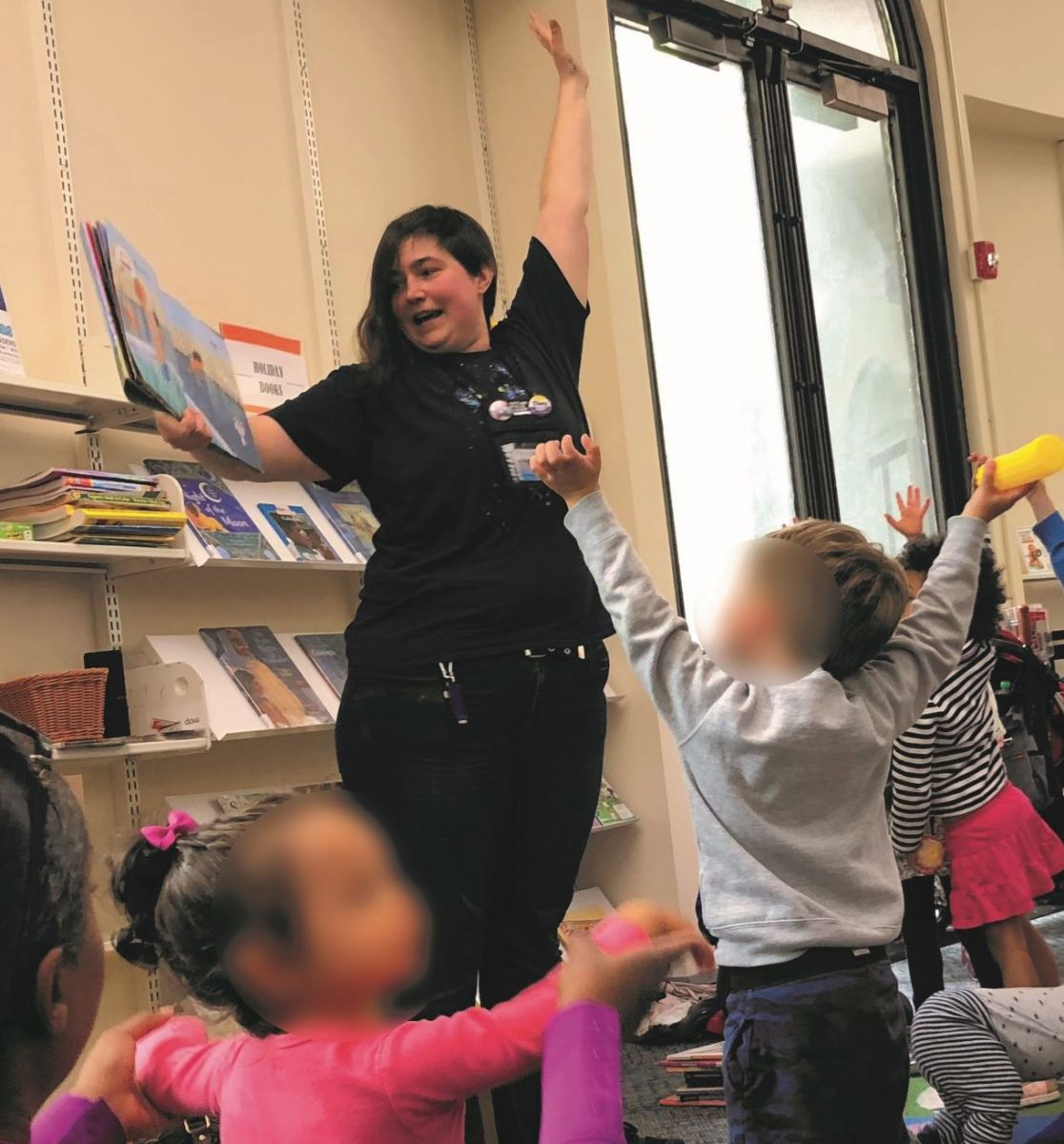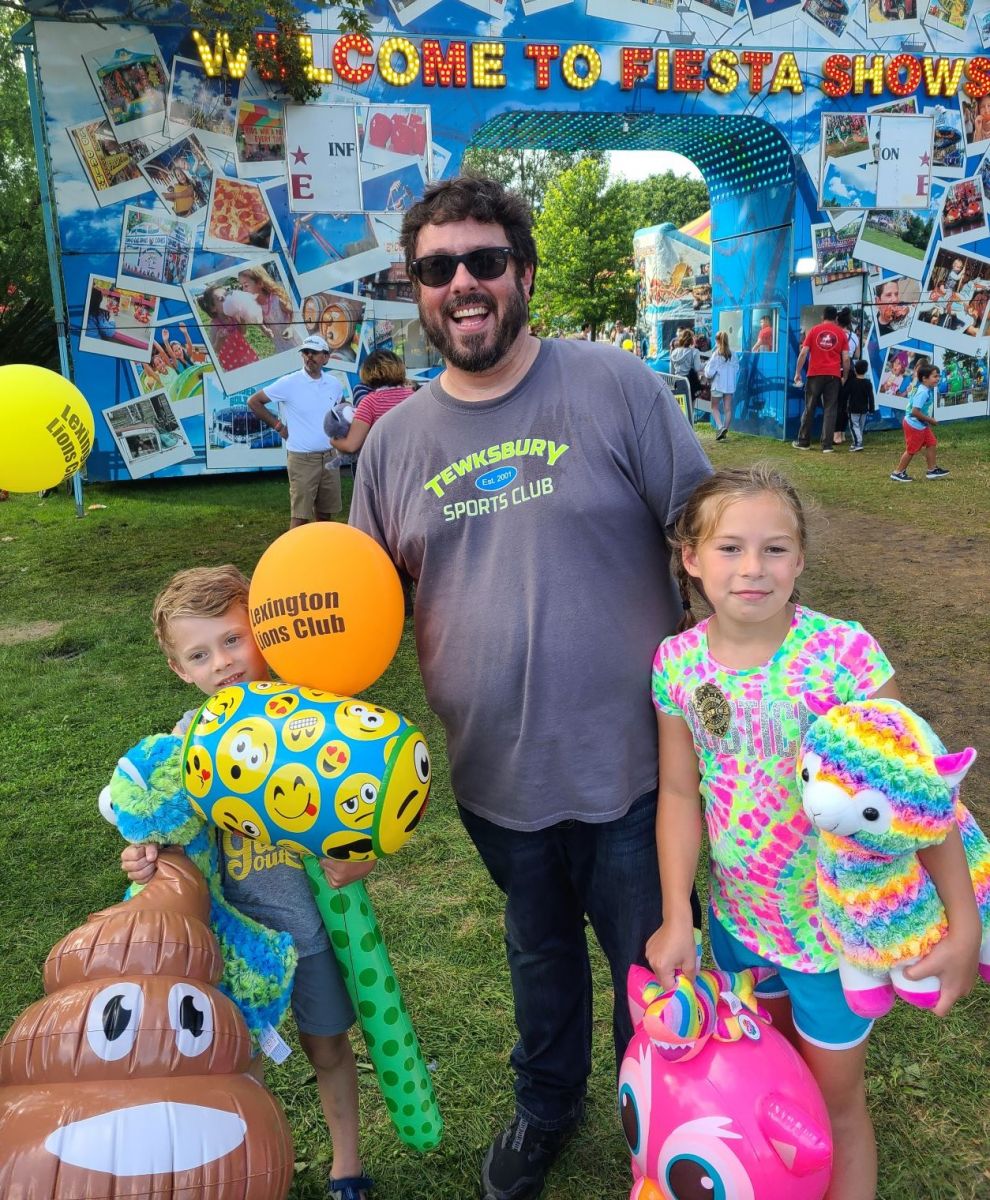 About Shawn
Shawn is a customer success manager at S&P Global who loves history, geography, foreign languages and cultures, travel, and technology. Despite working from home, he's known for his ability to easily build relationships with colleagues and clients alike. In his personal life, he's famously fair-minded, smart, funny, and considerate.
About Us
We live in Chicago with our two cats, Thelma, and Louise. When we can, we love to get out of the house and do things— museums, street fairs, concerts, comedy shows, and hanging out with our friends. We love living here and value the opportunities that Chicago will provide our children to meet diverse people and pursue their passions. This is an extraordinary city. Our family will live within walking distance of both public transportation and miles of parkland. Here, our children will have all the advantages of growing up in a vibrant international city and spending time in the natural world. We want to help them reach for their dreams and achieve their fullest potential.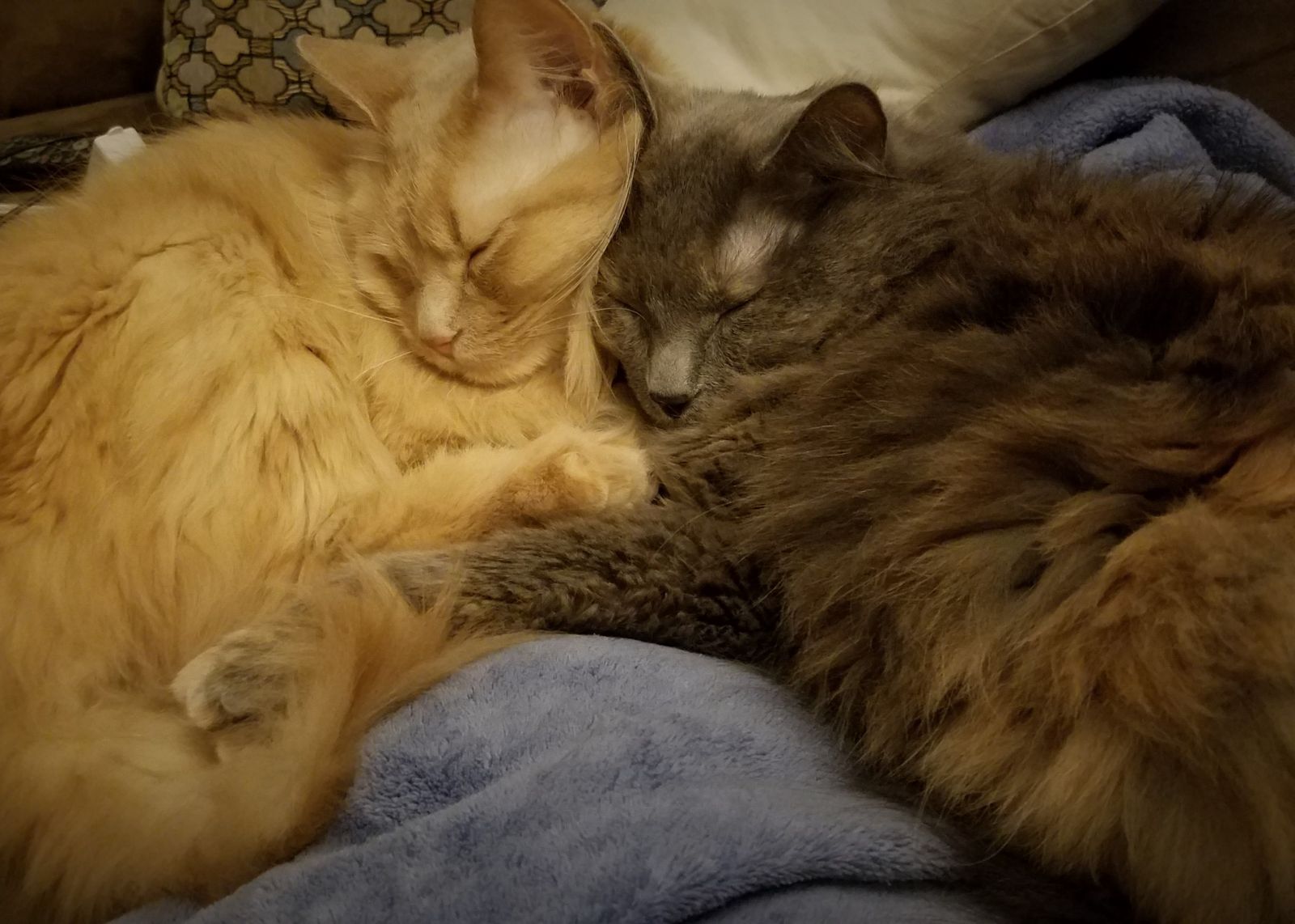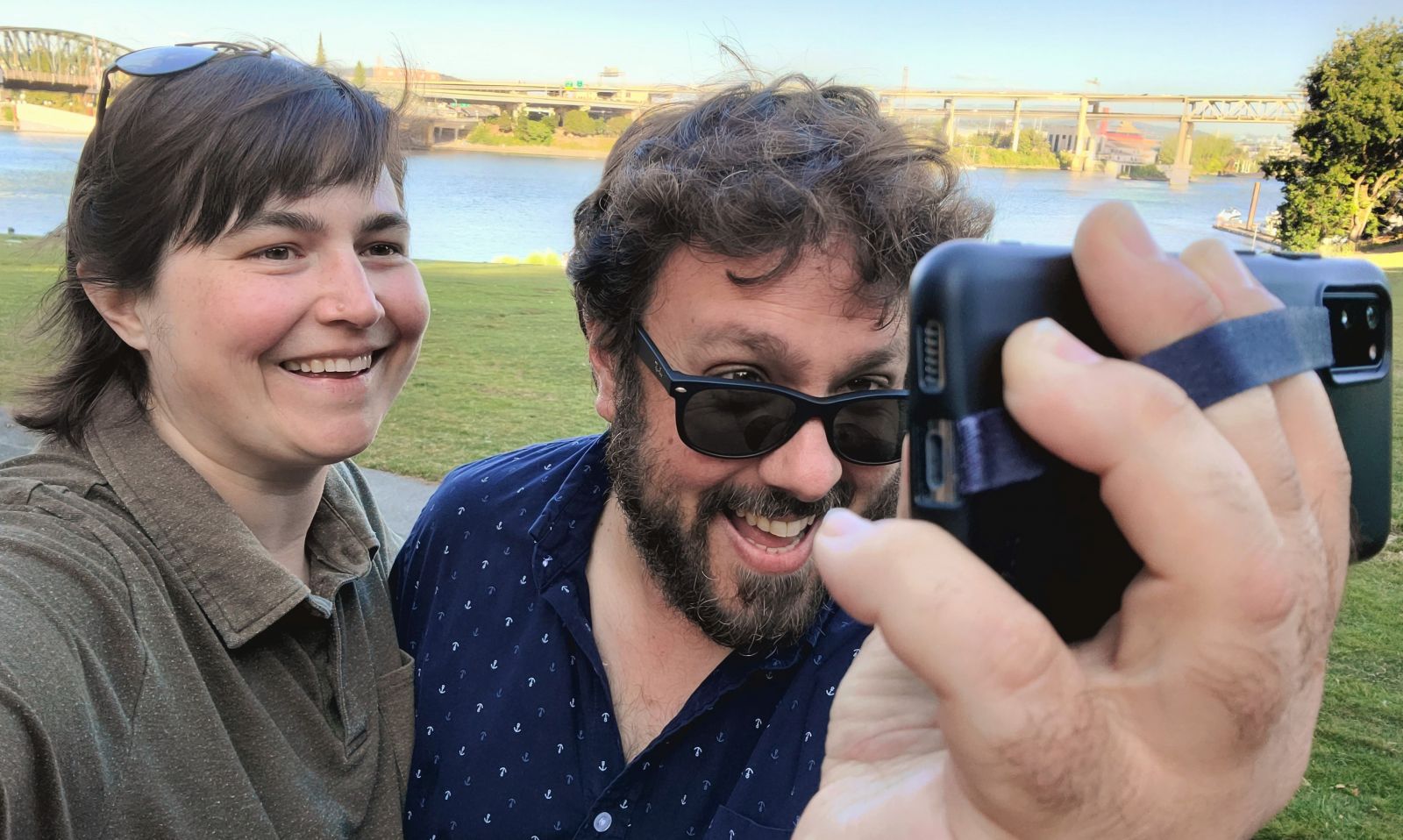 Most of our family lives far away, but we maintain close relationships with them. We typically spend Thanksgiving with Alex's dad's family in Milwaukee and Christmas with Shawn's family in Boston. Alex's mom, who lives in Argentina, visits for 2-4 weeks every summer. Shawn's brother has three young children of his own, and Alex's brother and his wife are hoping to have children soon. We also plan to adopt a second child, so if you choose us, your baby will have a younger sibling and cousins close to their age.
Although we aren't religious people, we have strong moral and ethical values. We donate money to a variety of causes, including organizations that promote racial justice, LGBTQ+ rights, and environmental causes. Alex picks up litter from the woods where they hike, and Shawn is a devoted caretaker to the people he loves.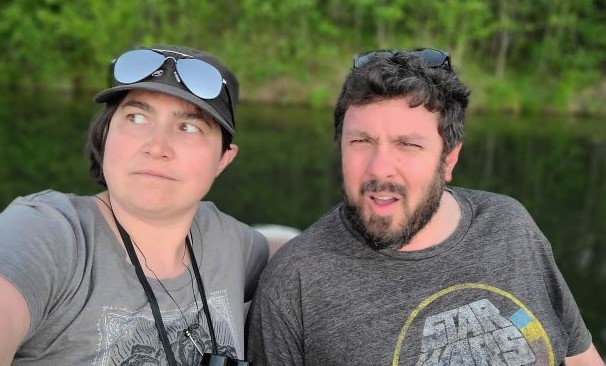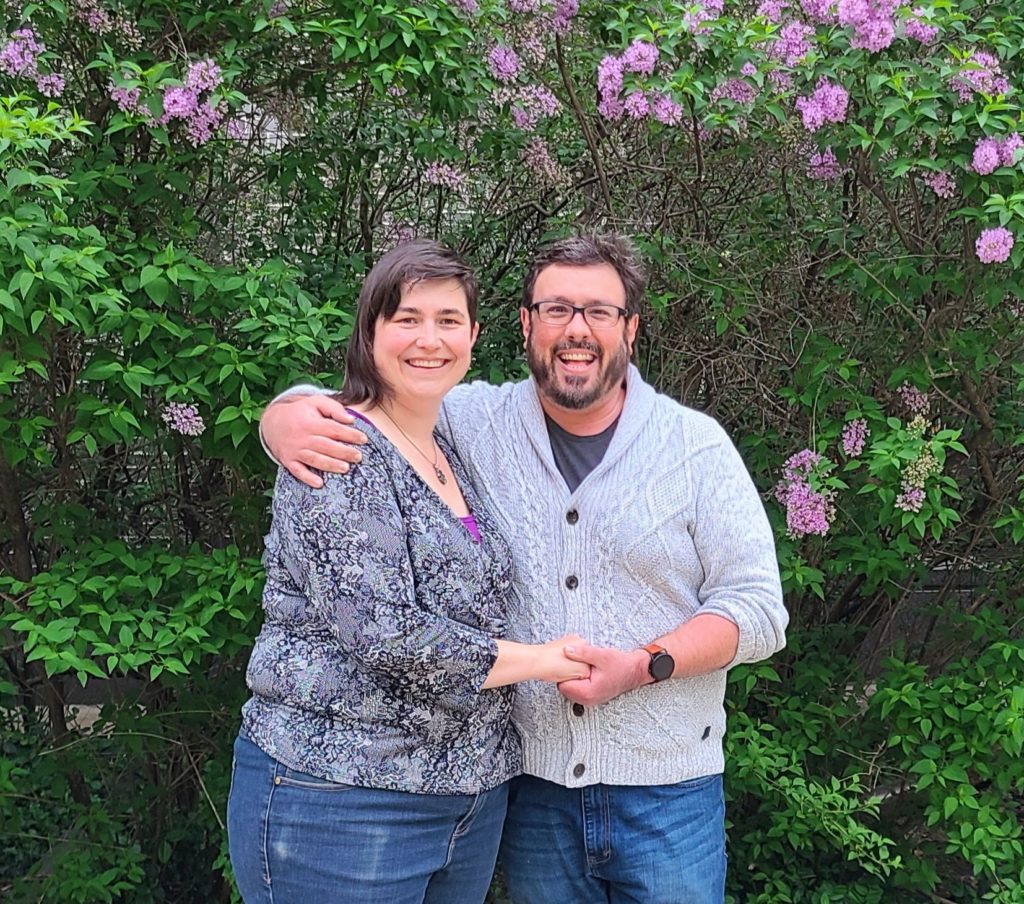 In Closing 
Thank you for taking the time to read this and getting to know us a little. We hope that we will get the opportunity to know you as well. If you would like to learn more or get in touch with us, you can email us at alexandshawnacfb@gmail.com or reach out to Linda at Adoption Center for Family Building by texting (773-919-5702), calling (773-919-5702), or e-mail (Linda@centerforfamily.com). Regardless of your decision, we wish you all the best in finding the right family for your future child.
Sincerely,
Alex and Shawn