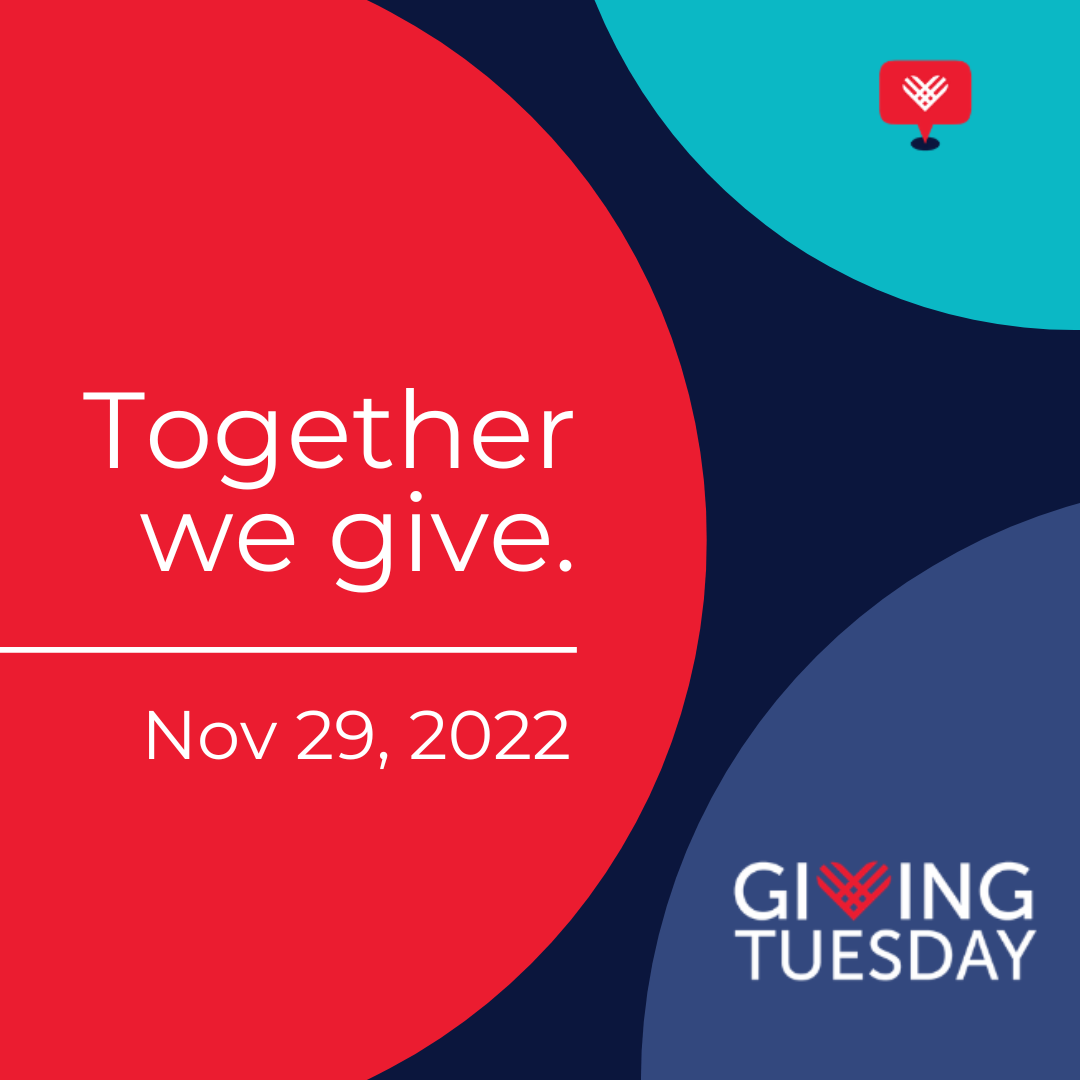 Join in celebrating #GivingTuesday this year! Giving Tuesday is a global day of generosity that will take place on November 29th, 2022. Each year it inspires people all around the world to give, collaborate, and celebrate generosity. We are grateful to all those who donate to our Emergency Fund for Pregnant Women and Their Children. Your donations help us provide much needed support to our clients.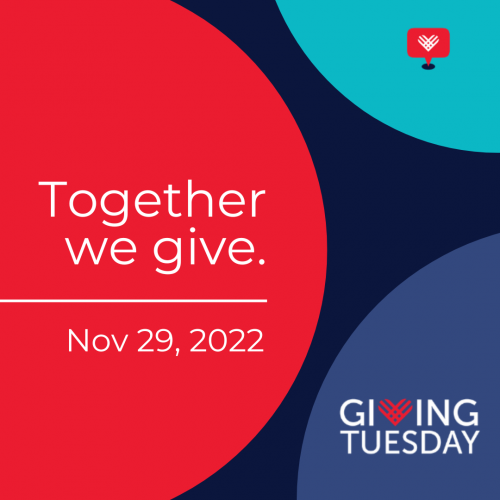 All Donations Benefit The ACFB Emergency Fund for Women and Children.
Adoption Center for Family Building is a 501(c)(3) non-profit organization. All donations are tax deductible to the extent of the law.