Adriana B.
ACFB was not our erst adoptive agency we have explored, but it was the right place for us. They genuinely care about everyone involved in the adoption process,including the birth mothers. They were honest, helpful and supportive. We will forever be grateful, that thanks to ACFB our family is complete.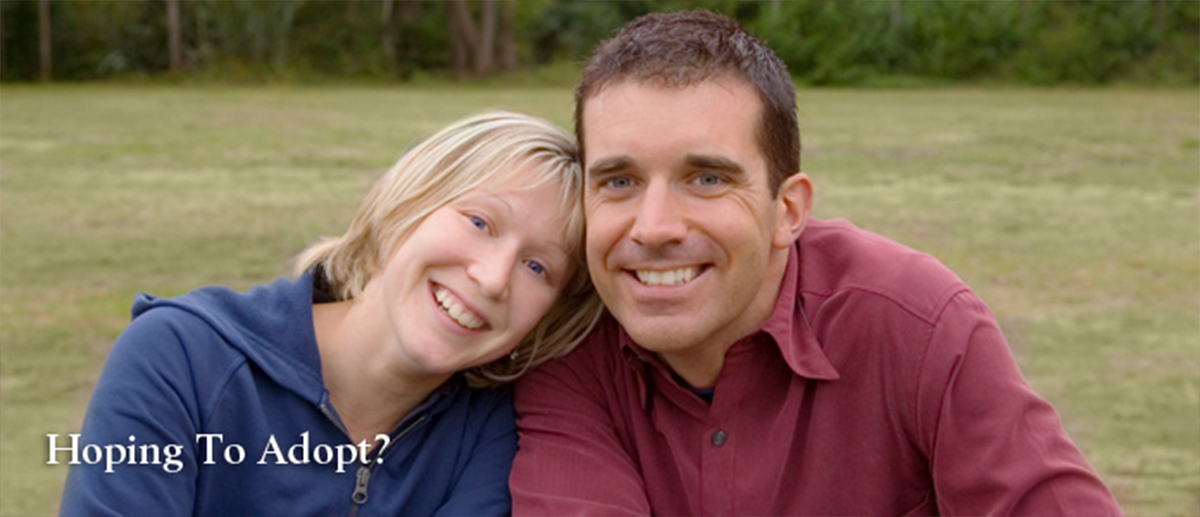 We know prospective parents explore adoption for many reasons, and we're committed to helping you fulfill your dream of becoming parents through adoption. Adoption Center for Family Building is a full-service agency, typically placing around 20 infants each year. We offer ongoing support, home studies, adoption education and introductions to birth parents.
If you choose to be our adoption partner, here are a few benefits:
Free, 30 minute consultation with an agency director to learn about the adoption process, review our services, and answer your questions.
Choice of three domestic adoption programs:
Traditional Program – A match occurs when an expectant mother contacts this agency and chooses an adoptive family.   
Agency-Assisted Program – An adoptive family locates an expectant mother in Illinois or Indiana through networking or advertising.  
Identified-Designated Adoption Program —An out of state or local family (not in our program) hires this agency to provide birth mother counseling and placement services.
In addition, we offer:
Comprehensive home study services in Illinois and Indiana
Post adoption support
Income based subsidies 
Subsidies for African American couples
Subsidies for special needs adoptions