Hand in Hand, Building Families Together
Guiding you with compassion through the journey of relative and stepparent adoption.
What is Relative Adoption?
Relative or kinship adoption is an option for family members to obtain legal custody and parental rights of a child in their extended family. This could be grandparents, aunts, uncles, other extended family members, or a fictive kin. A fictive kin is someone who has a close relationship with the child, but is not biologically related. Your adoption attorney can help determine if a relative home study applies in a fictive kin situation. Relative adoption can also refer to a stepparent who would like to become the legal parent of their spouse's child. The legal process and home study requirements for these types of adoptions may be different depending on the circumstance of the child and the family. Adoption Center for Family Building is here to help all families in Illinois and Indiana who are pursuing relative, kinship, or stepparent adoption.
Relative Adoption Home Studies
We specialize in home studies for individuals biologically related to a child who is legally free for adoption. Working in tandem with your legal counsel, our thorough process ensures compliance with court requirements, involving medical evaluations, comprehensive background clearances, trusted references, and visits with our experienced social workers.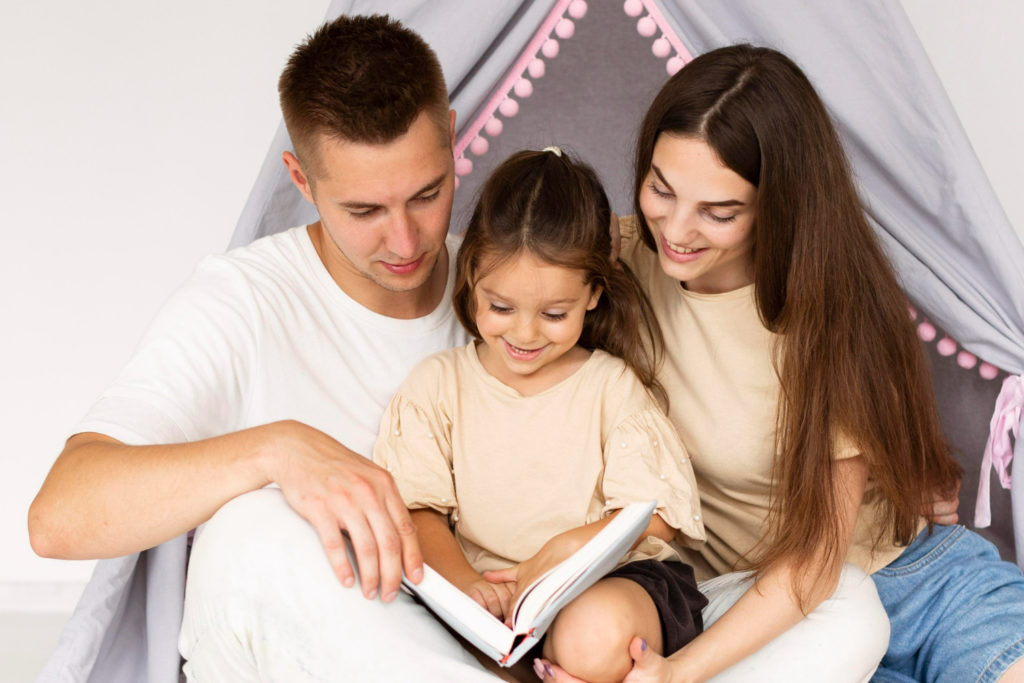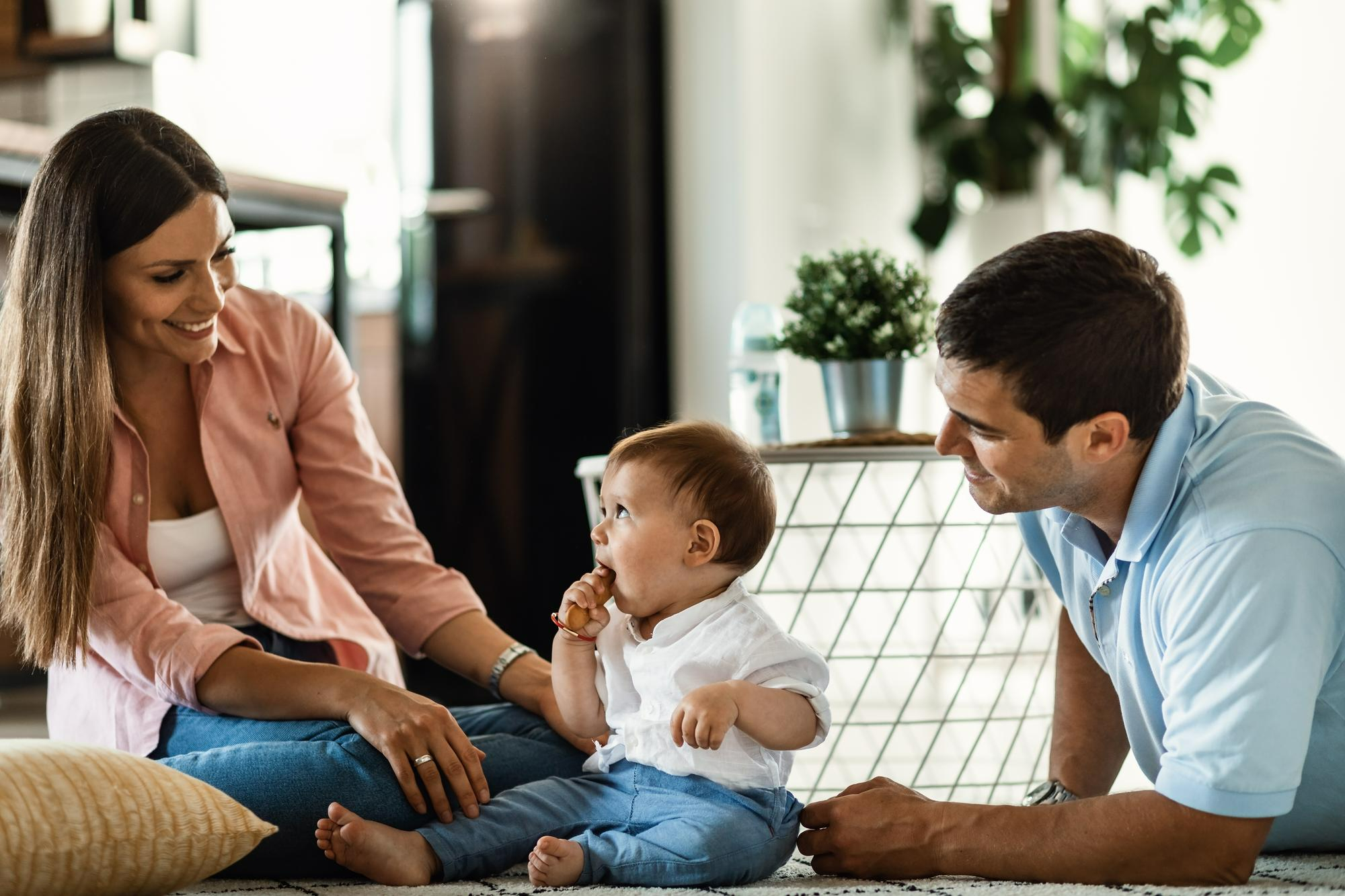 Stepparent Adoption Home Studies
We provide specialized services for Stepparent Adoptions. Depending on court stipulations, we offer either background clearances alone or a complete stepparent adoption home study. The home study process may include medical evaluations, background clearances, references from family and friends, and a visits with our experienced social workers Collaborating closely with your attorney, we ensure every step meets legal prerequisites.
How do relative and stepparent adoption home studies differ from traditional adoption home studies?
In relative and stepparent adoptions, the prospective adoptive parent already has a connection to the child being adopted either as their stepparent or as a family member. The home study process is refined in these cases to fit the circumstances of the adoption. To begin the process, the prospective adoptive parent will need to connect with an adoption attorney in their home state. The adoption attorney will tell you what type of home study is needed. Depending on the circumstances of adoption, this could be a full home study, a relative adoption home study, or possibly just background clearances. Once the requirements have been determined, our agency can work with the family to fulfill those requirements. The adoption attorney will then guide the family through the legal process of adopting.
Discussing your needs and answering your questions.

Collaboration with Your Attorney

Ensuring alignment with legal requirements.

Medical evaluations and background clearances.

Visits with our skilled social worker.

Final Evaluation & Recommendations

Ensuring a safe, loving environment for the child.
Why Choose Adoption Center for Family Building?
Expertise in Relative and Stepparent Adoptions. A personalized approach that respects every family's unique story. Dedicated compliance with court mandates.
Empathetic Counselors
Many of our team have been personally touched by adoption
Individualized Care
Tailoring adoption plans that resonate with your unique journey.
Statewide Expertise
Licensed in Illinois and Indiana, proficient in both intra and interstate adoptions.
Frequently Asked Questions
Every Great Journey Begins with a Single Step
Embrace the path of adoption with us by your side. Fill out our form, and together, we'll navigate every chapter of this beautiful story.
Don't have an adoption attorney?