Pregnancy Resources Indiana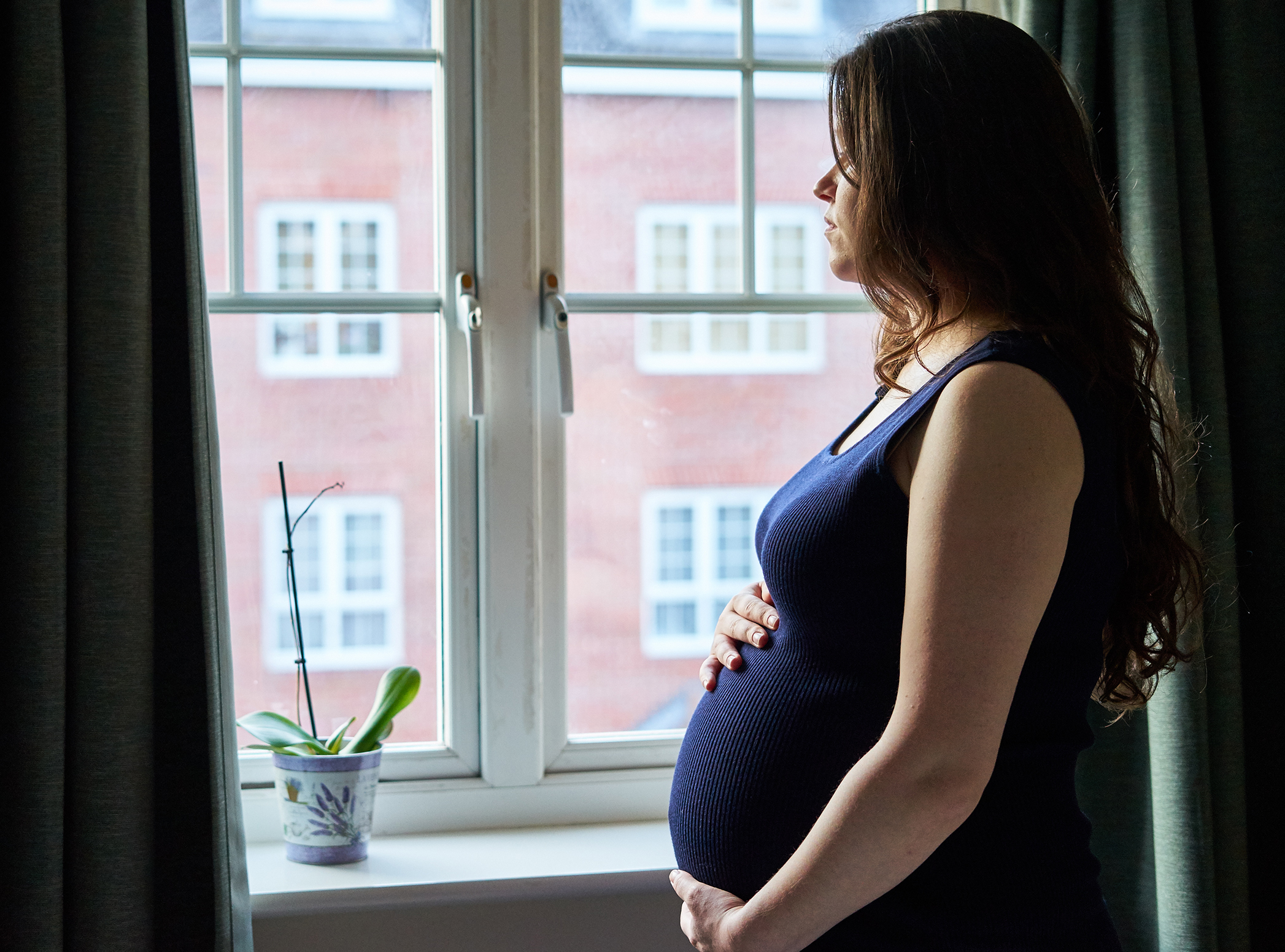 PREGNANCY AND ADOPTION RESOURCES IN INDIANA
Adoption Center for Family Building staff will make referrals to local resources and provide transportation to clinics and hospitals. If you are interested in learning more about open adoption, please call
800-869-1005
or text Linda at 773-919-5702 or La'Shea at 708-320-8630
Women Infant & Children (WIC)
800-942-1636
Offices throughout the state provide milk, cheese, other dairy products and diapers for low-income pregnant women and children.
Hoosier Healthwise–Health Resources for Pregnant Women, www.in.gov
800-403-0864 (For Medicaid, food stamps, cash assistance)
HHW is the State of Indiana's health care program for children, pregnant women, and families with low income. Based on family income, children up to age 19 may be eligible for coverage.
Hannah's House Maternity Home
518 West 4th Street Mishawaka, IN 46544
(574) 254-5309
808 N. College Avenue Bloomington, IN 47404
(812) 334-0104
24 Hour Help Line: (812) 334-0055
Hannah House is a comprehensive residential program for pregnant women and teenagers. They provide a safe home environment for pregnant women and teenagers. The residents of Hannah House receive case management services to address their physical, emotional, and spiritual needs.
Health Visions Midwest, hvusa.org
The program has a direct service component that assists pregnant women in accessing healthcare in Lake County, Fort Wayne, and East St. Louis.
Call 219-844-2698 for Lake County Area
Call 260-745-1600 for Fort Wayne Area
Call 618-271-7000 for East St. Louis Area
Indiana State Department of Health, www.in.gov/health
2 North Meridian Street, Section 8B
Indianapolis, Indiana 46204
800-522-0874
Indiana Planned Parenthood, www.plannedparenthood.org
Provides comprehensive reproductive health care and referrals
National Domestic Violence Hotline, www.thehotline.org
1-800-799-7233
National Suicide Prevention Lifeline, www.suicidepreventionlifeline.org
800-273-8255
Northern Indiana Hispanic Health Coalition, www.nihhc.com
444 North Nappanee St., Elkhart, IN 46514
(574) 522-0966
This organization provides preventive healthcare programs to the community through education, advocacy, physician referrals and research.
On Your Feet Foundation, www.onyourfeetfoundation.org
847-433-7820
Provides support to birthparents following an adoptive placement." Focuses on helping their clients build a better life by giving them the tools they need through case management and coaching, monetary grants and through the creation of a community of other birthparents.
Volunteers in Medicine
811 West 2nd Street, Bloomington, IN 47403
812-333-4001
Free health clinic operated by volunteers and with the support of the community and Bloomington Hospital, the Volunteers in Medicine clinic provides free, quality primary and preventive care for both chronic and acute illnesses.
Wheeler Mission
Provides food and shelter to those in need in Bloomington and Indianapolis, Indiana.
Call 317-635-3575 for Indianapolis
Call 812-727-6300 for Bloomington
YWCA Rape Crisis Hotline and Counseling Services, www.ycwa.org
Operating 24-hour support for survivors of sexual assault and their significant others.
Call 219-881-992 for Northwest Indiana Area
Call 574-233-9491 for North Central Indiana Area
Call 260-424-4908 for Northeast Indiana Area
Call 765-742-0075 for Greater Lafayette Area
Call 765-284-3345 for Muncie Area
For information about your adoption options and pregnancy resources, please contact us: http://www.centerforfamily.com/contact-us/