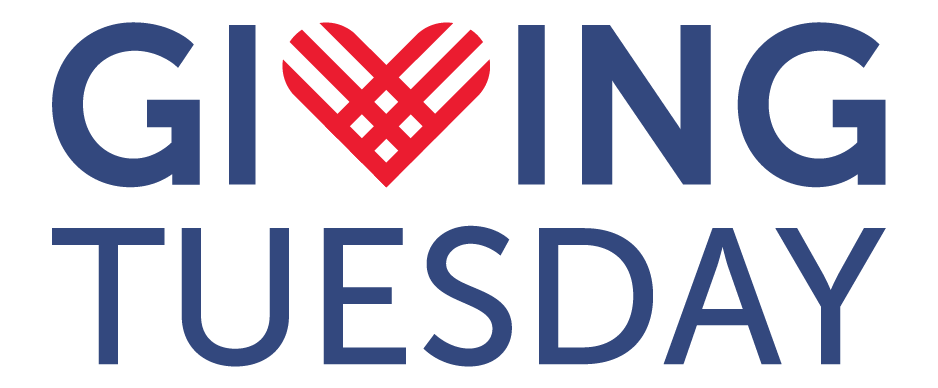 Each November we celebrate Giving Tuesday, a global day of generosity focused on giving back to our communities in need. This year we will be celebrating Giving Tuesday on November 28, 2023. Throughout the month leading up to Giving Tuesday, we like to share how the generous support from our community helps us provide necessary assistance to the clients we serve.
A large portion of the clients we serve are experiencing financial hardships. Many of the birth parents we work with choose adoption because they are not able to provide the life they want their child to have. They may be out of work due to their pregnancy, or they may already be struggling to provide for the children they are already parenting. Adoption laws in Illinois and Indiana allow for the adoptive parents to assist with some of these pregnancy related expenses; however, we frequently encounter situations where expectant parents are not yet matched but need financial help or have needs that the adoptive family is not able to cover. Thankfully, we have the support of generous donations to our Emergency Fund for Pregnant Women and Their Children that can help cover the cost of these expenses.
These are some of the ways donations to our Emergency Fund help our expectant parents and their children:
$40 covers a gift card for maternity clothes
$100 provides a week of groceries for an expectant mother and her child
$100 can also purchase a 30-day bus pass or Uber gift card for prenatal visits
$150 pays for one month of utilities
$500 can provide one month of food and personal items for a family of three
$1,200 covers rent, utilities, and food for a month
$2,000 ensures two months of living expenses
Our Emergency Fund continues to be a vital support for our birth parents; however, in the last year, we've seen a significant increase in relative adoptions, and with that, we've identified another area of need. We work with many families who are raising a relative's child. Their hope is to adopt, providing the child with a permanent and stable home; but many are unable to afford all of the fees that come with adoption. Thanks to the generous support of our donors, we are able to subsidize home study fees for these families, ensuring that they are able to adopt and provide a lifelong, loving home for these children.
Through our fundraising, we are able to provide counseling services to expectant parents considering adoption, ensure the basic needs of our expectants parent's and their children are met, and subsidize home study fees for families pursing relative adoption, ensuring that they are able to provide a permanent home for the children in their care. These services are vital would not be possible without the support of our donors.
If you're interested in supporting our mission with a donation, click the "Donate Now" tab at the top of our webpage. We thank you for generosity and kindness. Stay tuned to our social media channels in the coming weeks to learn more about the impact your donations have on our clients' lives. You can find us on Facebook at Facebook.com/AdoptionCenter1 and on Instagram @CenterforFamily.