What is Relative Adoption?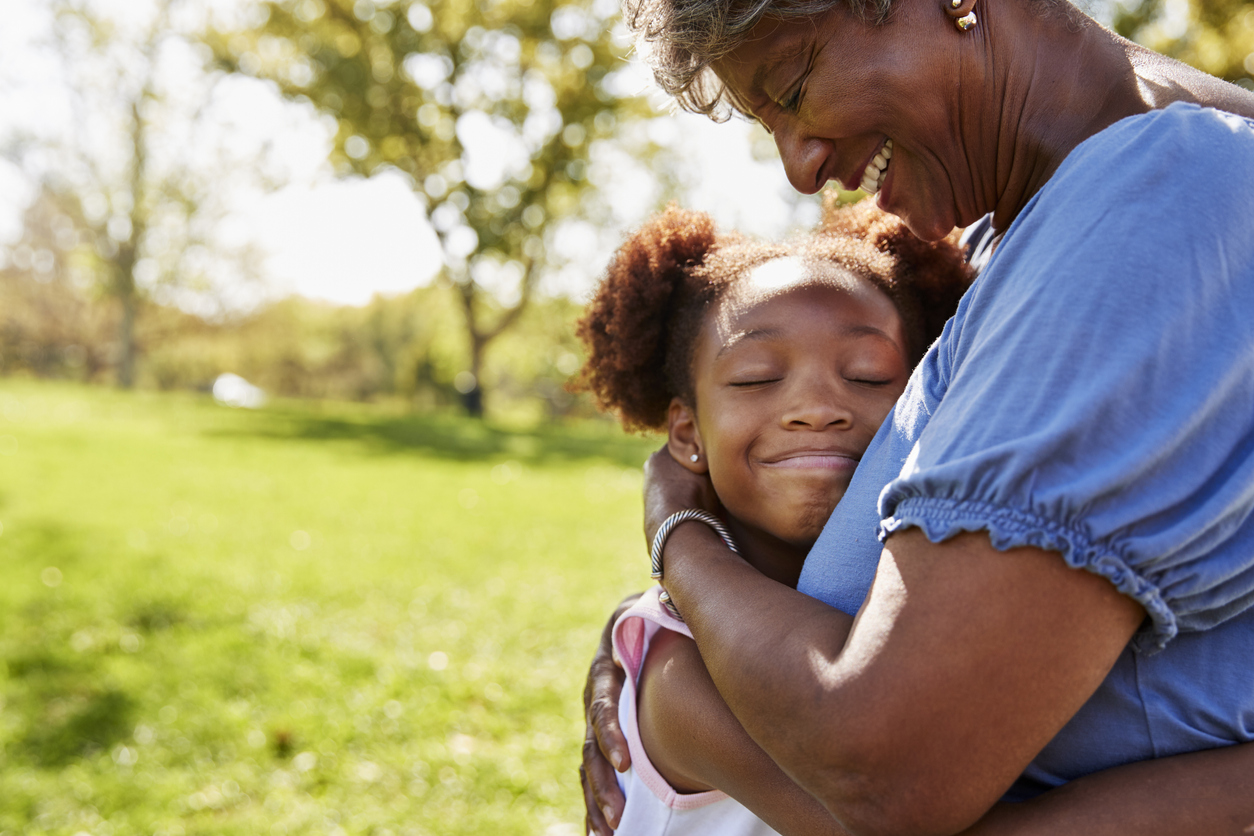 Relative adoption, also known as kinship adoption, is an option for family members to obtain legal custody and parental rights of a child in their extended family. This could be grandparents, aunts, uncles, other extended family members, or a fictive kin (someone who has a close relationship with the child, but is not biologically related). Relative adoption can also refer to a stepparent who would like to become the legal parent of their spouse's child.
Over the last several years, relative adoption has become a big part of ACFB's services. Working in tandem with the family's attorney, we conduct home studies with these families, allowing the children achieve permanency in the stable, loving home of a relative.
We've worked with many caregivers hoping to adopt a relative's child, like Jackie*, a maternal aunt who contacted ACFB looking for guidance on how to adopt her nieces who were six, seven, and eight years old. Their mother, Jackie's sister, passed away from COVID-19 earlier that year. Jackie had just retired and had big plans for herself, but she put everything on hold to care for her nieces. Jackie shared that she couldn't imagine anyone else caring for them. The girls described Jackie as the "best auntie ever" and they were excited to be adopted so they could all stay together. For ACFB, it is always an honor to help a child achieve permanency with a relative they already share a close bond with.
Each relative adoption is unique and may have different requirements for the home study depending on the circumstances of the adoption. Once that has been determined by the attorney, ACFB is able to work with families to help fulfill those requirements. If you are a relative or stepparent hoping to adopt the child in your care, please visit us here for more information on how we can assist you!