Unexpected Teenage Pregnancy?
Empowering You with Choices and Support.
The unexpected news of teenage pregnancy can be overwhelming. At the Adoption Center for Family Building, we offer a safe place for you to explore your options, understand your rights, and make the decision that feels right for you.
Start Your Journey with Adoption Center for Family Building
At Adoption Center for Family Building, we understand the complexities of teenage pregnancy. Our compassionate team is dedicated to providing non-judgmental, comprehensive support, and guidance to help you explore your options. We stand out in our commitment to empower and educate you on your rights and options regarding your unplanned pregnancy.
Filling up the lead form is the first step towards exploring your options and getting the help you need. You'll be connected with a counselor who will guide you without judgment or pressure.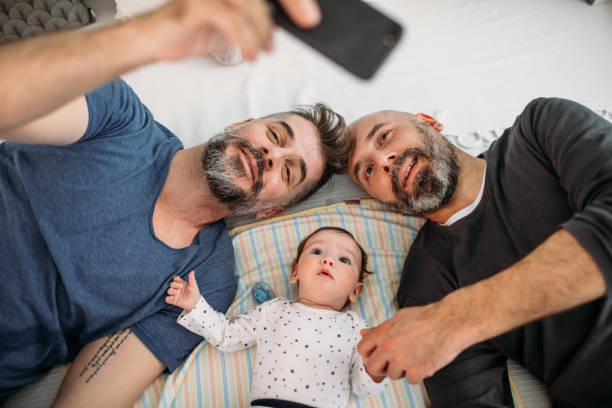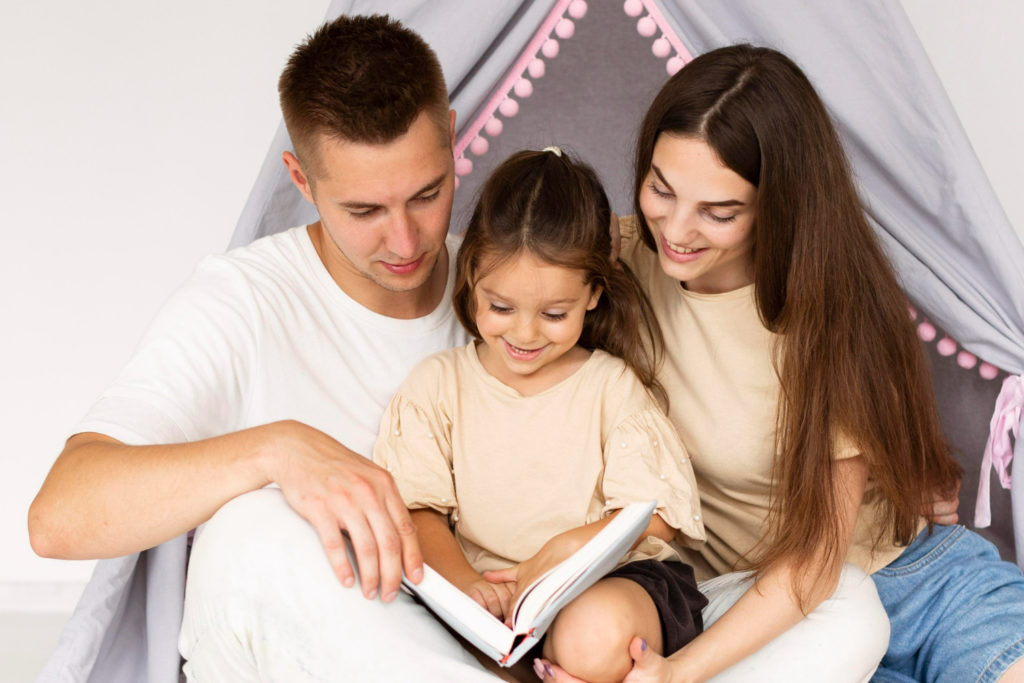 Adoption: An Empowering Choice amidst Unexpected Circumstances
Adoption is a compassionate and empowering choice, particularly when navigating the complexities of an unexpected teenage pregnancy. This decision embodies love, courage, and selflessness, providing a secure and nurturing future for your child. By choosing adoption, you have the opportunity to select a family that aligns with your hopes and dreams for your child's life.
Adoption Assistance:
If you choose adoption, we'll guide you through each step, from selecting a loving family to understanding your rights and the level of contact you wish to maintain.
Confidentiality:
Your privacy is our utmost priority.
Empowerment:
We provide resources and counseling to help you make informed decisions.
Support:
Our team is available around the clock, ready to provide emotional support and guidance.
We've helped countless young women navigate their unexpected pregnancies. Check out our
testimonials
to hear their stories.
Fill up our lead form now and let us help you navigate your choices.
Frequently Asked Questions