Unplanned Pregnancy and Considering Adoption? Here's How to Choose the Right Adoption Agency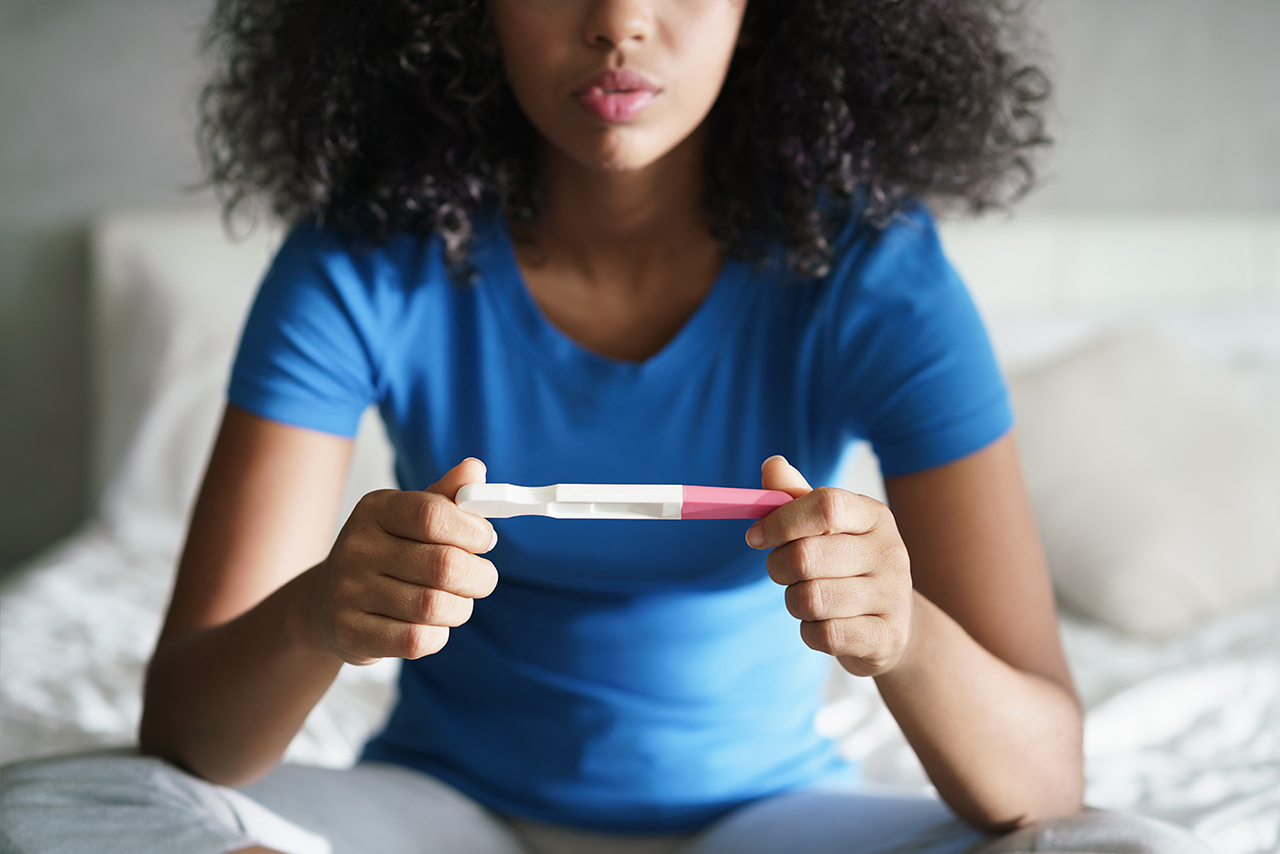 Facing an unplanned pregnancy can be overwhelming and scary. Maybe you feel that adoption is the best plan for you and your baby, but figuring out what the next steps are can be confusing. There is a lot of information online, but it may be hard to know where to begin. Here are some important things to know when searching the internet for adoption information:
Supportive counseling services should be provided to you. Choosing to place your child for adoption is not an easy decision. You are entitled to counseling services with an adoption professional to help you feel certain in your decision. These services should beprovided at no cost to you.


You should not feel pressured into making a decision about adoption if you are not ready. As the parent, only you can decide whether to place your child for adoption. It is also important that you know that your decision is not final until you sign an adoption surrender or consent. An agency should never pressure you to place your child. If you are unsure, or need time to think further about your plan, you should always be given that opportunity.


Not all "adoption professionals" are licensed to place children for adoption. Unfortunately, there are scams and unregulated adoption services that advertise themselves as adoption agencies. They are not accredited professionals who have been licensed to provide legal adoption services. So how do you know if an agency is safe?Every adoption agency should have information about their accreditation status and the state where they are licensed. If it is not clearly listed on their website, you are welcome to ask them directly!


Is the agency for-profit or not-for-profit? No agency should profit from your decision to place your child. With a not-for-profit agency, their goal is to provide a supportive service to you and help you find a family for your child. If it is a for-profit agency, part of their motivation might also be to make money.


If you're being offered money in exchange for placing your baby for adoption, you should be concerned. Selling of babies is both illegal and unethical in all U.S. states. Depending on the state you live in, you may be eligible for financial assistance for pregnancy related expenses, but that assistance should never be dependent on your decision to place your child. If you are receiving financial assistance during your pregnancy, the agency should always make it clear that you have no obligation to move forward with adoption if you change your mind.
As a licensed adoption agency in Illinois and Indiana, Adoption Center for Family Building is here to guide you through the process with care and compassion. We understand the importance of ethical adoption practices and it is our mission to provide expectant parents with the safe, supportive, and legal services that they are entitled to. If you're considering adoption and are interested in talking more about your options with a counselor, please reach out to us at (800)869-1005.