Thinking About Adoption? Call an Expert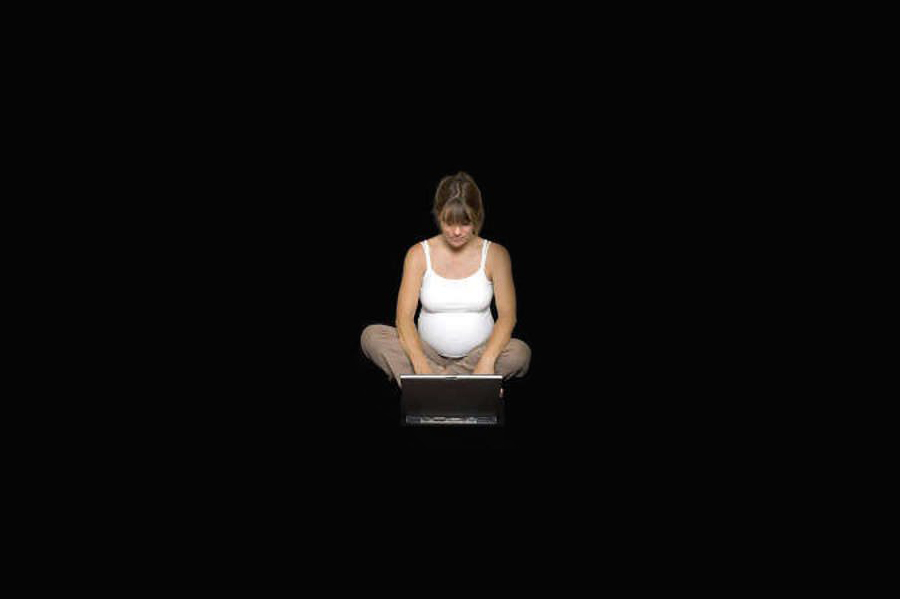 Many hundreds of women contact the Adoption Center for Family Building each year by completing an online information request form or sending a text message. These two methods of contact appear to be less threatening than making a phone call to an adoption agency. Many expectant mothers are fearful of making that first call and speaking with an adoption counselor.
I understand that some women are strictly seeking information, and a request to have an information packet sent is simple and straightforward. Perhaps talking with a counselor is perceived as a commitment they are not ready to make. The fact is that reaching out to an adoption agency for information and support is not a commitment. It is, however, a good way to find a knowledgeable adoption professional who is passionate about helping expectant mothers.
When an expectant mother calls Adoption Center for Family Building, she will speak with someone who treats her with compassion and respect and knows a lot about adoption. She will get her questions answered, and at the same time learn more about her options. Our adoption counselors are experienced, caring and professional; they are passionate about helping each woman understand her options, and make the best decision for herself. As an adoption agency, our goal is to answer the expectant mother's questions, help her to understand how the adoption process works, and support her decisions. If the birth father is involved, we are happy to work with him, too.
After making a call to the agency and learning more about adoption, the next step is to schedule a meeting with a counselor. As a licensed adoption agency in Illinois and Indiana, we have counselors in various locations throughout both states. Our services are free of charge and there is never an obligation to move forward with an adoption plan.
We encourage birth parents who contact our agency to read through our website and printed materials. There is a lot of information about our agency's services and couples in both Illinois and Indiana waiting to adopt. Because we are an open adoption agency, expectant mothers are free to choose the family themselves. Many of our birth mothers meet the adoptive parents and maintain some form of relationship after the placement
Making the decision to place a baby for adoption is one of the most important decisions a woman can make, and having a caring counselor who is her advocate can make her life easier. Women who are informed, educated about their options and feel supported to make their own choices are more likely to have a positive experience. We also offer counseling services following the placement.
The final decision to place a child for adoption doesn't occur until after the baby is born, so the expectant mother may change her mind anytime before the adoption papers are signed. In Illinois, she must wait until the baby is at least 72 hours old and in Indiana — while there is not a specific waiting period — we typically take final consents the second day after the birth or when the mother is ready to be discharged from the hospital. For more information or to speak with an adoption professional, please call, text or email our office.
This blog is provided by Adoption Center for Family Building, a licensed, non-profit, open adoption agency in Illinois and Indiana. For more information about our services, please visit our website at www.centerforfamily.com or call 800-869-1005 or text us at 847-366-6343. A counselor is available to answer your questions 7 days a week, including weekends and holidays.