Self-Marketing in Adoption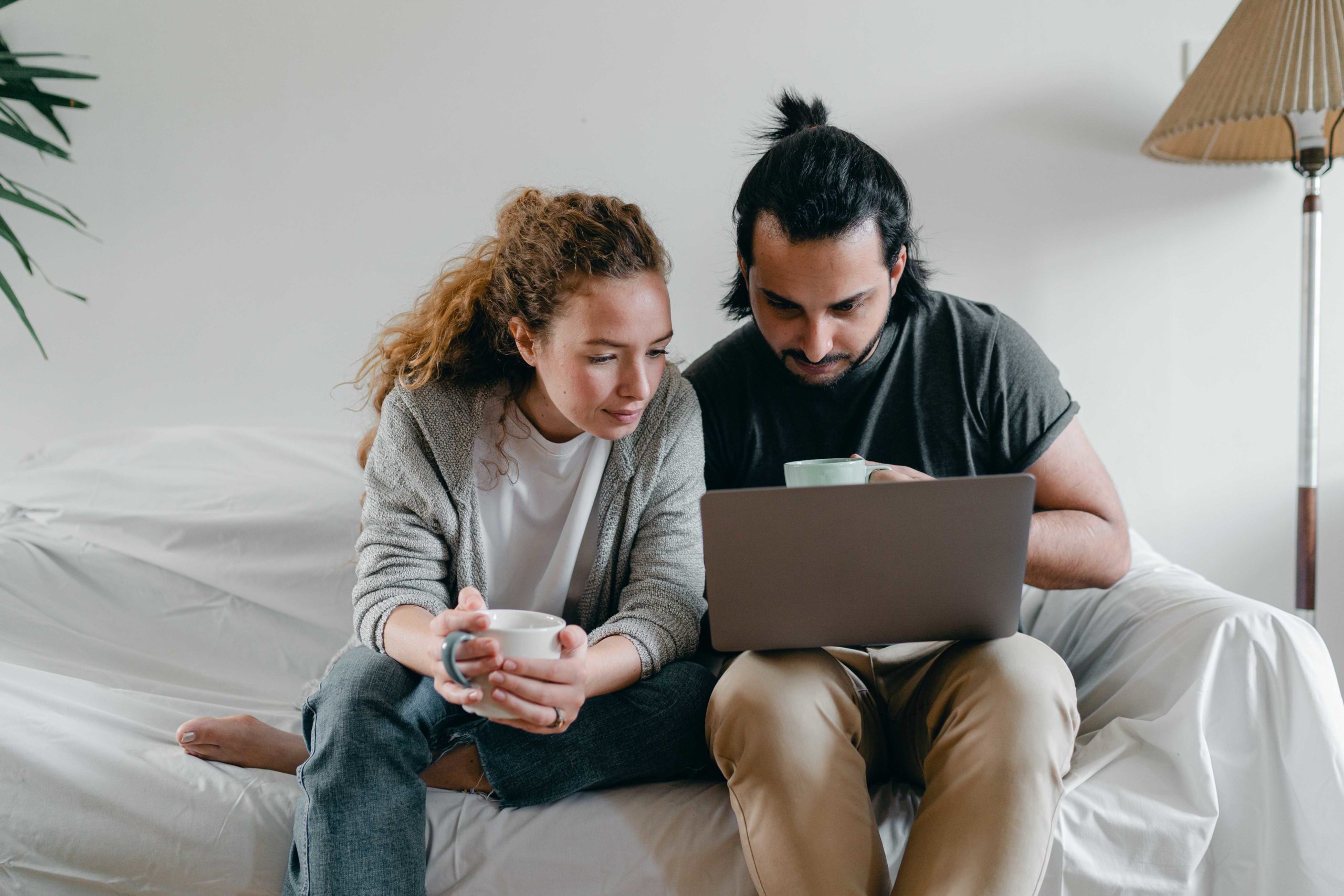 One of the most common questions we are asked by families waiting to adopt is "What can we do to increase our odds of matching?" The initial stages of the adoption process give prospective adoptive families a lot to keep busy with. Between selecting an agency, gathering documentation, completing the home study, and developing profile books, families have many tasks to help move the adoption process forward. However, once they've completed those steps, and are finally eligible to match with an expectant parent, simply waiting to be picked can be difficult. Many prospective adoptive families are eager to continue doing as much as they can to help achieve their dream of adopting.
The most beneficial way to increase your chances of adopting is by working with an adoption professional. Most expectant parents connect with an adoptive family through a licensed agency, consultant, or attorney. Yet, there a still women who connect with adoptive families on their own. We often refer to this as matching independently. Some expectant parents learn of a family hoping to adopt through a mutual friend connection. Others may come across a website or social media profile of a prospective adoptive parent. The connection often happens unexpectedly. This is why we encourage prospective adoptive families to share their plans to adopt with others, as you never know who might know an expectant parent considering adoption.
Below are some helpful tips for prospective adoptive families interested in self-marketing:
Share with your friends and family that you are home-study approved and hoping to adopt. Encourage them to share the word with their social circles, too!
Keep extra copies of your profile book for friends and family to give to an expectant mother. You can even create mini books, cards, or QR codes with a link to your online profile for them share with an expectant mother they may know.
Give your profile information to those who might be able to spread the word. Some families have connections to people who work in a hospital, or another setting, where they might come into contact with a woman making an adoption plan. It is a good idea to make sure they have your information to share!
Create a social media page or website to share your story. Many families use Facebook and Instagram as easy platforms where your profile can be shared with others.
Have your friends and family help!They can comment on your profiles, telling stories about you or even asking questions that give you the opportunity to share more about yourselves for an expectant parent to read.
Share updated photos.You can do this by posting pictures on your social media pages of vacations, family gatherings, and your day-to-day so expectant parents can get a glimpse of what your lives are like.
Highlight the things that you are looking forward to!You can share the new family traditions you hope to have with your child or even open adoption!
Mention that you work with an adoption agency.You can share that you work with a licensed adoption agency that is able to provide support to the expectant parent if they are interested.
While prospective adoptive families cannot always be certain that an expectant parent will find them organically through these self-advertising means, it can be worth the effort to get your names and story out there. You never know who might come across it and connect with something you've shared. At the very least, putting energy into spreading the word is a way for prospective adoptive families to actively work towards increasing their odds of matching.
Naturally, when you share your plans to adopt online, you may receive messages directly from expectant parents who are considering an adoption plan. This can be exciting and nerve-wracking at the same time. Sometimes it might even be difficult to tell if there is a real person on the other end. It can be confusing trying to determine the best way to respond. You may find yourself wanting to learn more but not knowing what is appropriate to ask. Or maybe you want to let them know you're interested in meeting but aren't sure if it's too soon for that. This is where support from your adoption professional is key. As a licensed adoption agency, we're trained to help you navigate communication with expectant parents. We're also able to step in and provide support to them if they are interested. When a family connects with an expectant parent independently, we are always available to assist communication, matching, and eventual adoption, too! It's important to have this support to ensure that the adoption is both legal and ethical.