Thank you for viewing my profile. I hope that my profile will give you an idea of who I am, and the mother I hope to be. As you navigate through your pregnancy journey, I hope that God will fill you with peace in whatever decision you make.
I am grateful for the life I have lived and am ready to become a mother. For the last ten years I have thought about motherhood and have envisioned how I would create a family. There has never been a doubt in my mind that adoption is the path for me. I truly feel that it is my calling.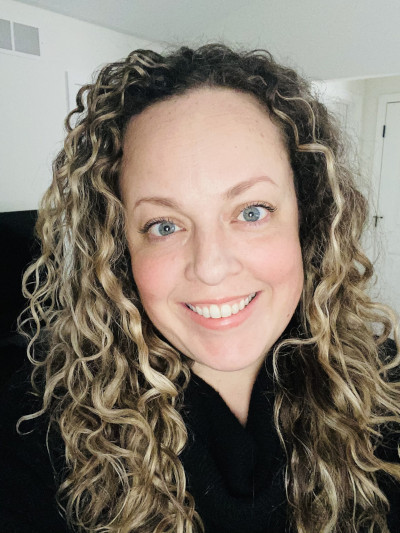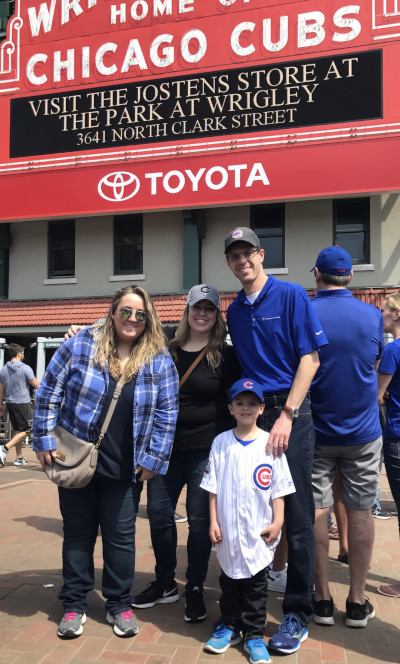 ABOUT ME:
I am a woman who places God and family above all else. I grew up in a small town in Central Illinois that was so small we only had 1 stoplight! One of my favorite childhood memories was going to Friday night football games and attending the after parties. In my opinion, there is nothing better than cooking hot dogs over a bonfire.
After high school I graduated from the University of Illinois at Urbana-Champaign where I earned my psychology degree. I was not used to living in a 'big' town and couldn't believe one of my classes had more students than my entire high school. I was a die-hard Illini men's basketball fan and attended every game. After I earned my psychology degree, I went to graduate school and earned a master's degree in sport management and a master's degree in accounting. If being a professional student was a way to make a living, I would be the first to sign up! I chose a career in accounting and am manager at Aon. A huge perk is that I work from home full time.
Over the years I have lived in many great cities: St. Louis, Salt Lake City, Dallas, and most recently Chicago. Chicago is my favorite and will always hold a special place in my heart. There were endless things to do: concerts, sporting events, city tours, the Lincoln Park Zoo, and some of the best restaurants I have ever been to.
When I am not working, I enjoy spending time with my family, cheering on the Illini, going to movies, reading, and trying the newest restaurants in my area. I love finding new ways to be eco-friendly and am researching how to create a compost in my backyard.
As a mother, I cannot wait to give a child a wide range of experiences such as growing a garden, reading books at the library, playing in youth sport leagues, taking art or music classes, going to Illini basketball games, and traveling (Disney World here we come!).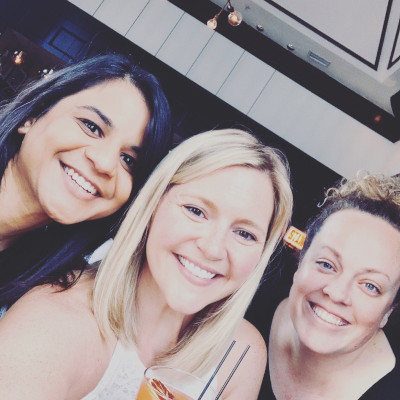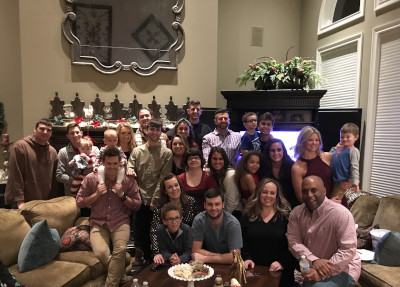 MY HOME:
About six months ago, I relocated from Chicago to a city outside of St. Louis. My plan has always been to live near my family once I started the adoption process.
I chose a smaller city because I felt a great sense of community growing up; something I want for my child. My subdivision is family focused and my street is predominately families with young children. There are monthly events held in our subdivision that range from an outdoor Halloween party to a summer festival with a bounce house. The best part about where I live is that my parents are only 90 minutes away and my sister and her family are less than five!
MY FAMILY:
My family means everything to me. I have three sisters and we are all 2 years apart. I am third in line and I share the 'middle child' title with my older sister. I talk to my sisters daily and consider them my best friends. I never laugh as hard as I do when I am with them.
My parents have been married for 46 years. They have instilled in us that God is first, family is a close second and to always help others in need. My mom is the glue of our family and one of the strongest women I know. My favorite thing about my mom is that she always tries to make people feel special. She loves being a nana and is a natural with children. This comes from years of experience as a first-grade teacher and being the oldest of nine.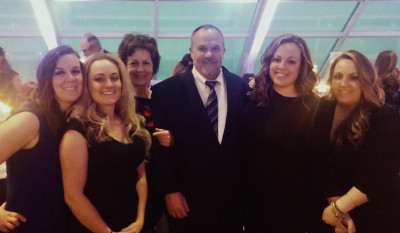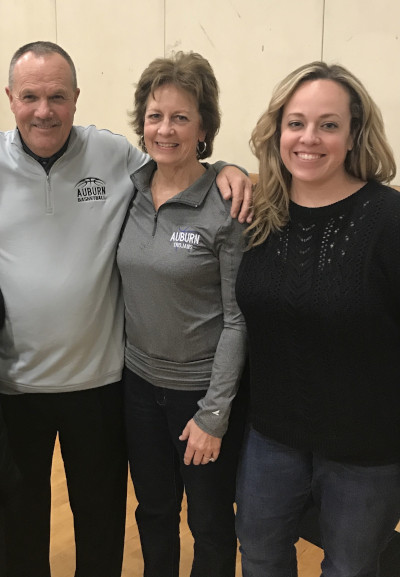 I have looked up to my dad my entire life. He is an artist in his own right and built houses for over thirty years. Because of him one of my favorite smells is the smell of sawdust! He has been a coach for as long as I can remember and there is nothing better than watching him on the sidelines. He loves being a grandpa and making his grandkids laugh.
Children have always been an integral part of my life. I am one of the oldest of 23 grandchildren and as a kid I used my cousins as my real-life baby dolls. My first job was as a babysitter and in high school I coached youth basketball. My most important role to date is being an aunt to my 3 nieces and 2 nephews
My family is very excited to add a new member to our crew. One of my nieces prays for the baby every night because she cannot wait to be a big cousin! He or she will grow up near their grandparents and cousins; something I did as well. I loved cousin sleepovers and family parties!!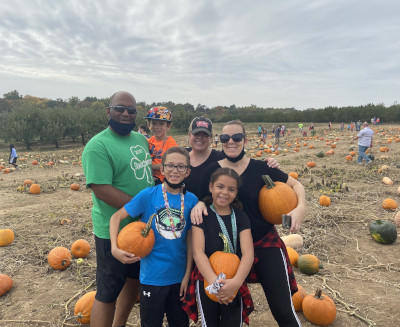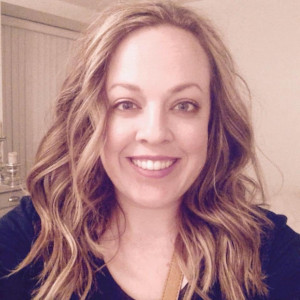 MY PROMISE TO YOU:
If you decide to place your child for adoption, and choose me, I promise to nurture his or her relationship with God, provide unconditional love, surround him or her with a large circle of family and friends, support his or her dreams and ambitions, and to honor you and share your story.
I look forward to sharing more about myself and learning more about you. If you would like to contact me directly, you can email me at MeganACFB@gmail.com. You can also contact my adoption counselor, Linda Fiore, by phone/text at (773)919-5702 or by email at Linda.centerforfamily@gmail.com.