We Are Family – Maintaining Connections After Placement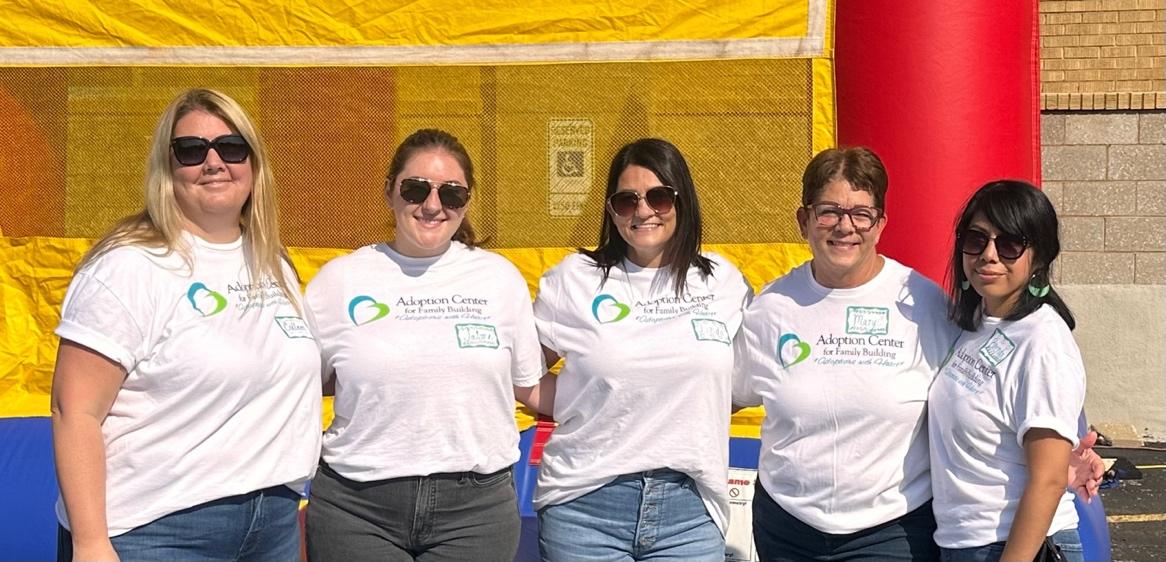 In September, ACFB hosted our very first adoption celebration for families who have adopted through us in the last ten years. Our theme for the event – "We Are Family" –came from our mission to maintain connections with the families who adopt through us.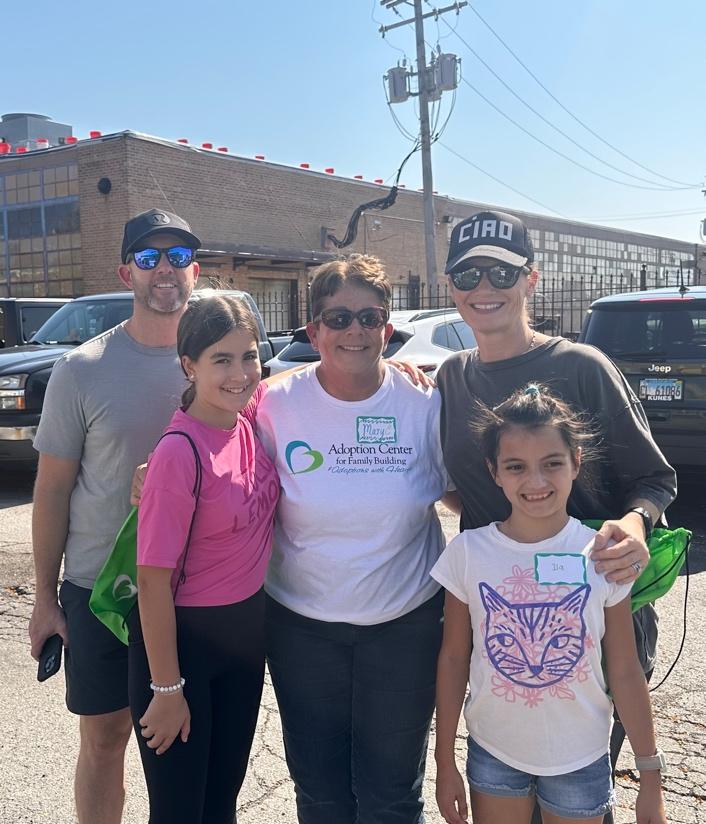 Our staff was also able to visit with the families whose adoptions they facilitated years ago. Mary, our birth parent counselor who has been with us for over 15 years, got to catch up with a family who she worked with for both of their daughters' adoptions!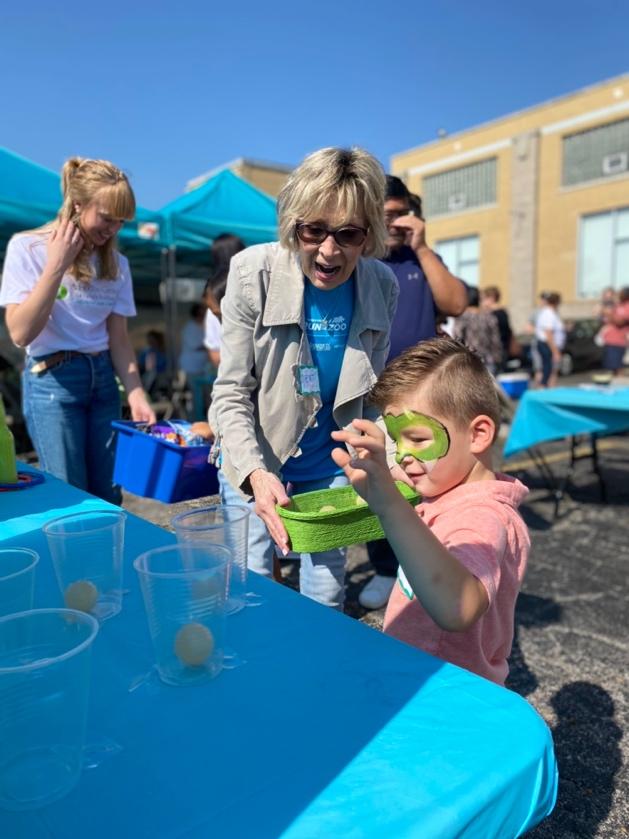 We had food, games, face painting, and fun for everyone!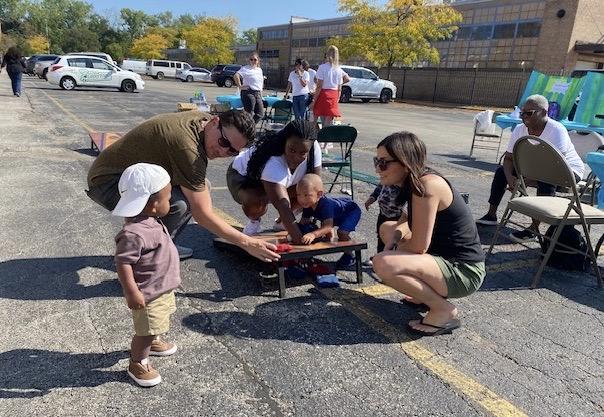 We were thrilled that so many ACFB families came to celebrate with us! It was such a treat to see everyone connecting. Many families met for the first time, growing their network of adoptive families. Others had crossed paths previously during the waiting period or at group post placement meeting and rekindled those friendships at our celebration.
Growing your family through adoption is such a unique experience. Many of the families we work with don't know anyone else who has adopted. Having the opportunity to connect and form friendships with other families who were built the same way is so important. Not only can the parents turn to each other for advice, but as their children grow, they form bonds with other kids who have similar stories to them! Helping forge these connections is our primary goal of providing post placement events, like our "We Our Family" Celebration. We look forward to many more celebrations in the years to come!