We appreciate you taking the time to read our letter and get to know us. We are Charlie and Laura in our thirties, and have been happily married for 12 years! We were blessed in 2018 to adopt our son Jaxson. We want to tell you about the love we have for each other, and the huge amount of love we have in our hearts to share with another child.
We understand that this is one of the most important decisions in your life, and we want to assure you that we would devote our lives to caring for and loving your child. We want you to know we are thinking of you and know how much strength and courage this must take. We hope our profile will help you to get to know us and we are happy to answer any questions you may have.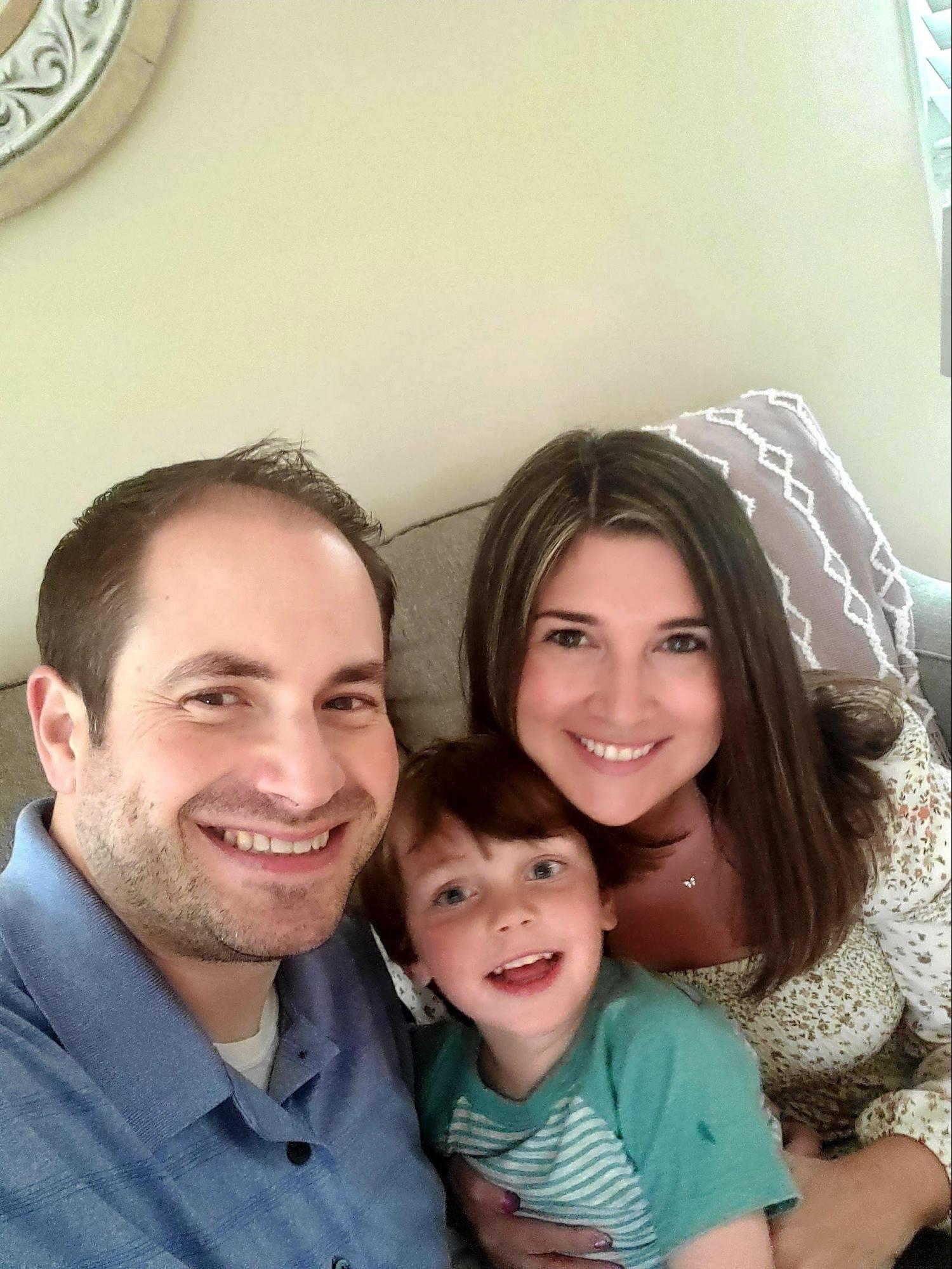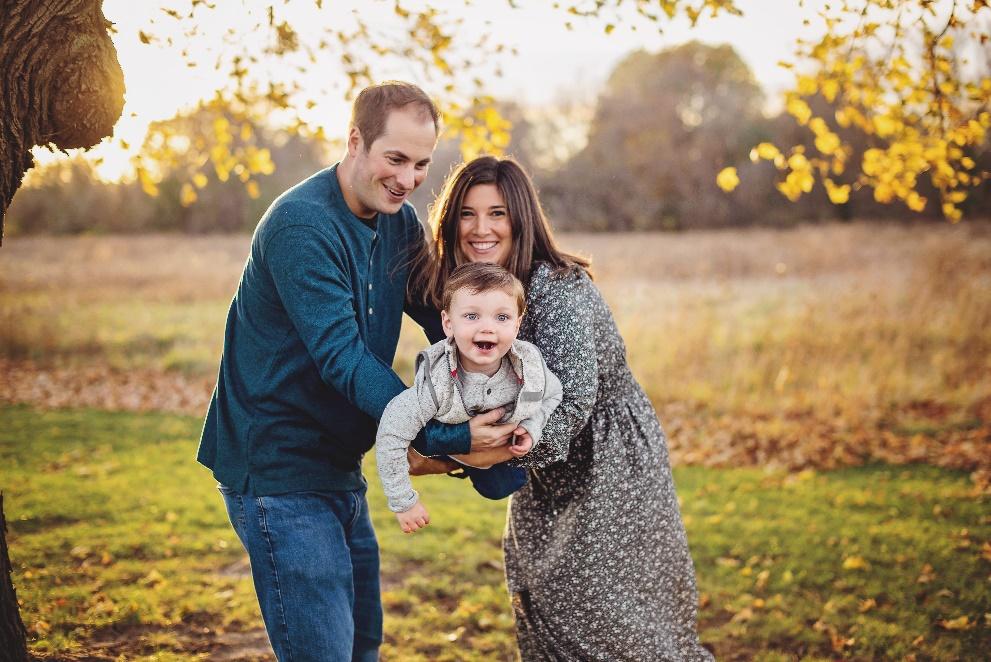 About Us
We met in college and we were friends for about a year before we went on our first date. We had such a wonderful time together and have been a couple ever since! No matter what we are doing we are always laughing and making the best of any situation.
As a family, some of our favorite activities are going fishing in Wisconsin at Charlie's family cabin, walking to the park district pools and playgrounds, or checking out local nature centers. We have a lot of fun together in the backyard playing hide and seek! We enjoy playing board games, Jaxson is loving Candyland lately. One of our favorite vacation spots is in Florida where we can spend time with family and build sand castles on the beach. We also love watching the Cubs, Bears and Blackhawks!
So, how did we get here?
Like many couples, when we decided to have children, we expected everything to go smoothly. Unfortunately, our first experience of becoming parents ended sadly. Laura was 39 weeks pregnant when she delivered our stillborn baby girl. It was heartbreaking and the most difficult time in our lives. After the birth, Laura had complications that made it difficult to become pregnant again. As painful as this experience was, it has brought us closer together. This experience has helped guide us to adoption, and we know this is the right path for us.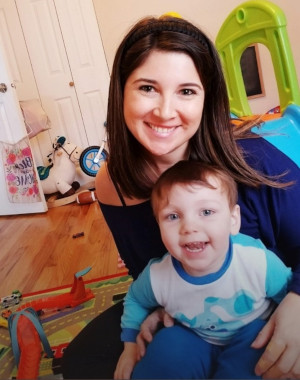 Meet Laura (by Charlie)
Laura is the most caring and strongest person I know. If I ever have a bad day, she will always be there to listen and say the right things. That is the type of person she is.
Laura is an incredible Mom to Jaxson and her greatest joy in life. Laura enjoys reading, going for walks with Jaxson and Teddy, cooking with her little sous chef, listening to music (dance parties with Jaxson), and spending time outside in the summer.
With her degree in early childhood education, Laura used to be a preschool teacher. She is very creative with coming up with activities and crafts for her and Jaxson to do. She always does what is best for Jaxson, whether that is rocking him to sleep or just being the comfort that he needs.
An only child, Laura is very close to her parents, Pam and Joe. She has a very large extended family and is always doing activities with her parents and many close aunts and cousins. She would literally do anything for her family.
Meet Charlie (by Laura)
Charlie is my best friend and one of the kindest people I have ever met. He has always been a supportive and loving husband. Charlie is always smiling and finding ways to make us laugh! He is very easygoing and has a calming effect on others. We have so much fun together no matter what we are doing!
Charlie's parents have been married for 40 years. His older brother Chris is married with two kids.
Charlie has worked with his brother Chris for the past ten years doing computer consulting. He is a hard worker, but always manages to make time for his family. He is lucky to have a flexible schedule, allowing him to occasionally work from home.
Charlie is an amazing Dad because no matter what happens throughout his day he always comes home with a smile on his face and ready to play with Jaxson. One of my favorites things is listening to Charlie and Jaxson play where all you hear is belly laughs and them being silly together! He is a hands-on dad, reading bedtime stories, playing games, and taking Jaxson on fun adventures like train shows and Legoland!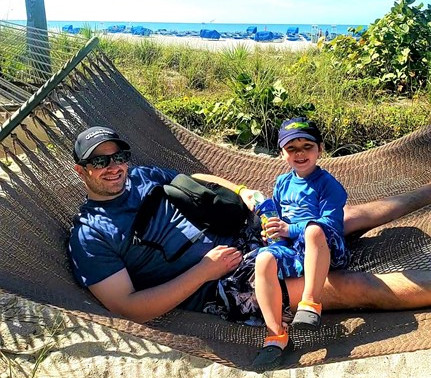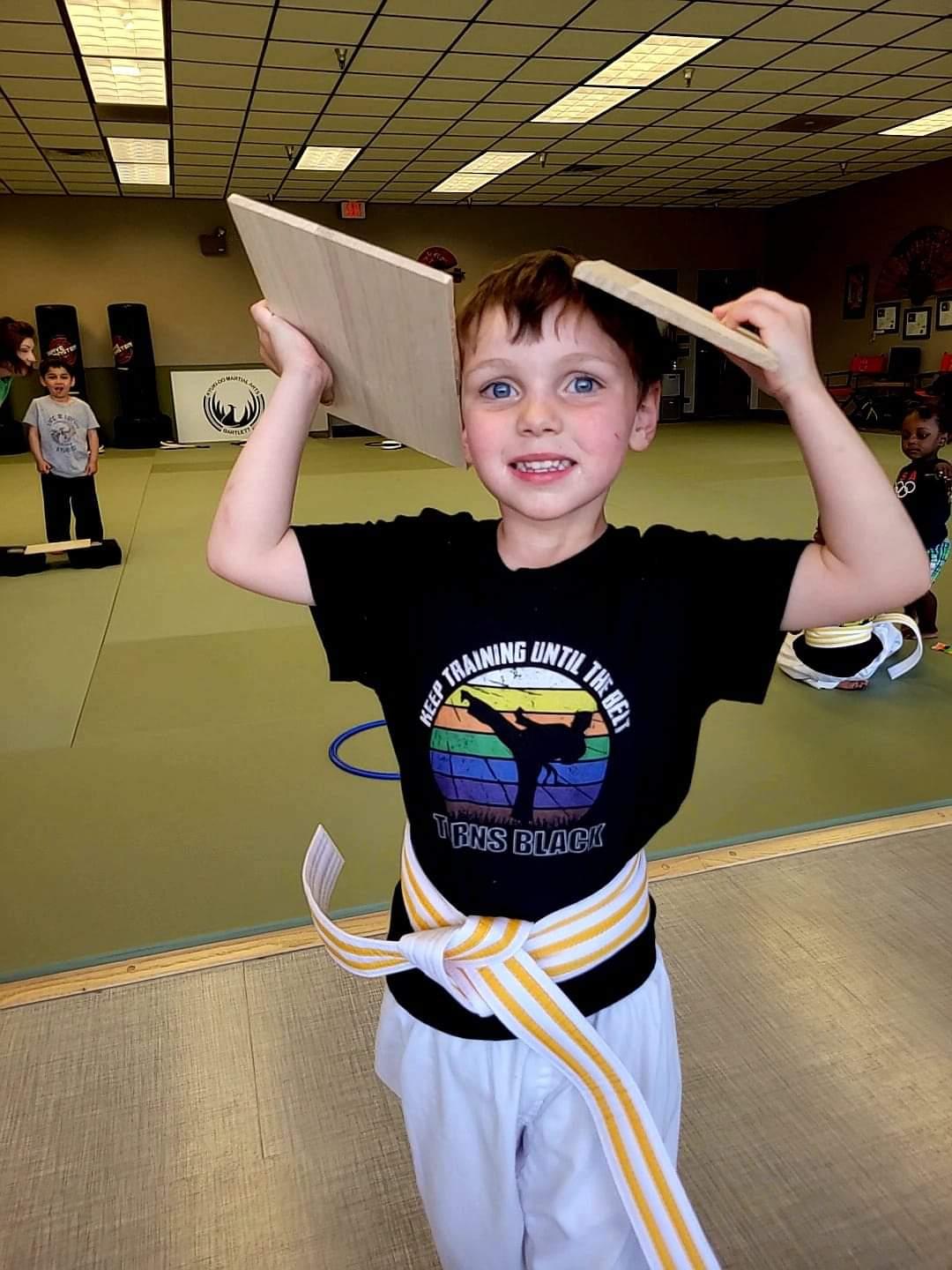 Jaxson
Jaxson has been such a blessing for us. He is the sweetest and most fun-loving little boy. He loves being outside, playing with trucks and tractors, and riding his bike. He loves being active whether its going to karate, swimming lessons, or having Mom and Dad chase him around the house! We are blessed to have a wonderful open adoption with Jaxson's birthmother and family. Jaxson is fortunate to have a relationship with his extended birth family as well. We keep in contact with pictures and videos weekly, and fun visits throughout the year. We are so grateful they are all a part of our lives, but we understand every situation is different. We are open to whatever works for you. Most of all, Jaxson is looking forward to being a big brother! We will always be open with Jaxson and share his story, but we know we can never truly understand what it is like to grow up as an adoptive child. We hope having an adoptive sibling to share this experience with will give each of them extra support and a special bond.
Teddy
We rescued Teddy in 2010 from a shelter.  He was just three months old when we got him. He is very friendly with adults and children and he likes to play. We enjoy taking him swimming and on long walks in our neighborhood.
Our Home
We live in the west suburbs of Chicago, within walking distance to good schools. Our quiet neighborhood has a lot of parks, too. We love our home because there is a lot of room to play in the backyard and be together as a family. Our family and friends are all nearby and we have wonderful neighbors.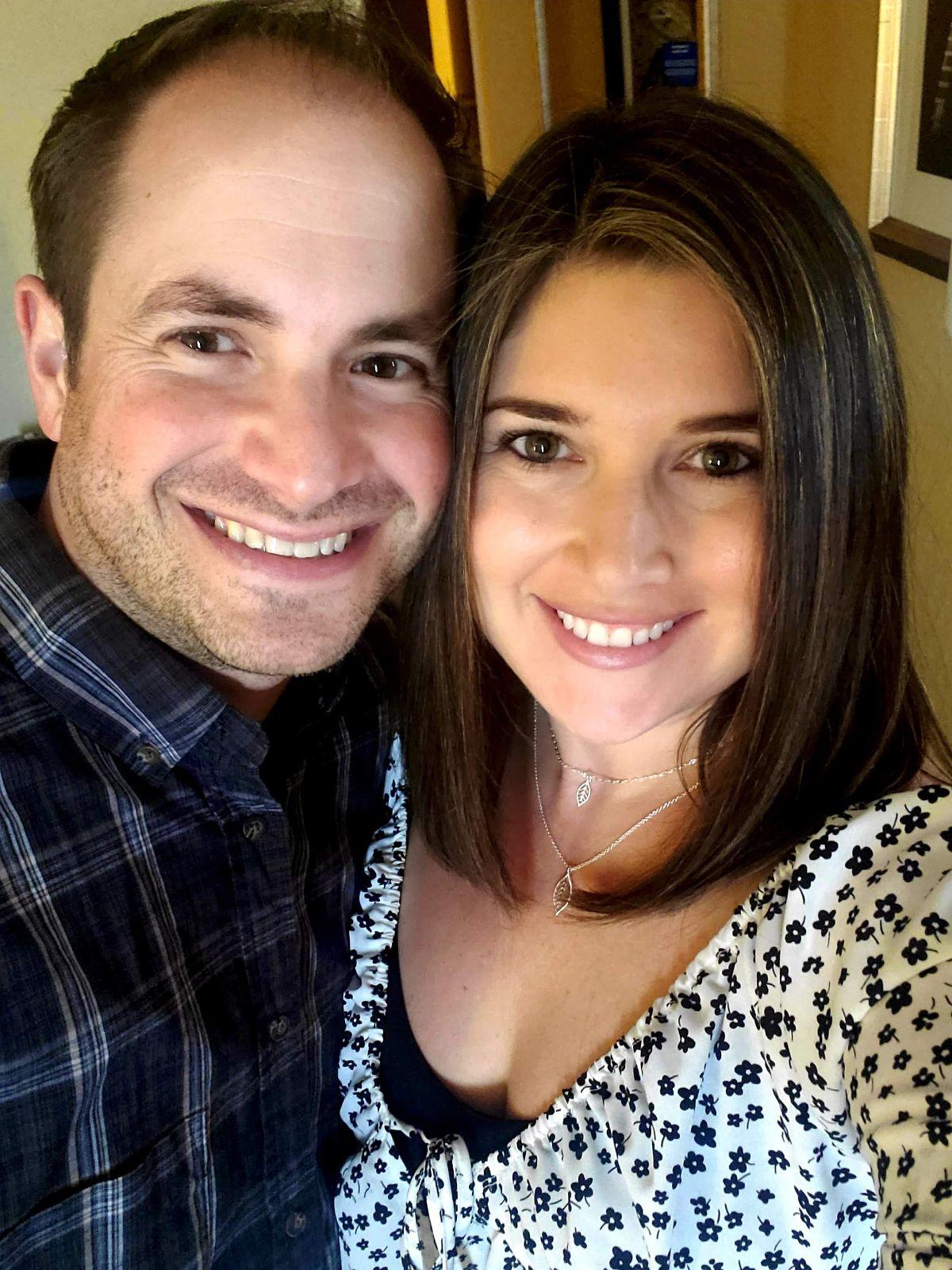 Our Promise to you
We promise to love your child unconditionally. We'll always be there for your child and provide support and safety from the very beginning. Most of all, we will encourage your child to pursue her or his dreams and enjoy life to the fullest! We want you to know how genuine our hearts are when it comes to adoption. We can't put into words the love we have for Jaxson and we know our hearts would grow even more with another child. If you do us the greatest honor of placing your baby with us, we promise to maintain an open communication with you, if that is your wish. We thank you for taking the time to get to know us and we hope to hear from you soon.
You can email us at CharlieandLauraACFB@gmail.com or call or text our adoption counselor, La'Shea, at 708-320-8630 or email lashea@centerforfamily.com . We'd love to answer your questions, get to know you and hear your story.
With Gratitude,
Laura and Charlie