Hello,
I would like to begin with a very heartfelt thank you for making the courageous choice to consider adoption and for taking the time to get to know me. My name is Karen. I am a very loving, warm, and generous person who has always believed families come in different forms and can be created in many different ways. In that spirit, I have long wanted to become a mom through adoption. I come from an extraordinarily loving and supportive community of family and friends and would feel very privileged to have the opportunity to give a child all the love I have received.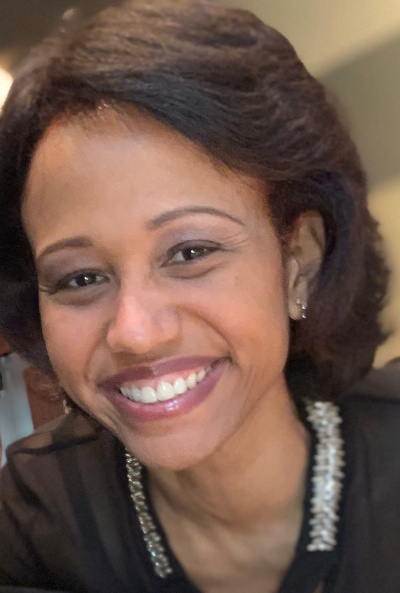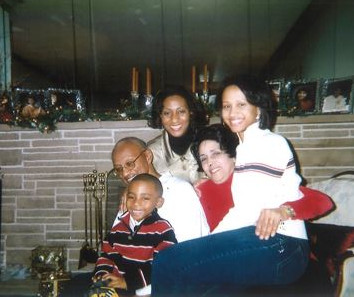 My Background
I grew up in Chicago's Avalon Park neighborhood, on the city's South Side. My immediate family consisted of my mom, dad, and sister, who is just a year and a half older than me. I also had a host of other loving relatives – including grandparents, cousins, my uncle, and familial aunt – as well as several "aunts" who were not relatives but looked after my sister and I like family. We were nurtured in this environment where we had so many wonderful experiences and adventures, such as family trips and visits to the theater. My mom, a retired teacher, instructed us at home to make sure we were one step ahead at school; and my dad, an Olympic silver medalist, using his running skills to chase me around the block, while teaching me to ride my two-wheel bike. Holidays were also, and continue to be, very special for our family. Over the years, my parents' house has been the hub for countless holiday dinners, whether for Thanksgiving, Christmas or even Labor Day. Working out and staying fit was another family affair. I still enjoy running, Pilates, and every now and then, ice skating, which I learned to do as a kid and would love to do with my adopted child.
My Journey
My parents, and many other loved ones and friends, worked in education, so doing well in school was especially important. I attended St. Ignatius College Prep, in Chicago, for high school. After graduating, I went to the University of Illinois at Urbana-Champaign for college and Northwestern University for graduate school. I received journalism degrees from both universities, before beginning a career as a television reporter and anchor. My work as a journalist took me to cities across the country. Over the course of several years, I worked in Peoria, Illinois; Syracuse, New York; and Norfolk, Virginia, covering mainly local but also, at times, national news.
Everything changed, however, when my sister had my first nephew. I was living in Virginia at the time and first saw him in person when he was just two weeks old. It was love at first sight. I knew I wanted to be much closer to him and the rest of my family, so I left my journalism career behind and moved back to Chicago. I live in a diverse and family friendly high rise in the city's South Loop neighborhood and now have two nephews – Myles and Chase – who have been the light of my life for many years. I think of them as my children and spoil them as though they are.


Meanwhile, I have used my journalism skills to switch to public relations and now work in corporate communications for a major company in the Chicago area. I feel incredibly lucky to have a career that has allowed me to do work I truly enjoy, while providing financial security to pursue my dreams, including becoming a mom through adoption.
My Goals
If I am lucky enough for you to choose me, your child will be placed in an extremely loving, stable, and supportive home and become part of a family that eagerly awaits their arrival. My mom – who we now call "nana" – is active and vibrant. We love to travel, and have taken fun trips to Paris, the Final Four, and the National Museum of African American History and Culture, in Washington, D.C., where my dad's name is shown as part of a display of African American Olympic medalists. My mom still lives in the house where my sister and I grew up. She also regularly carpools my nephews. She thinks of herself as their personal Uber driver and can hardly wait to put her award-winning teaching skills to work with another special little person. My sister is thrilled at the prospect of experiencing the joys of being an aunt, which I've known for some time, and my nephews are so excited about having another little cousin. We all look forward to sharing the joy that is part of our family. Even though my dad passed in 2012, I know he would have loved becoming a granddad again and having another adorable little person call him "poppy."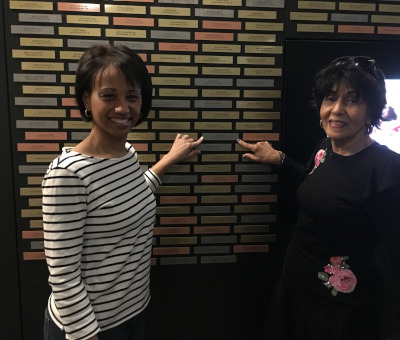 I personally look forward to giving my adopted child the things I had growing up, including a great education. One of the reasons I moved to the South Loop is that it has excellent schools. I also look forward to sharing visits to area museums, trips to the theater and Grant Park, and so much more.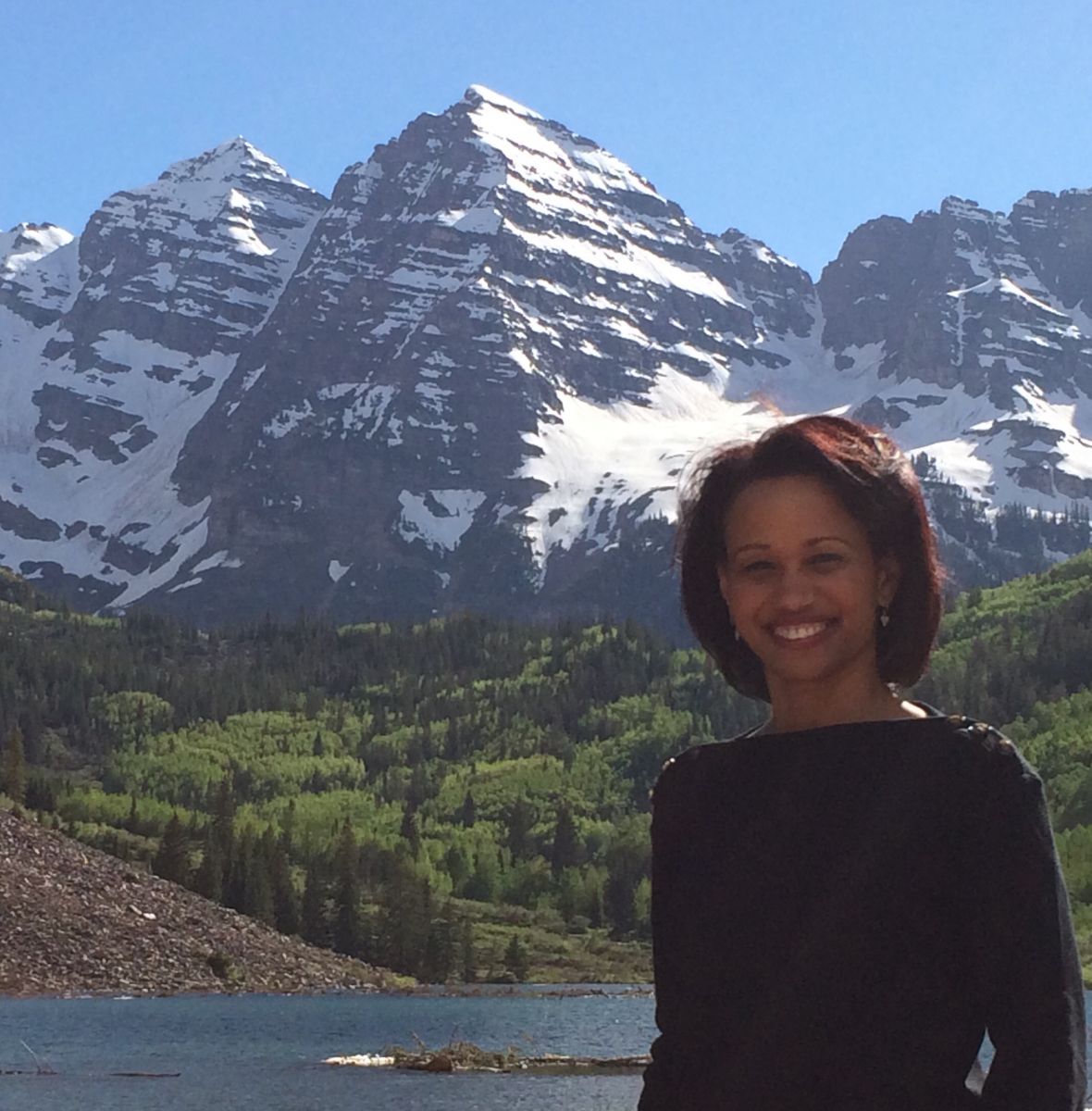 My Commitment to You
I would be incredibly grateful if you decide I am the person with whom you would like to place your child. As a parent, I promise to dedicate myself to providing all the love, guidance, stability, and support needed, to help my adopted child develop into a whole, content, and happy individual. I will also work with you to establish and maintain the level of openness that is comfortable for you throughout the child's life.
If you would like to connect with me, please feel free to contact me at karen3586acfb@gmail.com. You may also contact my adoption counselor, La'Shea Gibson, at 1-800-869-1005 or lashea@centerforfamily.com. You can text La'Shea at (708) 320-8630. I very much look forward to meeting you and beginning our journey together.
With love and gratitude,
Karen