Dear Expectant Mother,
We are Justin and Tony, ages 29 and 34. We are a loving, family focused, fun and financially secure couple. We have already developed a 'stay at home daddy' plan for your baby. Our family and friends are excited to welcome you and your child with open arms. We admire your selfless love, strength and courage for considering open adoption. We cannot begin to understand how difficult this decision is for you. Thank you for taking the time to learn about us and our enthusiasm to expand our family.
We imagine that you have many questions and worries. Through pictures and stories, we want to help you see how we will cherish your child. We hope to take this journey along side you. We want your child to know that they were placed with us out of love. We welcome your ongoing role in our lives.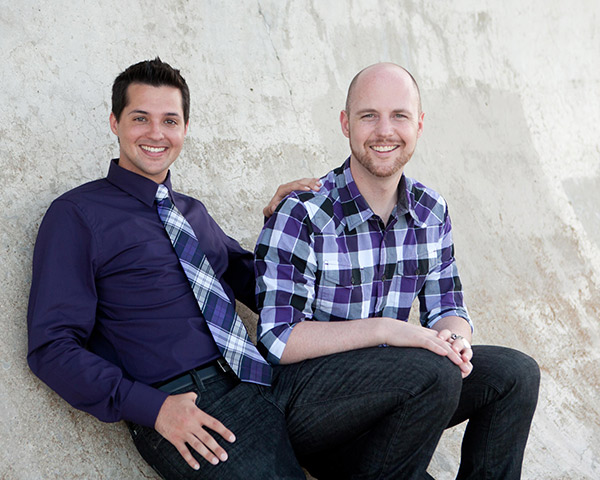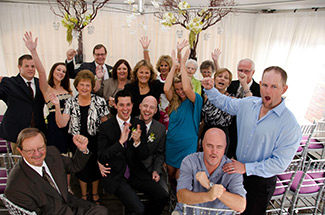 Our Story
We are offering two dads to your baby. We met seven years ago on a dating website. At the time, we were both working to find the balance between being gay and our Christian faith. We supported each other and matured as a couple. We have been in a stable, committed relationship since 2007. We are blessed to have the support of our families.
Whether we are diving thirty feet beneath the ocean waves or relaxing on the couch and watching our favorite TV show, we always feel at home with each other. Our relationship is built on trust, honest communication, and genuine affection. Those commitments will inform all that we do as parents.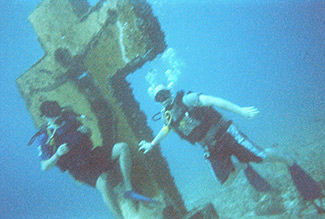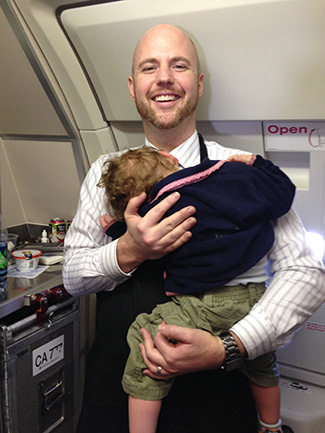 Tony – by Justin
Tony was born in Boise, Idaho, the youngest of two boys. Tony was raised by loving parents and a close-knit extended family. As a small child, Tony loved to garden. Tony also enjoyed working in the kitchen with his great grandmother. As he matured, Tony started to enjoy sports, especially track and cross-country, and he participated in his church's youth group. Tony was the student body president of his university. After receiving his Masters of Divinity, Tony worked at an organization that helped at risk young men (18-21 years old). He is currently working as a flight attendant while finishing his PhD in Theology, Ethics, and Culture. Tony looks forward to teaching at the college level.
Tony is a committed and affectionate husband, and I am confident that he will make a loving and attentive 'stay at home daddy.' Tony is a genuinely caring person. I have witnessed him care for his aging grandmother, our two cats, our garden, our home, and Tony takes excellent care of me. Recently, Tony noticed a mom traveling alone with three kids on a four hour flight. Tony offered to 'babysit' her two-year old. The child slept in Tony's arms for the majority of the flight. Tony is steady and loyal. Tony is also my best friend, and I know I can always count on him to honor his commitments.
Justin – by Tony
Justin and his older sister, Holley were born in Indiana, and they were raised in North Carolina. Justin's loving family encouraged him to dream
big and work hard; Justin has confidence! As a teenager, Justin performed in school plays, led student counsel fundraisers, and competed in intramural sports. In college, Justin spent his summers working at a high adventure youth camp, and he volunteered as a church youth leader. Justin's outgoing personality and business acumen led him to a successful sales career. For several years, Justin has volunteered at the National Runaway Safeline where he counsels youth in crisis.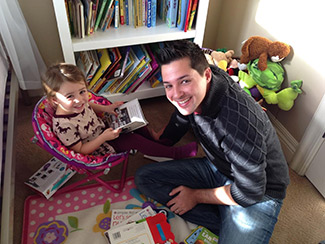 Justin mesmerized me at first sight. He was handsome and very charming. He does not stress about the small stuff. Justin is a big picture person, a fantastic planner, and his intelligence is impressive. I could not imagine a better friend.
Most importantly, Justin knows how to have fun! I think that's one of the most important qualifications of any parent. It's natural for Justin to jump right into a game, and he enjoys all the adventures a kid's imagination can bring to life. Our nephews and niece love to see Justin because they know he has not forgotten how to be a kid. It's inspiring to see how much Justin loves to care for and nurture kids. He will be a dad who instills a sense of optimism, confidence and possibility.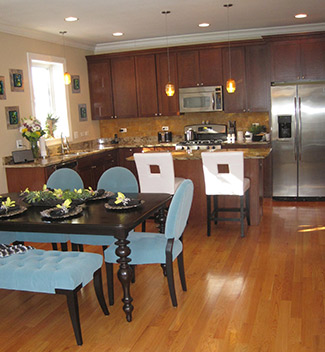 Our Home
In preparation for adoption, we purchased our current home. We live in a spacious four bedroom duplex with plenty of outdoor space in a wonderful Chicago neighborhood. Our home is located on a quiet, treelined street. We have a private fenced yard, and we are two blocks from a large park. Our neighborhood provides safety, culture, and diversity. We are also close to excellent schools, and we are committed to providing the best educational opportunities. We have rooms already designated for a nursery, playroom and guest room for doting grandparents, family and friends. We have a big kitc hen, and we enjoy cooking. Healthy family dinners were provided to us as children, and we plan to continue this tradition.
We also have two very loving, hairless cats, and they are great with kids. If they are not asleep on our laps, you will find them begging for treats or basking belly up in the sun. Our home is frequently filled with family and friends. We love hosting board games, movie nights, BBQs, and dinners. We hope you will feel welcome in our home!
Family and Friends
We are very close with our families, and we visit them often. Our families are excited and supportive of our efforts to be parents. We also have a great local support system, which includes several loving friends that we have known for many years. Our friends Adam and Sarah have selected us to be the legal guardians of their son, Caleb if needed. We love being 'Uncles Tony and Justin.'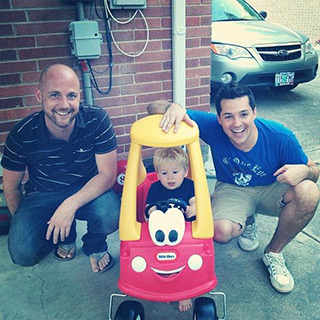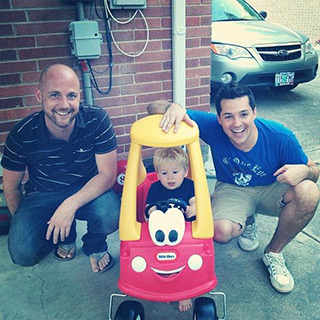 Traditions
Decorating Christmas Sugar Cookies
Family Beach Vacations
Carving Halloween Pumpkins
International Travel
Thank you!
If you would like more information about us, please send us an e-mail: JustinTonyACFB@gmail.com If you prefer, please contact our adoption counselor, Maggie Benz at 800-869-1005 or send her a text message at 847-366-6343. You can also send her an email at Maggie@centerforfamily.com.
Warmly,
Justin and Tony