Heather, Darrick and Nathaniel
Hello and Hola. We'd like to begin by acknowledging your bravery, selflessness, and love that you have for your child. We cannot imagine the factors surrounding this decision, and the strength that it takes to consider adoption. We are excited that we may have the honor of sharing this journey with you. We thank you for viewing our profile and hope that you find a connection to the words and photos that we have shared. Please know that you have our respect and support.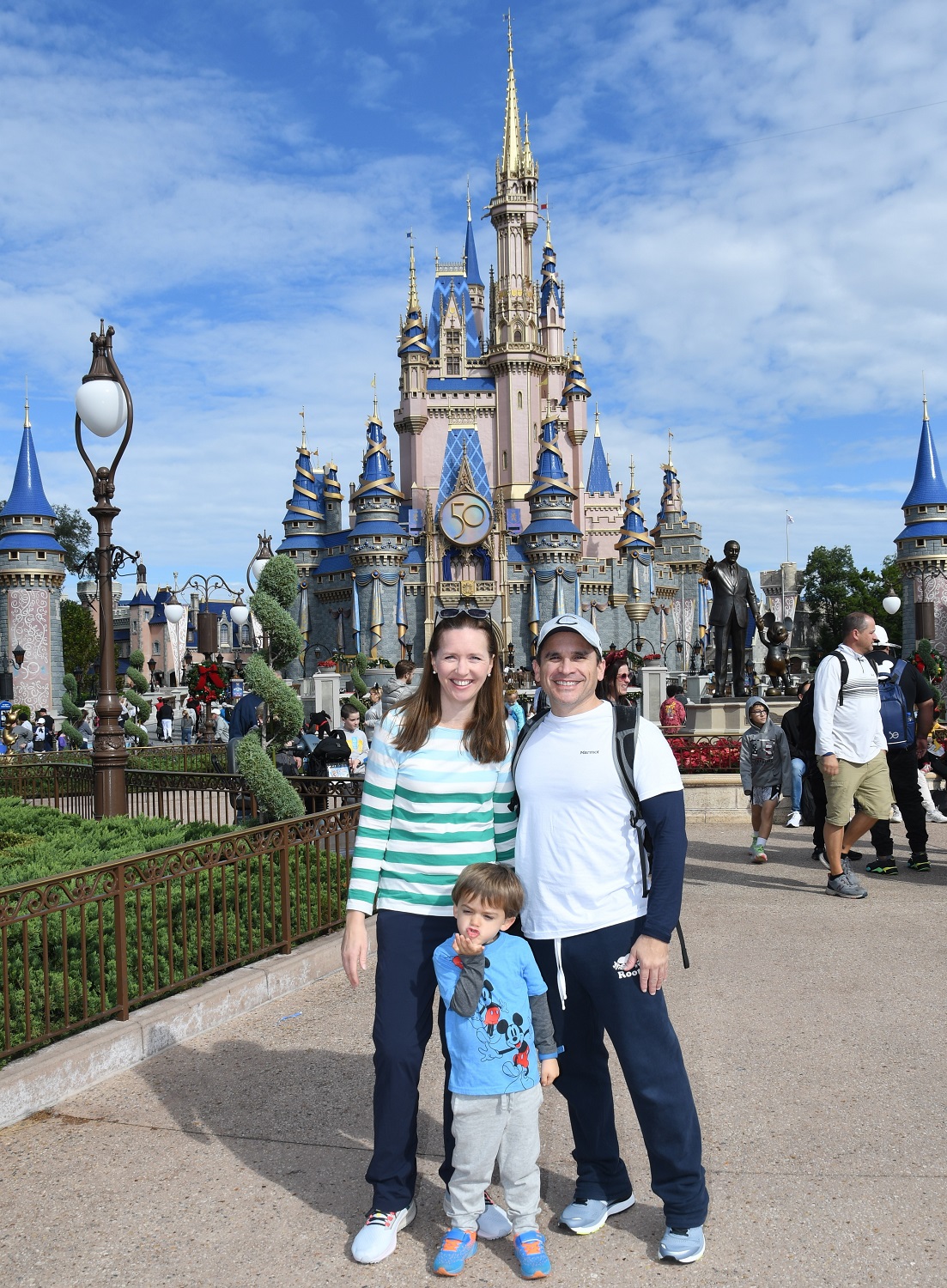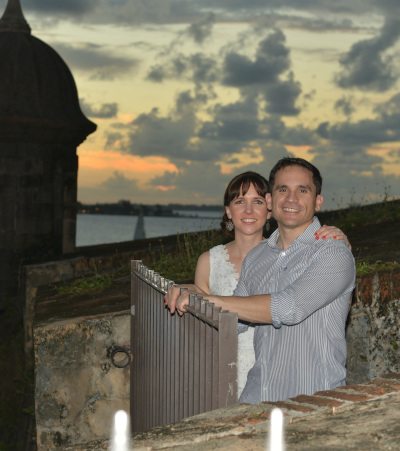 About Us
We met in 2011, in a Chicago running group. Heather was the event planner and organizer and Darrick was always ready to lend a helping hand. Darrick won Heather over with his smart wit and kindness. From the beginning, it was an easy and fun relationship. Our relationship has been filled with travel, concerts, hiking, trying new restaurants, and other adventures near and far. Friends describe us as funny, thoughtful, fun, and laid back. While we like a nice night out, we're completely content watching a movie or hanging out with close friends.
We both come from humble backgrounds and often worked two jobs while also attending school and volunteering. Our friends and families are our livelihood. We got married and engaged in Puerto Rico, and even shared part of our honeymoon with several couples. We know this might not be the most traditional, but we had a ton of fun! Our plan is to return every year to the island to visit family, make new memories, and enjoy time with each other.
Traditions are important to us and ones that we look forward to sharing with the newest member of our family. We love making Heather's great-grandma's butter cookies, going to see the holiday lights at the Botanic Gardens, and visiting friends in Michigan to pick berries. We also enjoy Chicago sports during the fall and cozying up inside with homemade mofongo and plantains as well. Bring on the road trips and weekend adventures!
Our home reflects who we are and our hobbies-full of books, artwork, travel scrapbooks, recipes and way too many baking kits, guitars and old time CDs, many pairs of running shoes and workout gear and lots of laughter.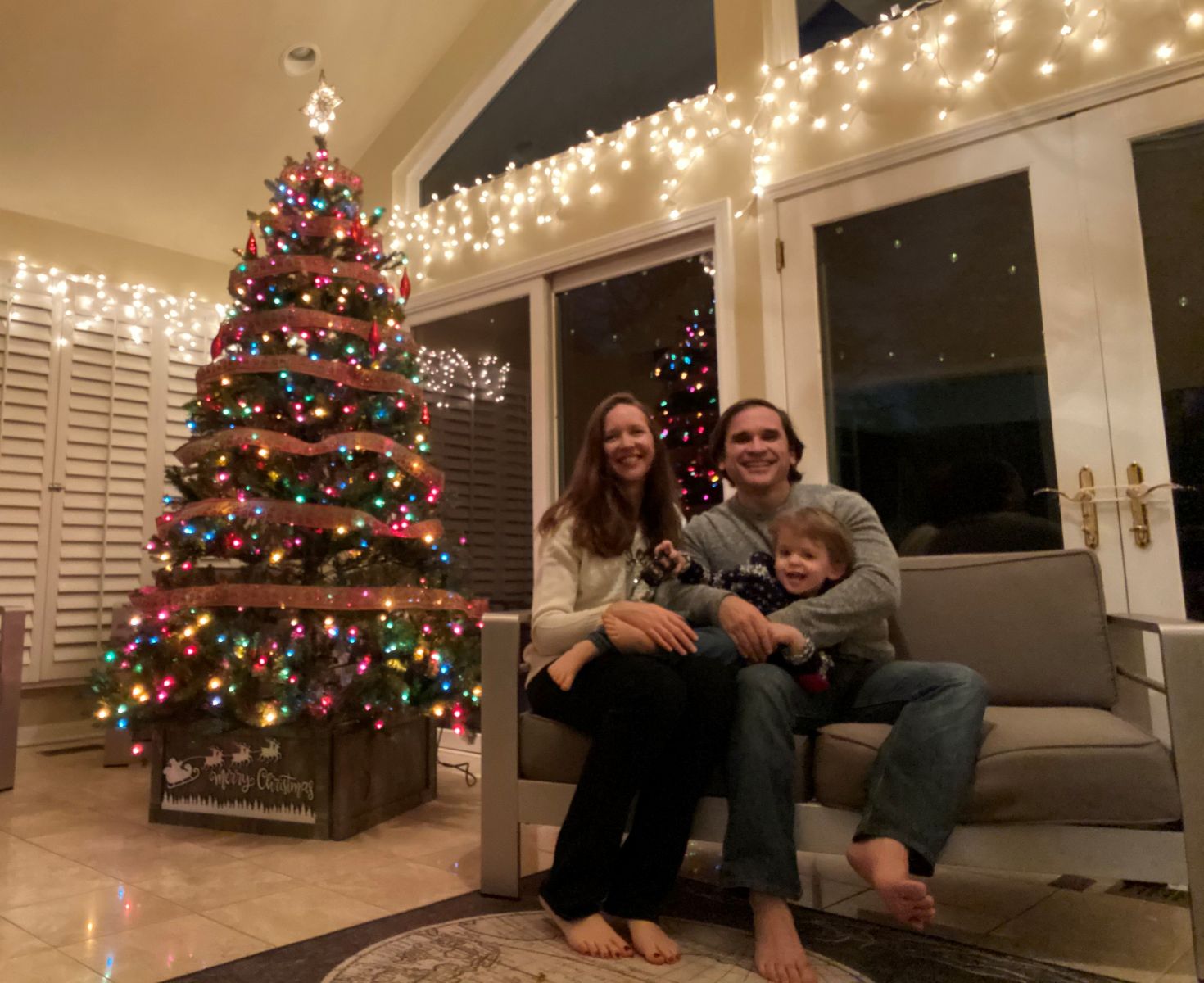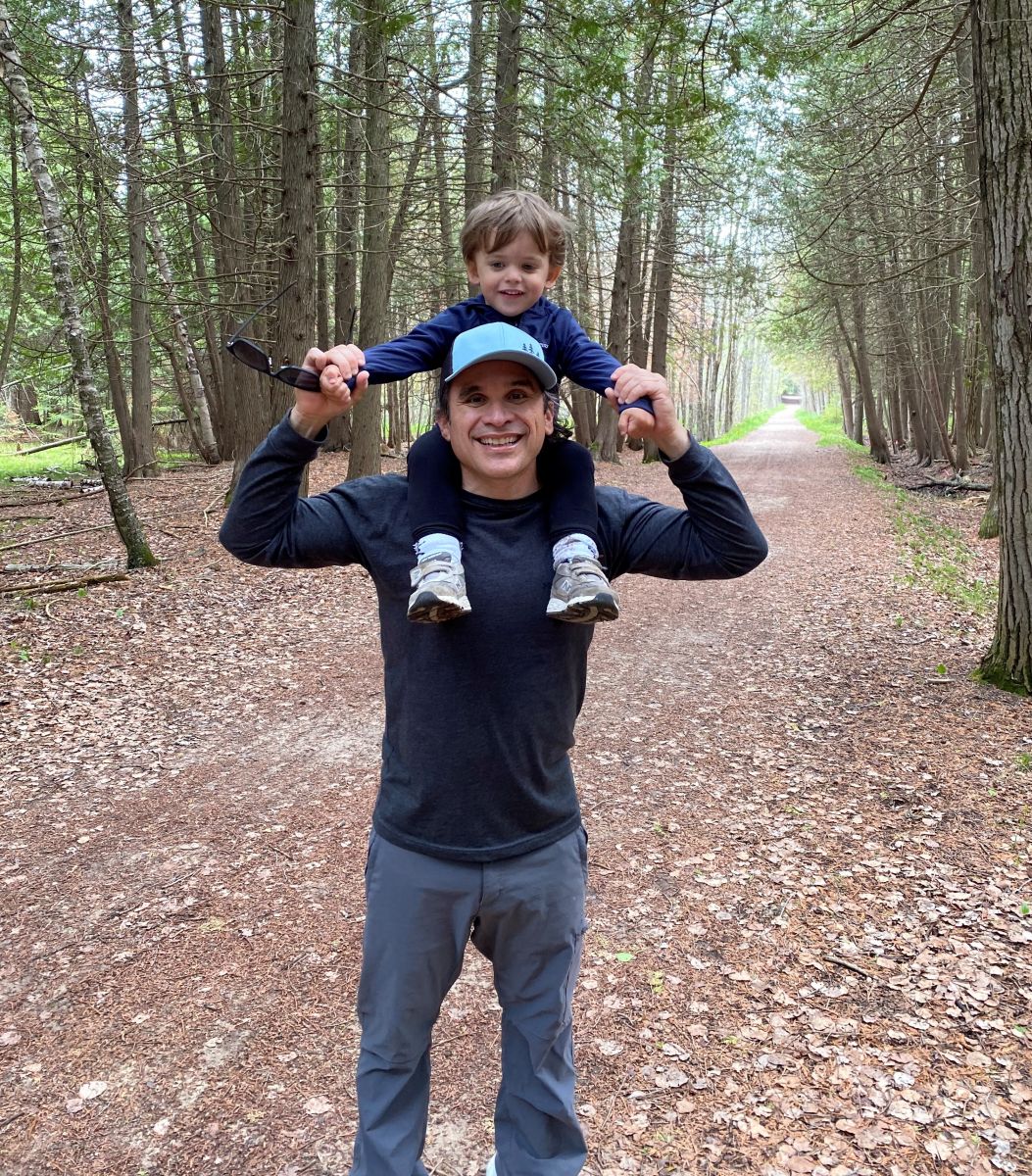 About Darrick
Darrick was born and raised in Puerto Rico, where his mother, close friends and family still live today. He attended Catholic school where he was on the volleyball and swim teams. Soon after graduating, he enlisted in the U.S. Army with the goal of obtaining the GI Bill, which is educational support for veterans. After the military, he put himself through college while working full time in Florida and eventually landed in Chicago to pursue his Masters.
Today, Darrick works as a Director of Audit for a government agency in downtown Chicago. He has a twin brother that lives with his family in Texas and a sister that lives with her family in Florida. Darrick travels each year to see his siblings or mom. He is an avid runner and fitness enthusiast.
About Heather
Heather grew up in Rockford, IL. All her family still reside there today which is convenient for visits and holiday and birthday gatherings. As an only child, she spent a lot of time with friends and family growing up and has many memorable experiences.
She loved going to the local Swedish restaurant for Swedish pancakes, going to the apple orchards, feeding the swans along the Rock River, and spending a lot of time with her grandparents and mom's side of the family. Every December a trip into the big city of Chicago was made to enjoy the holiday lights and eat at our favorite restaurants. Heather attended Butler University, the highlight of which was studying abroad in London where she got bit by the travel bug and has never stopped exploring the world since. Ironically, she went with friends on a trip to Puerto Rico during senior year where maybe her and Darrick's paths crossed! After graduating college, she worked in advertising and then moved on to working in marketing and compliance. When not in the office Heather is a huge baker and likes trying new recipes, going to craft shows, taking pictures and making photo books, working out, reading, and watching history and travel shows on TV.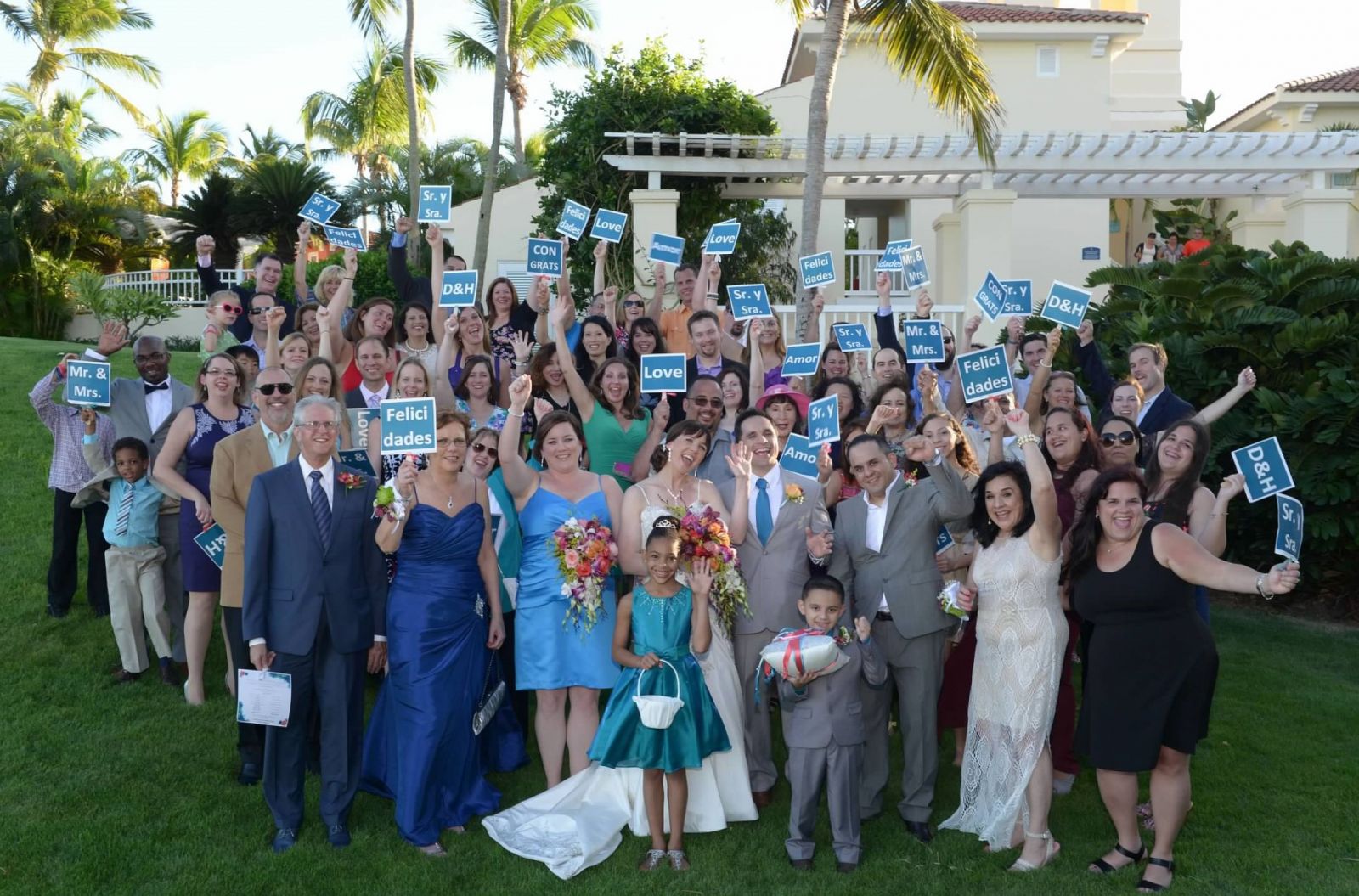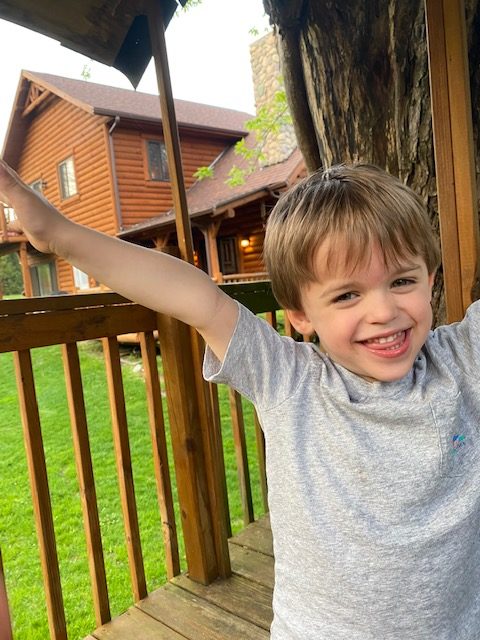 About Nathaniel
After getting married in 2015, we started having the "big talk" about when and how we'd have a family. Adoption was always the plan. We did end up trying fertility treatments-just in case they worked out-and they did in 2018 when we welcomed our son Nathaniel. Nathaniel is very curious, laughs a lot, loves tickles, coloring, going on our daily walks and exploring his surroundings, "reading" books and all things Elmo and trucks. He is active like his parents and runs everywhere-and fast! Nathaniel is funny and is a great hugger and we can't wait for him to have a brother or sister.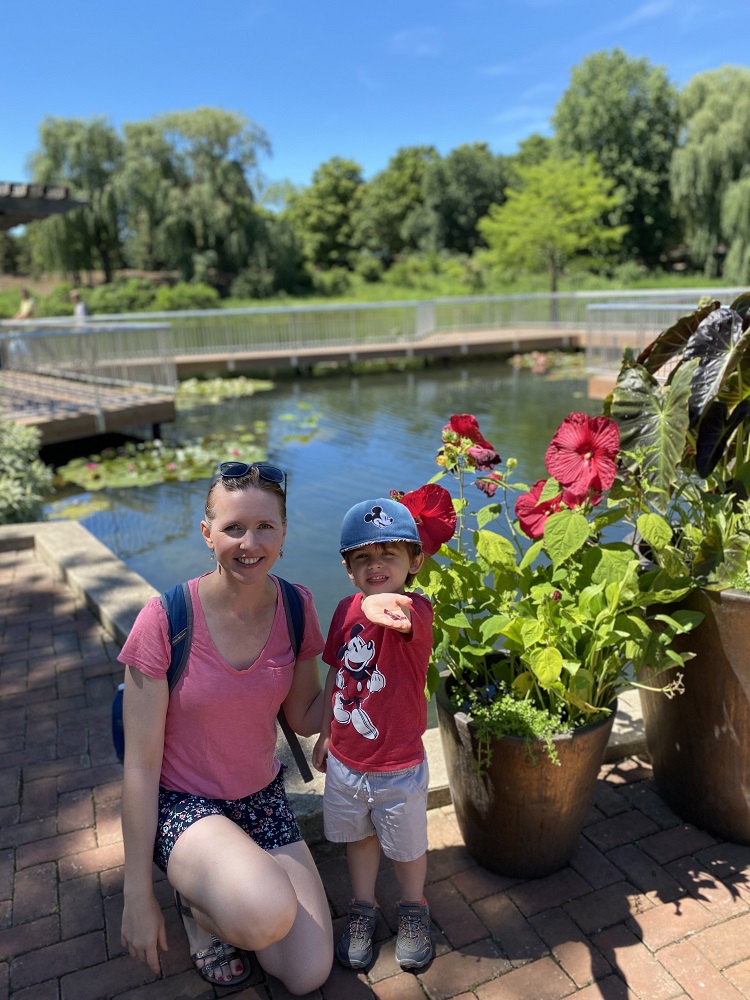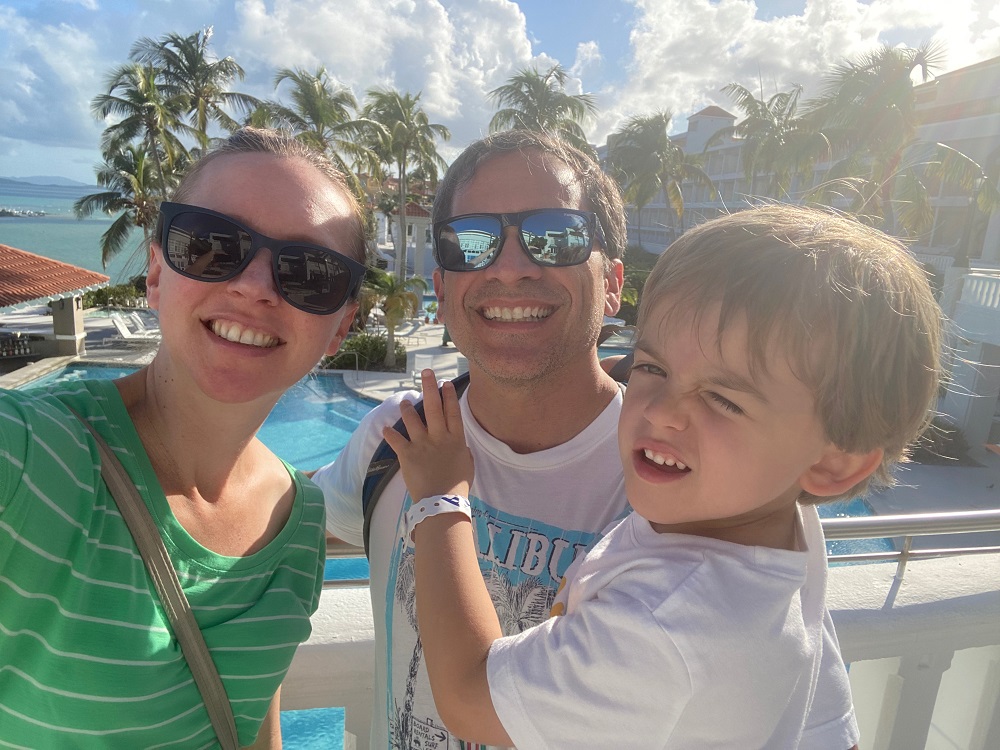 Our hope for the future and Promise to You
We know that now is the right time to expand our family and have recently moved from our city condo to a house in the suburbs. We have always imagined big holiday dinners with family and here we are, hoping to meet you.
Our goal is to raise a bilingual child and eventually travel the world as a family, learning about different cultures, traditions and enjoying ethnic food and history along the way. Ultimately, we hope to provide the emotional support and ethical guidance and morals so that our child has a solid foundation to become an empathetic, kind, and responsible adult. While we can't pretend to know what you're going through right now, we so admire your strength and foresight to make this emotional decision and are confident that we can provide a wonderful upbringing for your child.
Your child will be provided a safe home full of kindness, fun, respect and love. We are prepared financially and emotionally to welcome a baby and have been planning for future medical and college expenses. The nursery is ready and full of sunshine!
Sincerely,
Heather and Darrick