Considering Placing Your Baby for Adoption? Choose the "perfect" parents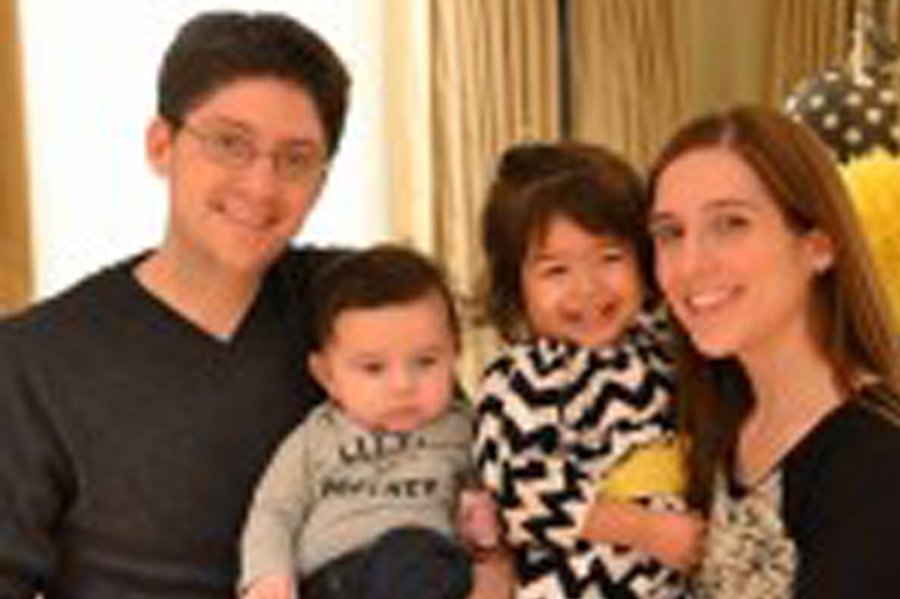 If you have decided to move forward with an adoption plan, you may have a good idea about the kind of family or lifestyle you want for your child. Most expectant mothers want to choose, meet and get to know the adoptive parents in order to make the best plan for their baby.
To start, we'll ask you to describe the kind of family you want for your child. Which criteria is most important to you? Perhaps you wish your child to be raised in a city, a suburb or a small town, or with a family of a particular faith, or with adoptive parents who have similar hobbies or share your beliefs and values or a college educated couple.
Once we know your preferences, we're able to provide you with profile letters (and pictures) of our waiting families. Each family profile gives you a snapshot into the adoptive parent's lives and may include information about their relationship, families, careers, hobbies, lifestyle and much more. For the next step, you'll decide if you prefer to talk on the phone, text or meet the couple in person. Eventually, we'll set up a "match meeting" for you to meet the adoptive family. Your "match" meeting will take place in a convenient location to you, and may be over lunch or dinner. Your adoption counselor will be at the meeting to support you.
The "match meeting" is an opportunity to begin to get to know the family. You're able to ask them questions, and get a better sense of the kind of parents they will be. After that meeting, your counselor will ask you if you're comfortable with your selection. In most cases, everyone walks away from that meeting with an increased sense of comfort and reassurance. You're able to spend the next few weeks or months, getting to know the adoptive family better. You may decide to communicate through email or texts or even schedule another lunch or dinner. Some expectant mothers invite the adoptive parents to attend a prenatal visit or meet other members of her family. The amount and type of contact depends on everyone's wishes, availability and geography.
There is no "one size fits all" in open adoption. You'll be able to decide for yourself what kind of contact feels most comfortable. The relationship between you and adoptive parents tends to evolve as you move forward with your plan. During that time, you will continue to work with your adoption counselor who will support you throughout the planning process and after the placement, too.
All of our adoptive parents must meet strict state and agency requirements, including a comprehensive examination of their employment history, home, physical and emotional health, finances, and personal relationships. Criminal background checks are also required. Whichever family you choose, you will have peace of mind knowing your child will be raised in a safe, secure, and loving home.
In addition, adoptive families receive professional counseling and training to prepare them for the unique aspects of adoptive parenting. Educational topics vary but may include an explanation of the adoption process and benefits of open adoption, racial or cultural diversity training, and how to talk to kids, extended family and friends about adoption.
For several months after the placement, a social worker from the Adoption Center for Family Building will monitor your child's development and how the adoptive family is adjusting. You, too, will receive support during the months following the placement.
This blog is provided by the Adoption Center for Family Building. A licensed Open-Adoption Agency in Illinois and Indiana. Free counseling for expectant parents is available 365 days/year. Call or text us for more information https://www.centerforfamily.com/contact-us/