Are you sold from the picture? Do we even need to continue? Okay, yes, we guess we should. Well, we are Joe and Annie, and we really want to have a family. Unable to accomplish this on our own, we are looking to you for help. What we mean by help is really a gift. The gift of a child to love and cherish as our own.
We could never truly put ourselves in your shoes but one thing we can understand is how strong you are and how much you must love your child by choosing adoption. So, thank you for being you.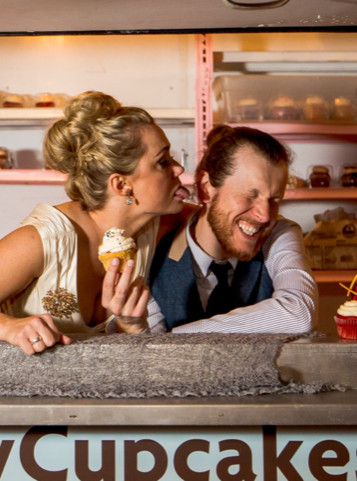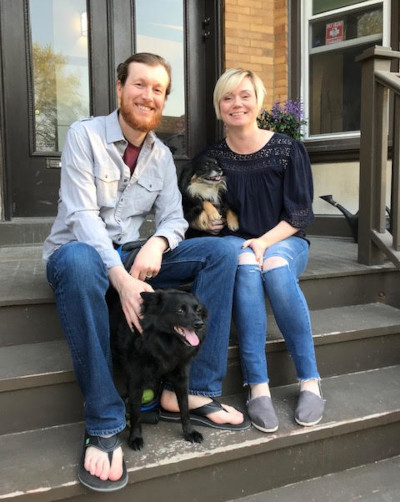 About Us:
We suppose we should talk about us, who we are, and what we do! Here we go… We are a very open-minded couple that tries not to take life too seriously. Principles and ethics are very important to us. Loyalty, empathy, and equality are the foundation to how we live and conduct ourselves. Joking and laughing are our favorite hobbies.
We met in 2012 when Joe moved into Annie's apartment as a Craigslist roommate. Yep, you heard it. A Craigslist roommate! What can we say? Love can come from the strangest places.
We were married in 2015 and just recently made the big move from Chicago to the Northern Suburbs for a slower and quieter life, not to mention more space for a bébé and our three pups, Spock, Sly and our newest rescue Zorro. We are enjoying the new space as well; we love growing veggies and herbs in the backyard as well as listening to music and talking in the evening.
We enjoy doing a lot of things together such as going to concerts, Cubs games, watching soccer, visiting restaurants/pubs, and exploring our new community. Our new neighborhood is surrounded by nature, paths, and parks for us to enjoy.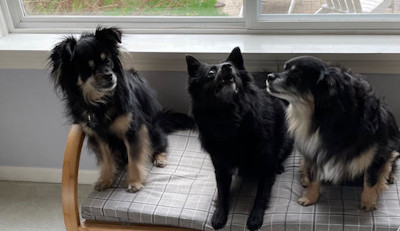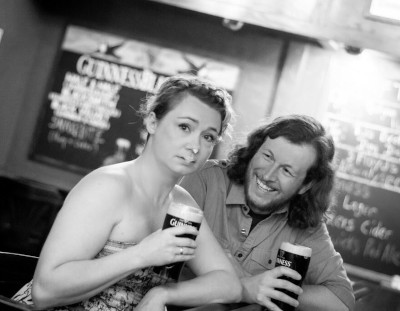 Joe in his own words:
Well… I'm kind of funny… I think? I consider myself a very hard worker and loyal person. That loyalty is pervasive to my family, friends and employers. I am very interested in sports and music (if I'm going to zone out surfing the internet those are probably the main topics). I really enjoy cooking and am always looking for new things to experiment with in the kitchen. Over the past year or so, during the pandemic with fewer options outside the home, the kitchen has become a real place of escape and enjoyment for me.
Joe through Annie's eyes:
Joe is a caregiver and a provider. I believe his number one joy in life is caring for his family and friends. He is very intelligent, loyal and funny. His main interests are music, cooking, soccer, and our fur babies. Let me tell you, if our future child gets half of the dedication Joe has for our dogs, that kid is set.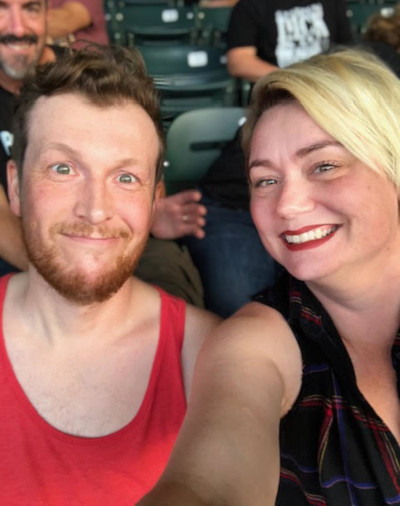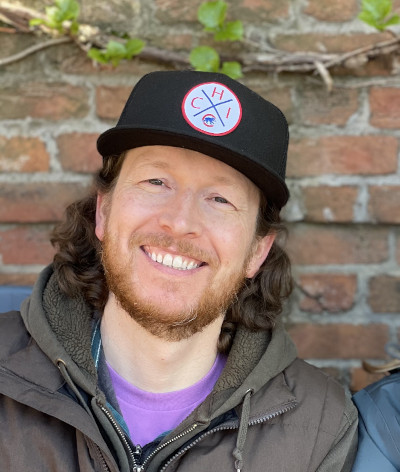 Annie in her own words:
Joe thinks he's funny, but I'm funnier. Sorry, hun! I think of myself as a bit of a goofy oddball. I love finding art in everything I see around me. I love doing things with my hands such as crafting, woodworking, sculpting, gardening, sewing, etc. I love nature and have a vast houseplant collection and enjoy watching them grow and flourish
Annie through Joe's eyes:
Annie is an incredibly strong and creative person and always wows me with her inventiveness and originality. She stands up for others whenever she sees someone in need (including animals!) and is never one to compromise in her beliefs. She is a problem-solver by nature and her creativity lends itself to that. Every day she makes my life more fun and enjoyable than I could have ever imagined.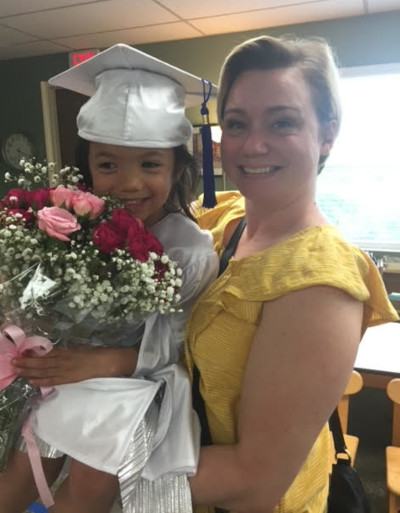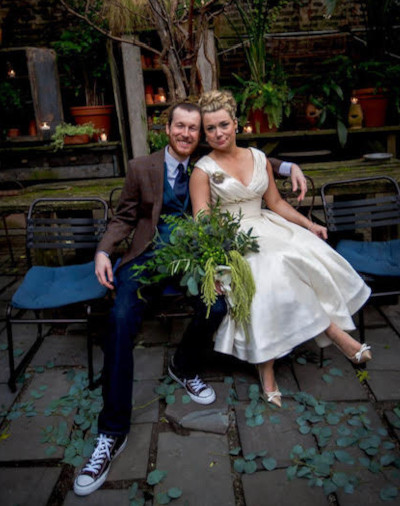 Hopes for the future…
Step by step we met, we fell in love, we married, we rescued a dog, we rescued another dog and then we rescued one more dog, all while trying to complete our family with a child. We hope to one day be able to fulfill this dream. A dream of having a child that will make the world a better place even if he/she is just making our world a better place. This is our hope for the future, and we believe a special woman can help us make this hope a reality. Thank you for reading.
To learn more about us, please contact us at joeandannieacfb@gmail.com. We can also be reached via our adoption counselor, Linda Fiore:

Text/Phone: 773-919-5702
Email: Linda@centerforfamily.com.