Adoption Counseling for Expectant Mothers in Indiana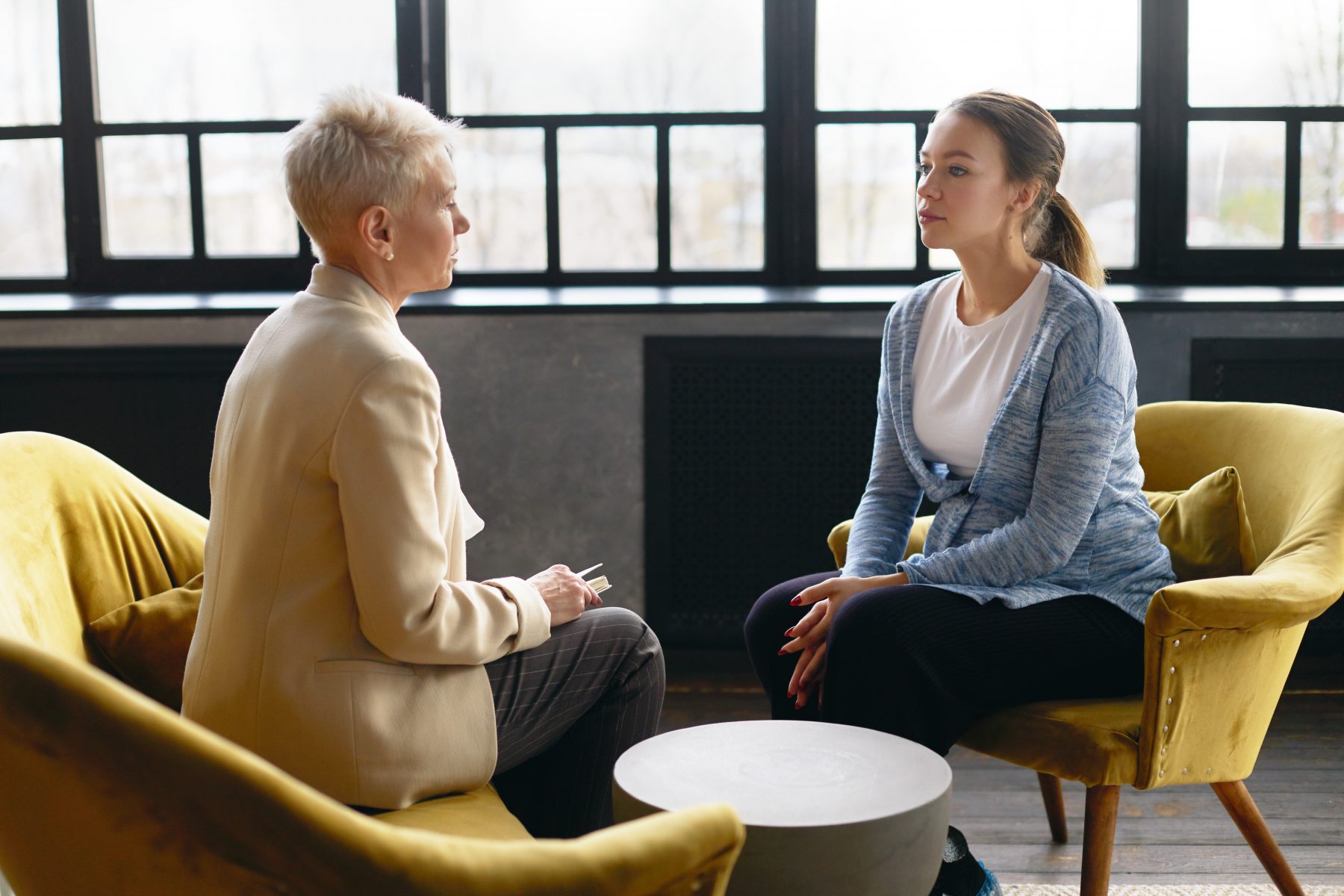 For women with an unplanned pregnancy, there are only a few options to choose from: termination, parenting and adoption. For many women, each of the three options is troubling in its own way; leaving her feeling alone and scared. Of the choices, Adoption may be the least understood option of all.
Some folks see adoption as a cowardly choice, but I would argue that it is the bravest choice of all! Choosing adoption takes a courageous, mature and unselfish mother. Women who choose adoption believe it is best for the child, as much as it is for herself, and (in some cases) her other children. Every woman in this situation deserves to have support as she struggles with her decision. Sadly, family and friends are not always supportive, and may even pressure her to choose one option over the others.
As a professional in this field for the past 28 years, I have heard many women express sadness at not having family who support adoption. Family and friends may even be judgmental and critical. The adoption counselor is sometimes the only person offering the support, objectivity and meaningful help during her pregnancy.
What are the benefits of adoption counseling?
If she chooses to have an open adoption, her counselor will provide profiles of families waiting to adopt. She will select family profiles based on individual preferences. Every woman wants a family who will love her baby and provide him or her with a wonderful childhood, full of opportunities. There are also individual preferences that vary from person to person. For example, she may want this to be the first child in the adoptive family or she may prefer a family with other children; she may want someone of a particular faith or lifestyle or a couple who is committed to open adoption. Whatever her preferences, there will be families that fit her requirements.
The birth mother will have the opportunity to meet the family she has chosen, and get to know them, too. Some women invite the adoptive family to attend their ultrasound visit or ask them to be present in the hospital for the birth. Open adoption may also continue beyond the pregnancy, to include regular or occasional contact with the adoptive family over the next 18 years.
Following the birth and adoptive placement, it is important that the agency continues to offer counseling. This agency's counselors are available to continue services for months following a placement. We'll also refer her to a support organization for women who have placed a baby for adoption. A peer support group enables the birth mother to connect with others who have made an adoption plan.
My goal in writing this blog is to clarify the important role of adoption counseling, and the services every birth mother should expect from an adoption agency. Counseling services are available through licensed adoption agencies in the your home state. Not every agency offers exactly the same services, so my hope is that every expectant mother knows what she should expect so that she can choose an adoption agency that will best meet her needs.
This blog is provided by Adoption Center for Family Building, a licensed, non-profit, open adoption agency in Illinois and Indiana. For more information about our services, please visit our website at www.centerforfamily.com or call 800-869-1005. A counselor is available to answer your questions 7 days a week, including weekends and holidays.