6 Questions to Ask Yourself When Considering Placing Your Child for Adoption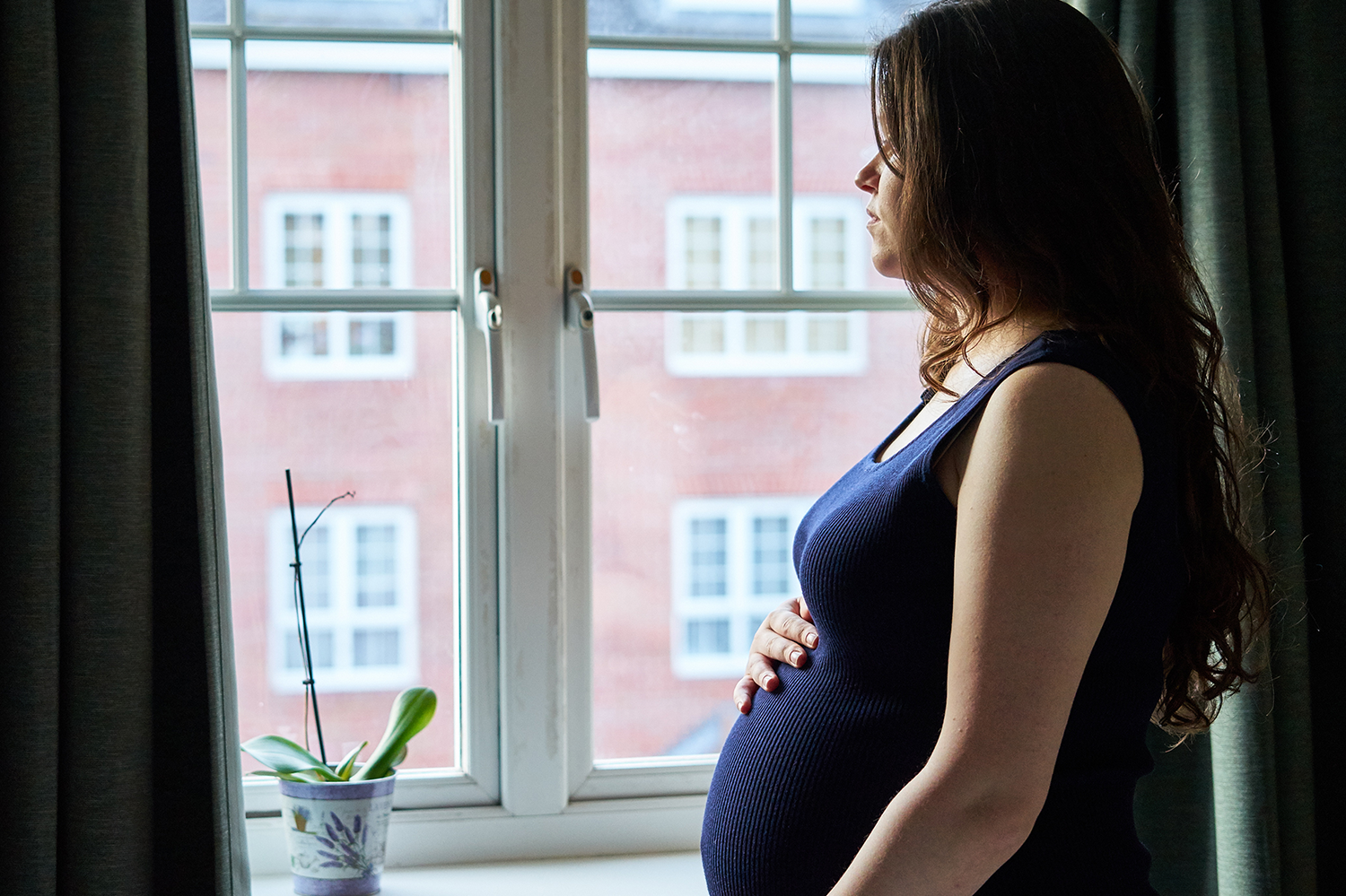 Adoption is a courageous and responsible choice. That said, it can be one of the most difficult decisions a parent ever makes. Expectant parents have so much love for their child, but often are struggling with an emotional or financial crisis that may impact their ability to provide for their child. Expectant parents understand their circumstances better than anyone else. They also know exactly the type of life they want for their child and if they can provide that. The opinion of family and friends is important, but ultimately it is the expectant parent's life and their future child's life. This is why the expectant parent is the only one who can decide if adoption is the right path for them. 
These are some of the most important questions for an expectant parent to ask themselves when considering placing their child for adoption:
Can I provide for my child's financial, emotional, and physical needs?


Will parenting this child deprive my other children of necessities?


Could a handle a child, a job, and/or school at the same time?


How does my family feel about this pregnancy, and will they support my decision?


What are my hopes and dreams for my future?


What are my hopes and dreams for this child's future?
At ACFB, we understand the importance of respecting an expectant parent's right to make the choice they feel is best for them and their child. We never want an expectant parent to feel pressured. Our counselors are here to help expectant parents explore all their options. Our mission is to provide expectant parents with all the information and support they need to feel comfortable with the plan they make for their child's future, whether or not that includes adoption. To read more about the support we provide to expectant parents, click here.
These are some heartfelt thoughts shared by expectant parents we have worked with.
"I'm grateful to have talked to you. You helped me through my pregnancy and through a difficult time. I hope that all is well with you. May any women that come to you be helped in making the right decision for them. It was nice to know open adoption was a possibility. I just really wanted to express my gratitude because you helped me a lot during a very difficult pregnancy, and I will always remember you!"
– An expectant mother who chose to parent
"When I thought things were going in a bad direction for me, you fixed it and that was amazing. I am so grateful for you, and truly appreciative of everything you have done for me."
– An expectant mother who placed through ACFB