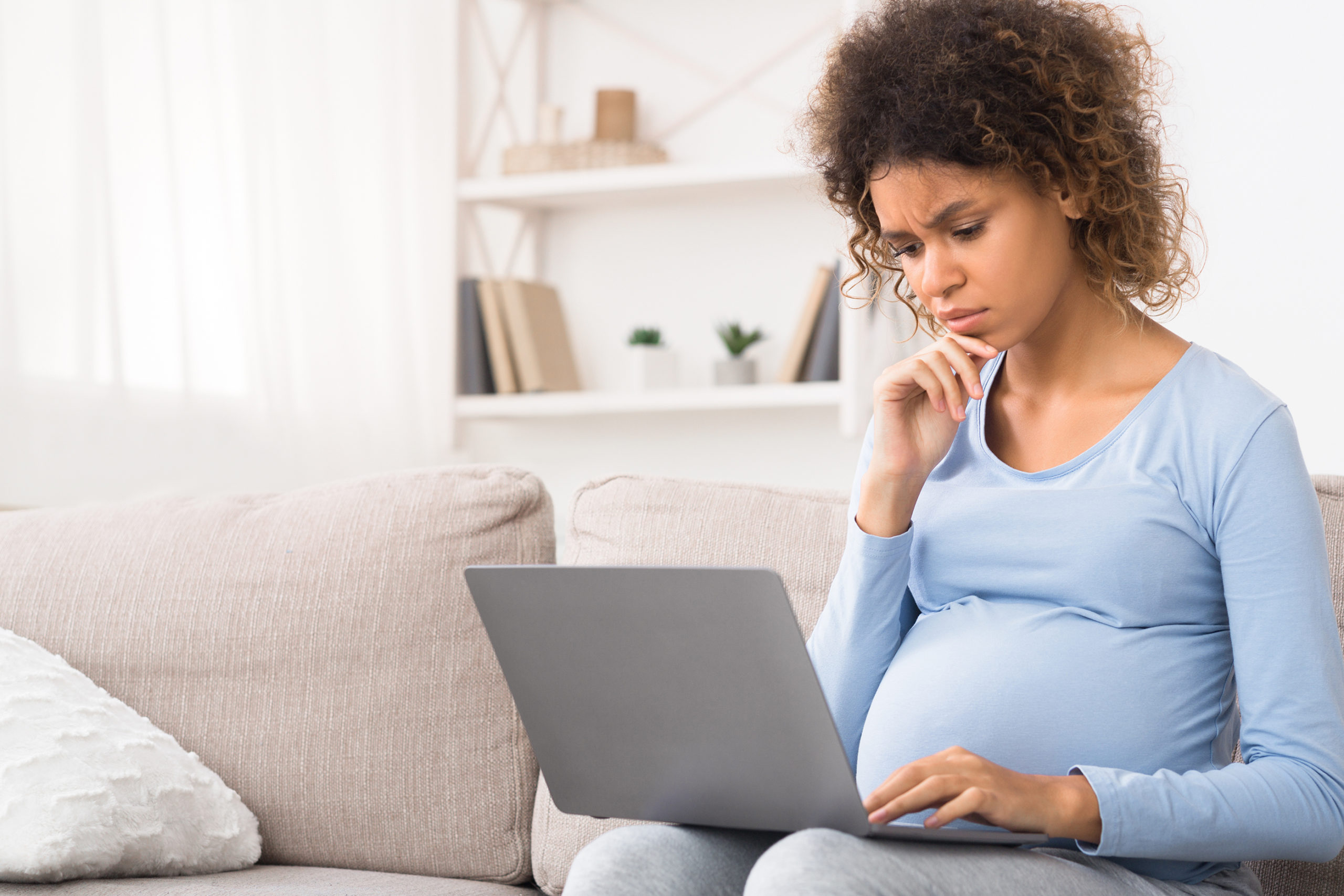 OHIO ADOPTION AND PREGNANCY RESOURCES
Adoption Center for Family Building staff will make referrals to local resources and provide transportation to clinics and hospitals. If you are interested in learning more about open adoption, please call 800-869-1005 or text Linda at 773-919-5702 or La'Shea at 708- 320-8630
Women Infant & Children (WIC)
1-800-282-3435
Offices throughout the state provide milk, cheese, other dairy products and diapers for low-income pregnant women and children.
Coalition on Homelessness and Housing in Ohio, cohhio.org
614-280-1984
A statewide coalition of hundreds of housing organizations and homeless service providers. Assists with access to housing assistance services, homeless prevention programs, emergency shelters, and permanent affordable housing.
National Domestic Violence Hotline, www.thehotline.org
1-800-799-7233 
National Suicide Prevention Lifeline, www.suicidepreventionlifeline.org
800-273-8255
Ohio Department of Jobs and Family Services, jfs.ohio.gov
Connect individuals and families in need of resources, including food assistance, Medicaid, and cash assistance programs.
On Your Feet Foundation, www.onyourfeetfoundation.org
847-433-7820
Provides support to birthparents following an adoptive placement." Focuses on helping their clients build a better life by giving them the tools they need through case management and coaching, monetary grants and through the creation of a community of other birthparents.
Planned Parenthood of Greater Ohio, www.plannedparenthood.org
1-800-230-7526
Provides comprehensive reproductive health care and referrals.
YWCA Rape Crisis Hotline and Counseling Services, www.ycwa.org
Operating 24-hour support for survivors of sexual assault and their significant others.
Call 614-627-1209 in Columbus Area
Call 513-361-2120 in Greater Cincinnati Area
Call 216-881-6878 in Greater Cleveland Area
For information about your adoption options and pregnancy resources, please contact us: http://www.centerforfamily.com/contact-us/